A company director has battled "horrendous" 33C heat and different time zones as part of his goal to complete 1,000 miles of running to raise funds for an Alzheimer's charity.
PJ Scott, who is based in London, started the challenge to raise money for Alzheimer's Society at the start of the year, spurred on by seeing the effect vascular dementia has had on his 84-year-old father Peter Scott.
The latter, who resides in a care home, was diagnosed with the condition roughly 10 to 11 years ago, which is currently in the "very late stages".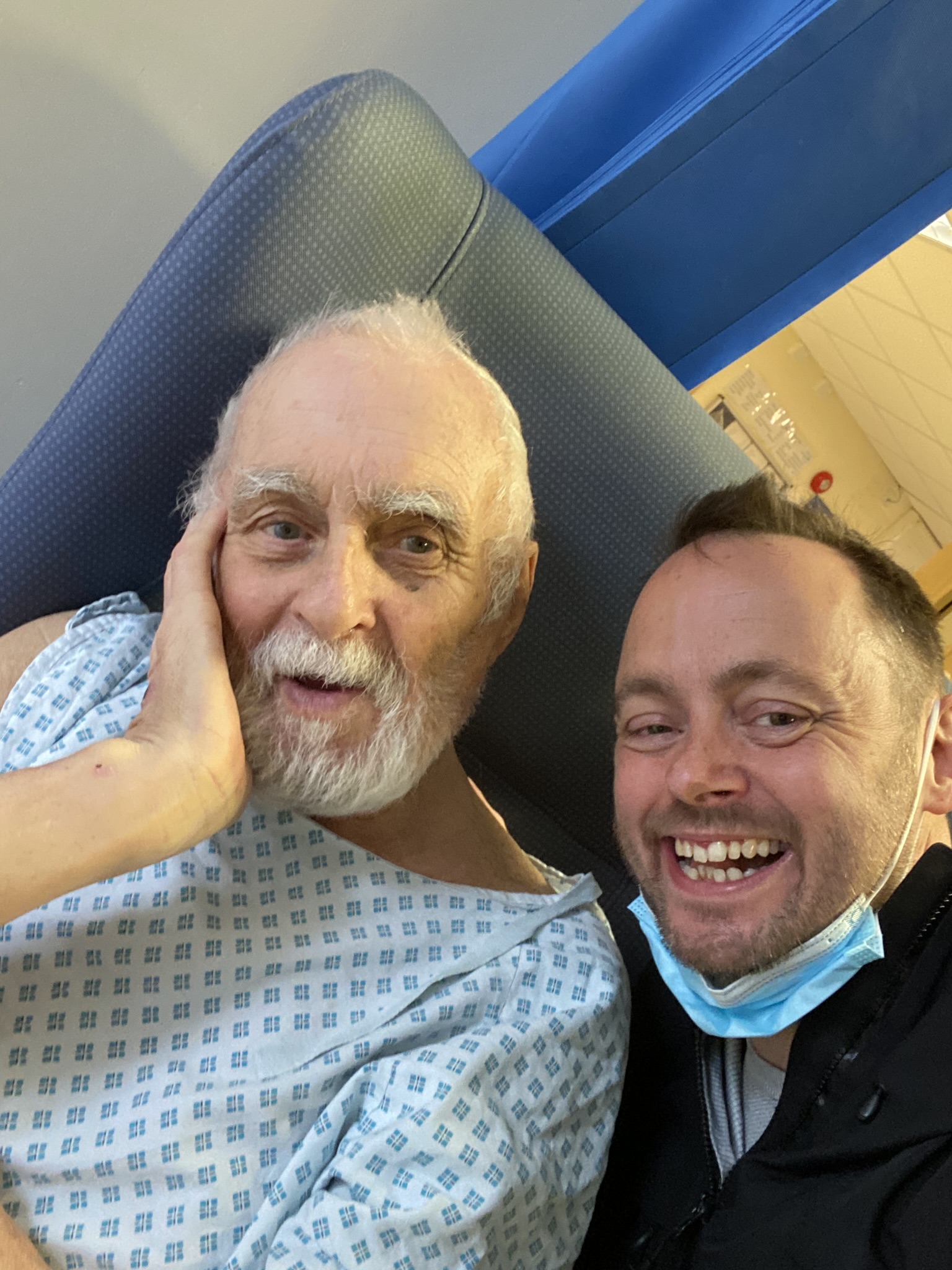 "When we eventually put him in a home, which was one of the toughest decisions we had to make, he'd tell us – 'why did you put me in a home? I'm absolutely fine', even though he'd been getting up at three in the morning, walking around in his boxer shorts in the snow.
"He's not going to see that point of view and he's now at a point where he probably doesn't know who we are most of the time, so I've seen a broad spectrum over the past 10/11 years which has inspired me to raise money for a good cause."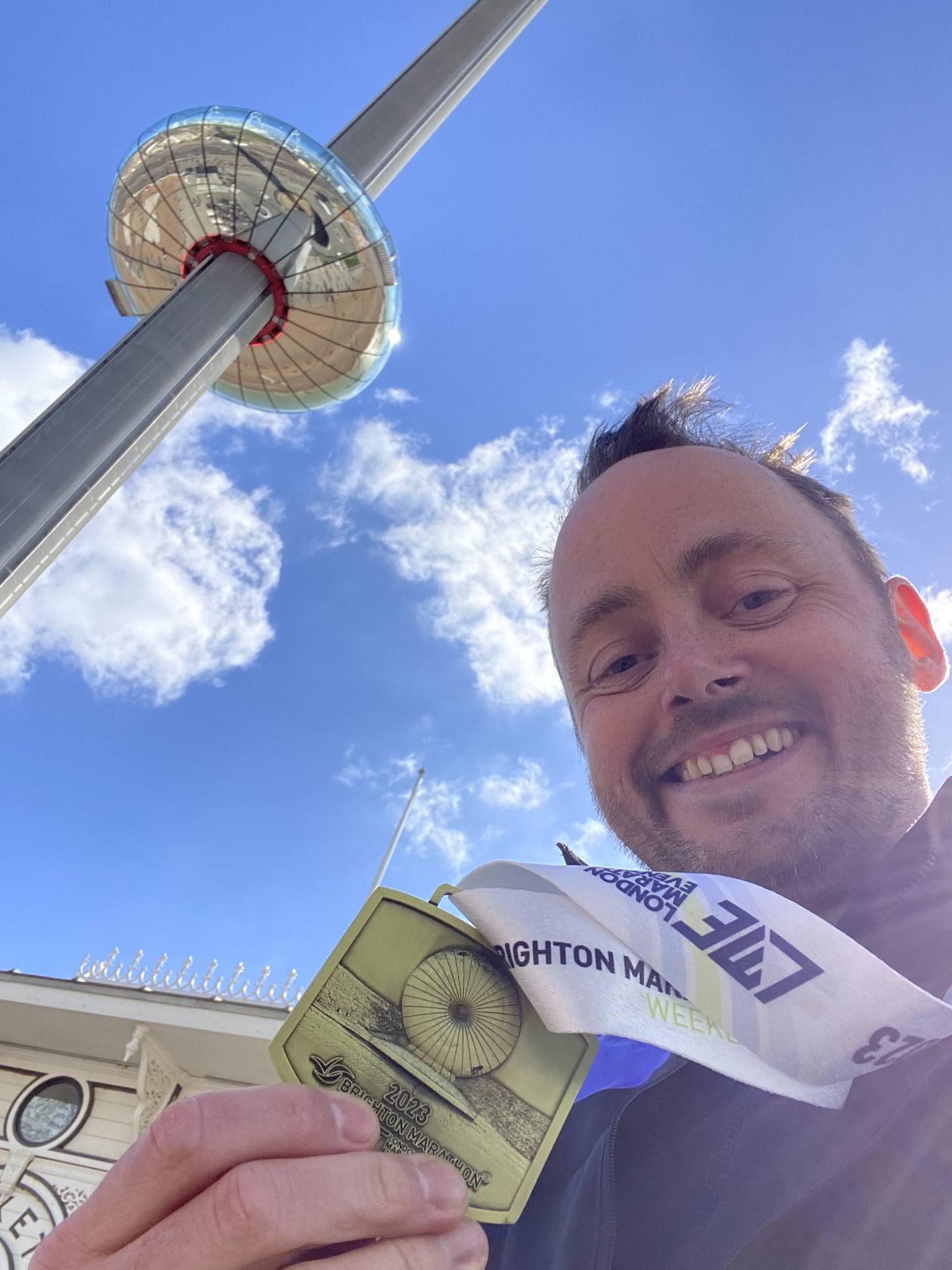 He said that the Richmond Marathon he completed in September was "horrendous", due to the 33C heat.
"I ended up walking the last three miles and I managed to meet this guy called Jack and we got chatting about how hard the race was," he said.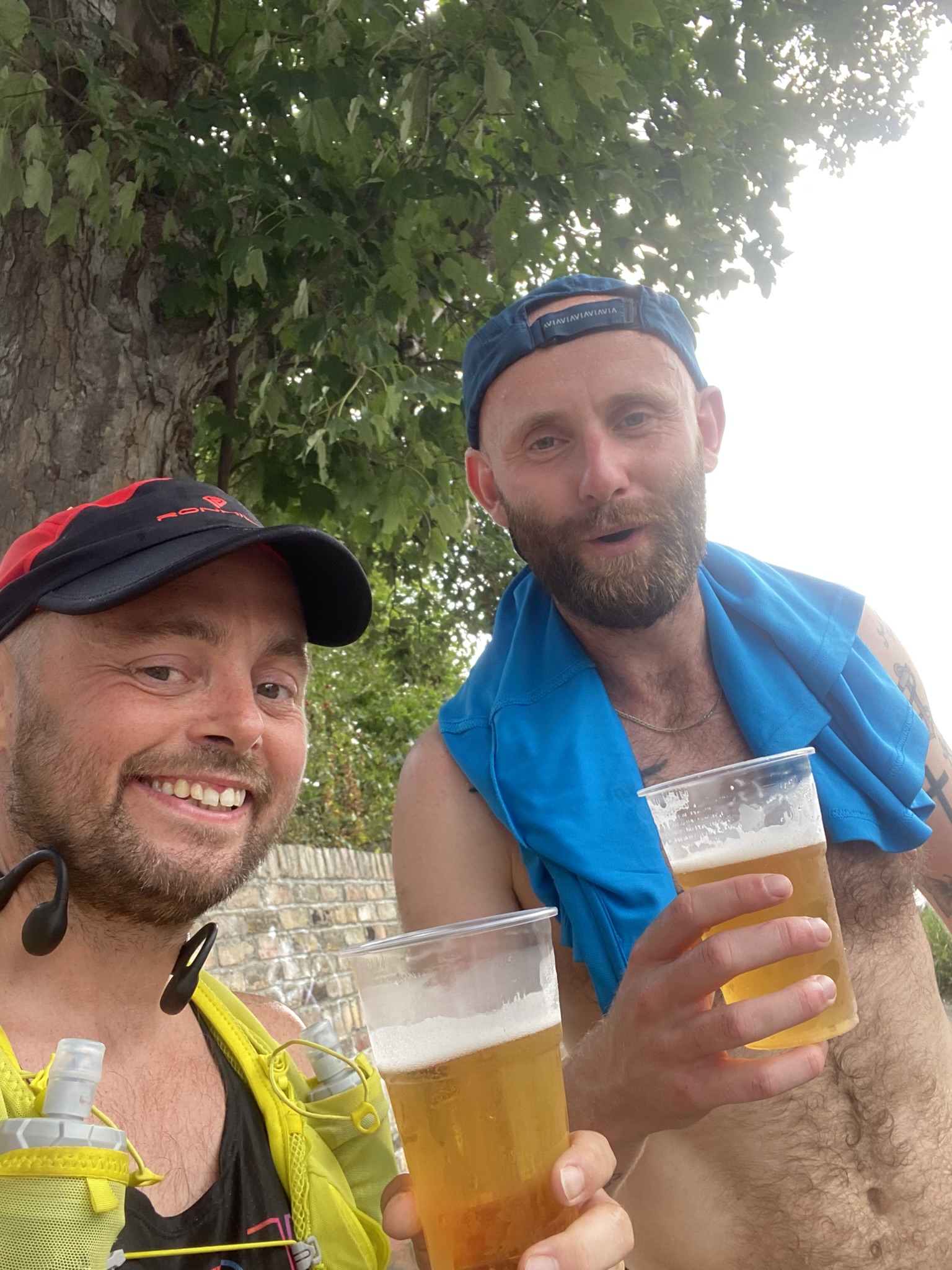 "We ended up doing the last three miles running across the finish line with a pint, which was fantastic."
He said that support from his family and friends, with some joining him in countries as far as Tokyo, has been "amazing".
He added that donations, comments and support in person from the public has been "fantastic" and has made training days when it is "peeing down with rain outside or very cold" more bearable.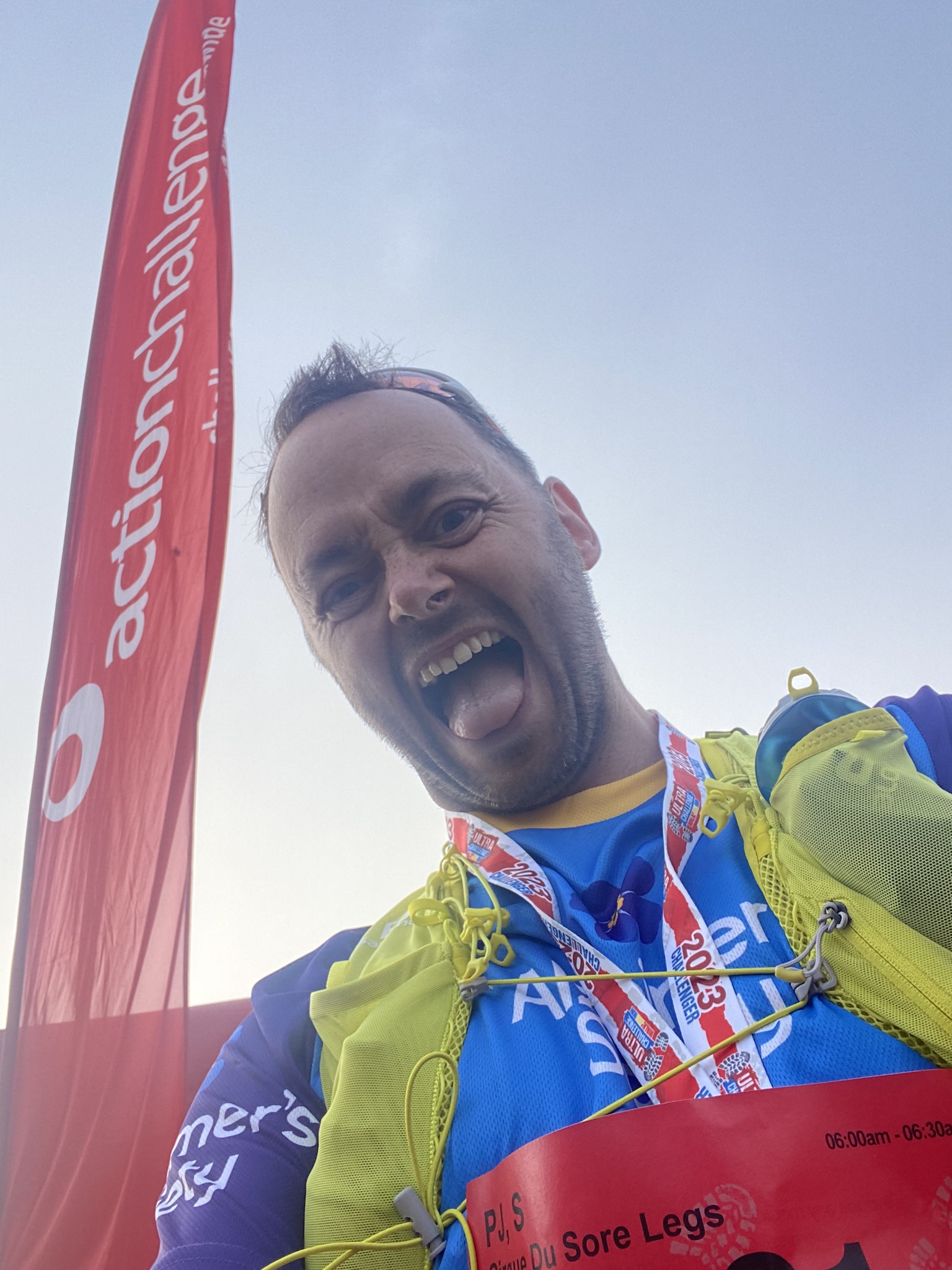 He added: "The one thing I would say that is universal is that when you're wearing an Alzheimer's vest and running anywhere in the world, people will know what that is and will cheer you on."
The next marathon on the cards for Mr Scott is the Chicago Marathon in October.
Mr Scott's fundraising page can be found here: https://www.gofundme.com/f/alzheimers-society-dementia