Voters in Conservative heartlands overwhelmingly back climate and nature policies, with most people wanting the Government to support people in decarbonising homes and transport, according to a new survey.
Of 20,000 people nationwide polled on behalf of Greenpeace, 70% said environmental issues would affect how they voted at the next election.
Across the south and south-east of England in "blue wall" seats – defined as having voted Conservative in 2019, remain in 2016 and with at least a quarter of the population as graduates – support for Government intervention was slightly stronger than the national average.
More than 79% believe the Government should invest more in renewable power and subsidised rail travel to make it cheaper than driving.
And 80% of blue wall respondents said they supported a wealth tax on the richest 1% of people to fund climate change action, with 87% supporting a loophole-free windfall tax on oil and gas profits.
The results were similar to marginal seats that the Conservatives will be fighting to win come the next general election.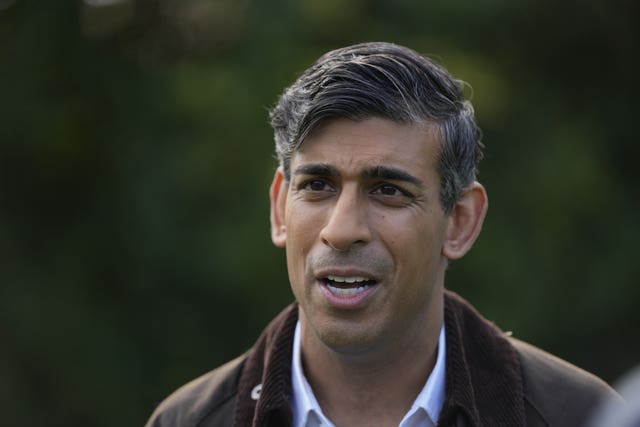 Greenpeace UK climate campaigner Georgia Whitaker said: "Voters in the most hotly contested seats are saying that climate change matters to them, and they want bold policies to tackle it.
"But in a desperate attempt to play politics with the climate, Sunak risks haemorrhaging his party's support in Tory strongholds and key marginals.
"This endless flip-flopping on such vital issues will not only leave people with higher bills and a damaged economy, but it could badly backfire against Sunak's party at the next election unless the Government changes tack."
The NGO has launched a campaign to encourage people to become "climate voters" at the next general election, expected next year.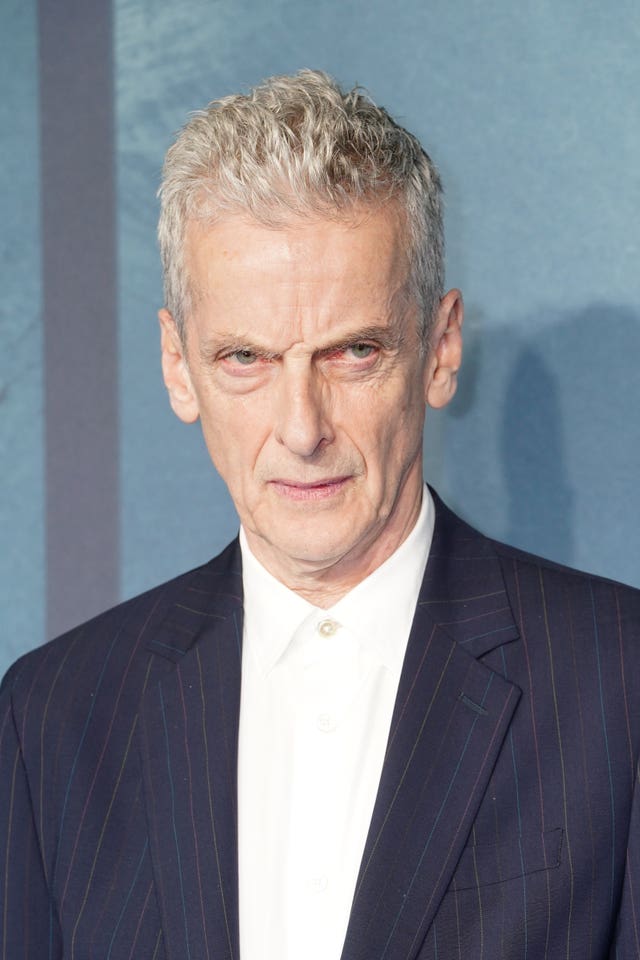 Activists said they were aiming to recruit at least one million climate voters and would be knocking on doors across the country but especially in marginal and blue wall areas.
The campaign has received support from high-profile celebrities including Stephen Fry, Olivia Colman, Mel B, Will Poulter and Joe Lycett, who have also put their signature to an open letter alongside 100,000 other people demanding politicians take stronger action on climate.
Actor Peter Capaldi, who is also backing campaign, said: "It can feel overwhelming when you look at all the crises we are facing, like the cost of living, extreme weather, and pollution choking our rivers and seas.
"But none of this is inevitable and, although we're clearly already suffering the effects of extreme weather, there's still time to change direction.
"A safer, healthier future for all is within our grasp if politicians can be bold and brave enough to deliver it.
"It's up to us to demand that our political leaders listen, and deliver on what the country and our children deserve."
The survey was conducted by Survation on behalf of Greenpeace.