The Liberal Democrats have received a £1 million boost to their election war chest after a member left the party money in his will.
One source said the donation, which is their biggest since 2019, would be "transformational" to the party's campaign.
The windfall, which came from a legacy donation made by deceased former lawyer and longstanding member John Faulkner, is said to be enough to recruit extra staff in dozens of seats.
A Lib Dem source said: "We are hugely grateful for this donation that will be transformational for the party in winning more seats in the blue wall at the next election.
"We have been getting interest from more and more senior business leaders, including former Conservative donors, who are appalled by the actions of this government.
"Rishi Sunak trashing his commitments to net zero has underlined that he has turned his back on the business community and the country's economic future."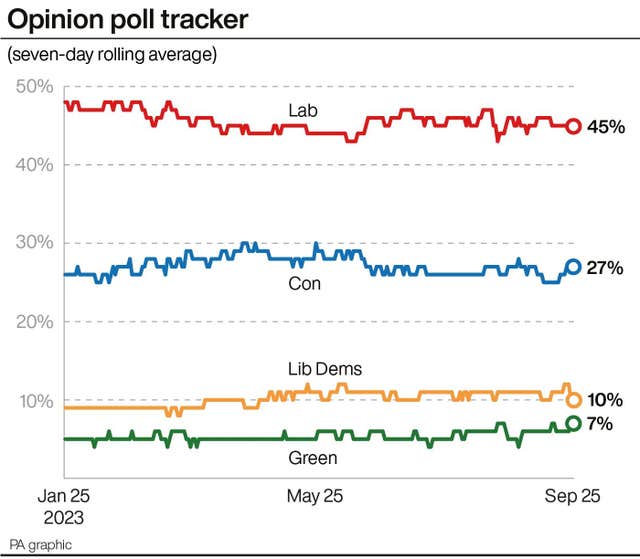 Even the highest earners would be spared from the levy if the Lib Dems won power, he suggested.
Sir Ed indicated the burden could instead fall to banks and large water, oil and gas firms as he faced questions on Monday about how the party would intend to fund its multibillion-pound policy platform.
On whether taxes should go up further, he told BBC Radio 4's Today programme: "No … because over the next few years you're seeing a big increase in taxes that are already baked in and I think there is a real danger that if we don't ask those organisations who are doing really well, like the oil and gas companies, like the banks, like the water companies, they have the money."