The huge fire that ripped through London's Camden Lock Market in the late hours of Sunday is under control, marking the second blaze in a decade to hit the tourist spot.
Here's what you need to know.
What happened?
The fire broke out in a property near the Camden Stables with witnesses describing it "moving very fast", raising fears of potential explosions if it reached nearby restaurants.
Emergency services were alerted to the blaze just before midnight and 10 fire engines, including aerial appliances, went to the scene, London Fire Brigade said.
Fire crews from across the capital tackled the fire for around three hours, and it was brought under control just before 3am on Monday.
It is understood around 30% of the first, second, and third floors, and a third of the roof of the 30 by 40 metre building, was damaged by the fire.
Are there any injuries?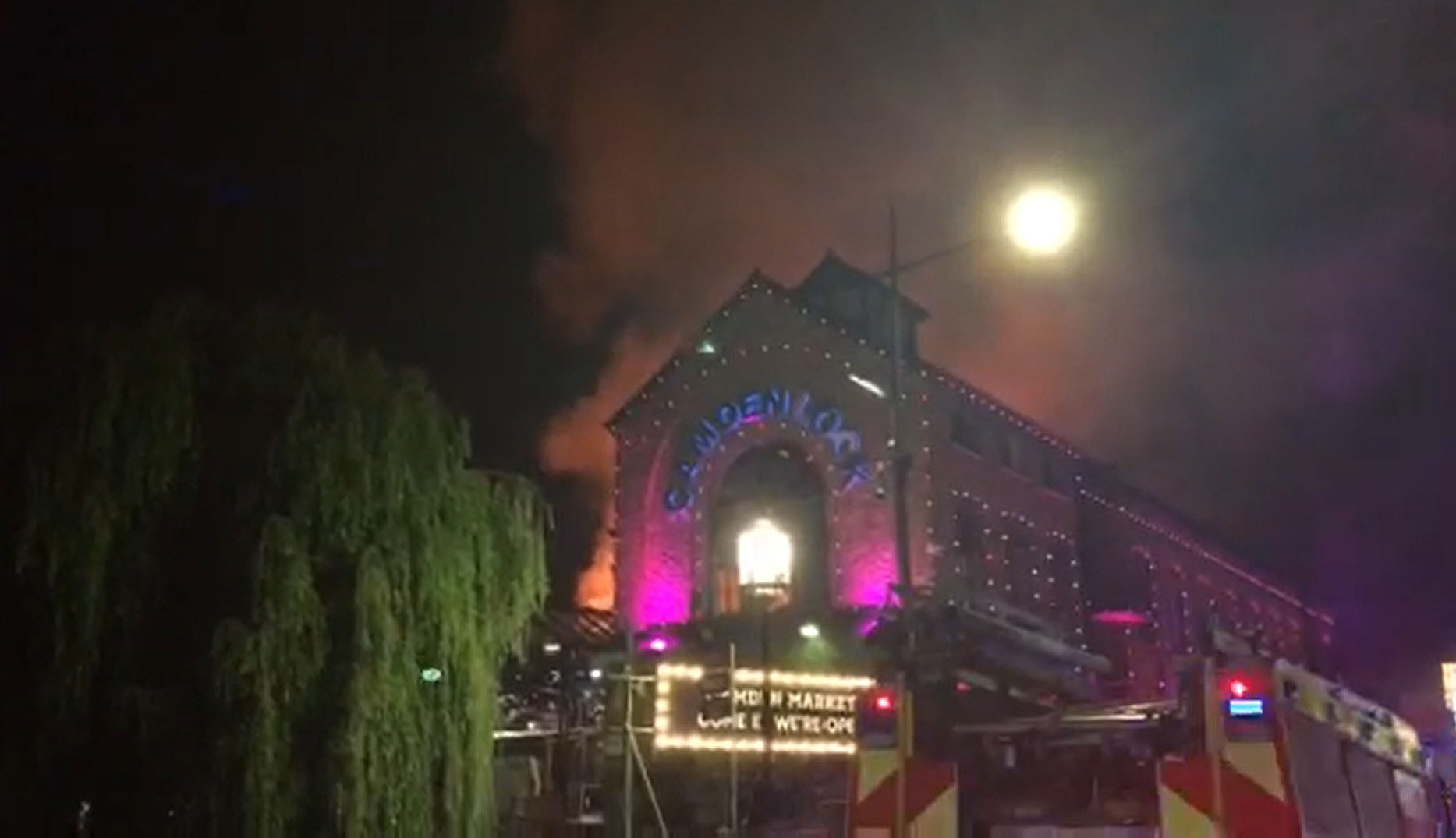 A spokeswoman for Market Tech, the major shareholder in Camden Lock Market, said the fire was "isolated" to one building and that no one had been injured.
Has this happened before?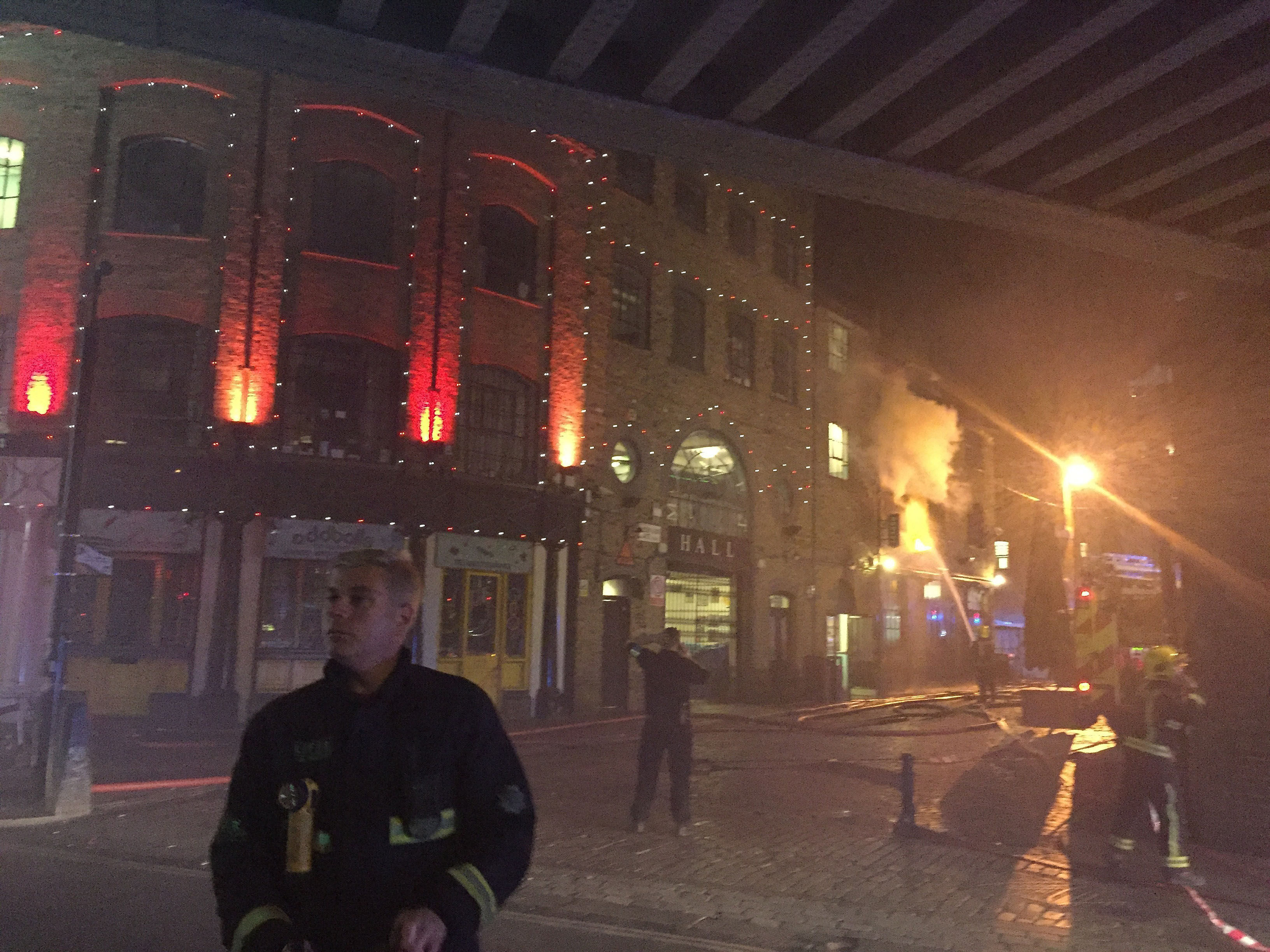 What's next?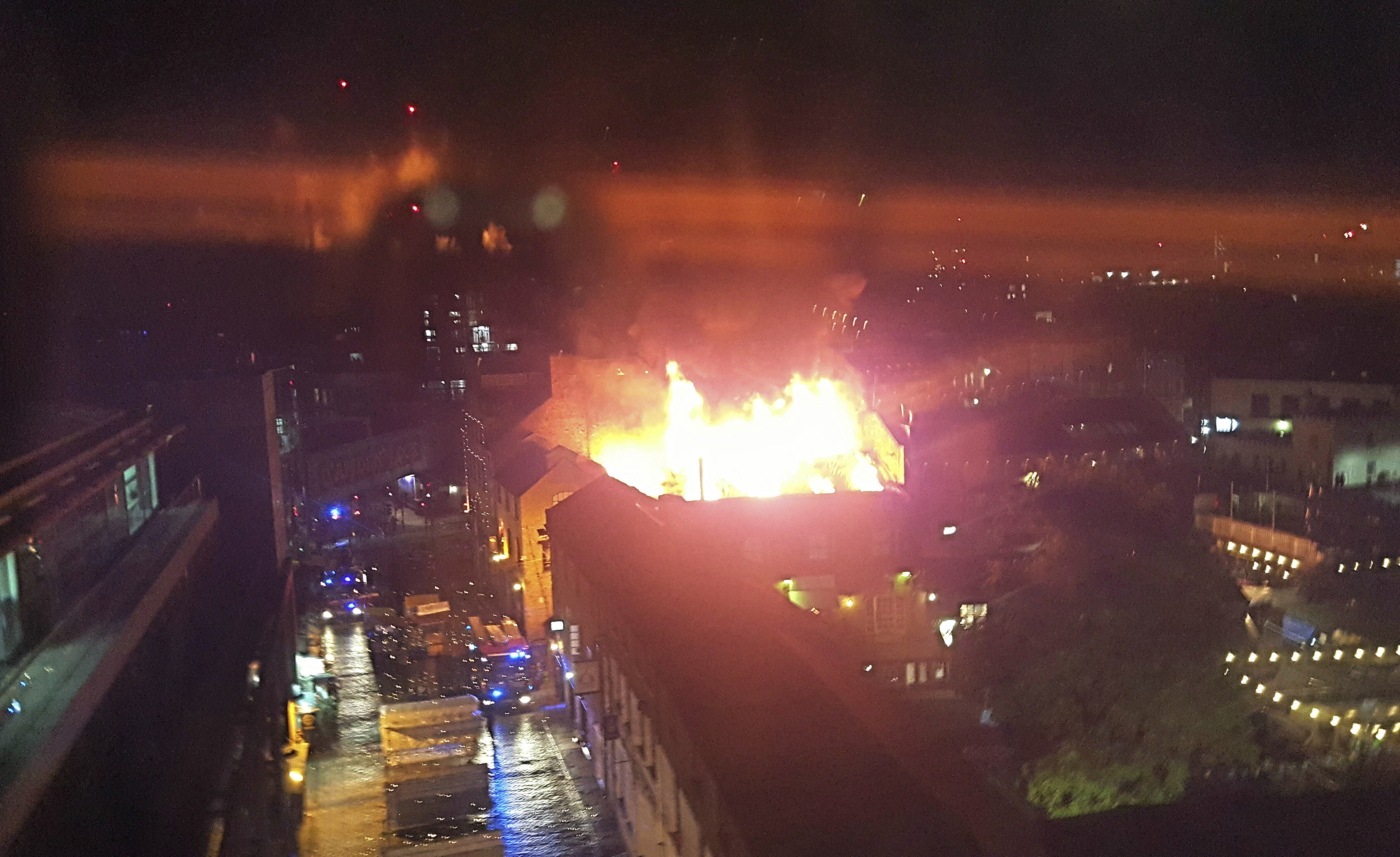 London Fire Brigade crews remain at the scene on Monday morning, dampening down hot spots. The cause of the fire is under investigation.