The loss of a close relative is hard to take for anyone, and Nala is a more emotional dog than most.
So when her 15-year-old Chihuahua buddy, Lucy, died in a tragic accident in January, Nala was absolutely broken by her loss.
But Nala's pain was felt by thousands over the weekend, after she was photographed hugging a new stuffed toy, wearing Lucy's sweater and collar.
Nala's owner, Samantha Rutter, 17, tweeted the adorable picture on Saturday, August 5, and said she wasn't sure if Nala was even aware that the stuffed animal was not her beloved friend.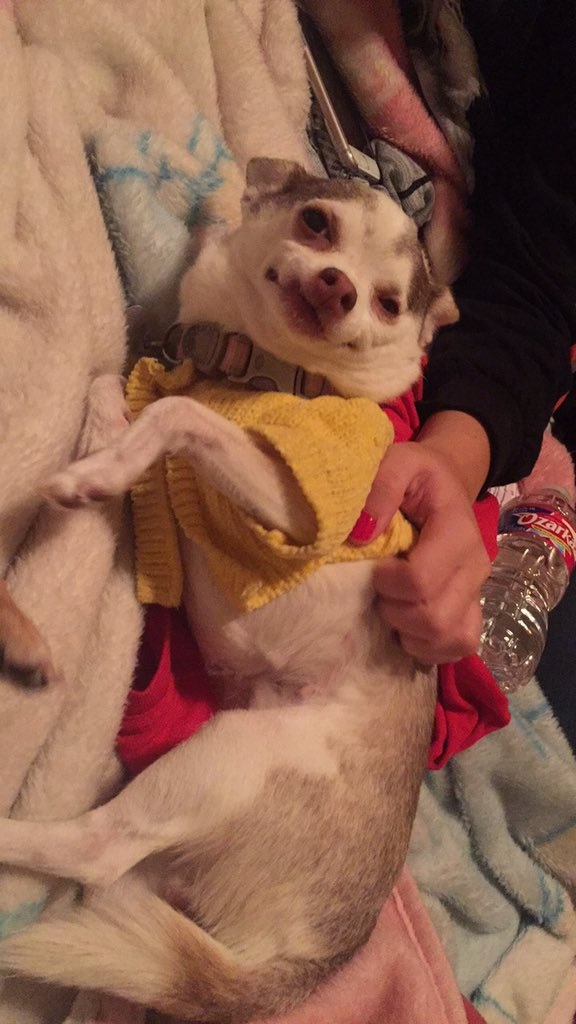 "It's got Lucy's colours, so it's supposed to represent her. Nala was laying in my bed one day and then she just started cuddling with the stuffed animal."
Samantha, who lives with Nala and her family's four other dogs in San Antonio, Texas, said the black mouth curr/greyhound mix tends to wear her heart on her sleeve.
"She's a big cuddle bug, so she'll nudge my head so she can lay on my shoulder. And when Nala's upset, she's one of the most emotional dogs I've ever had and ever met.
"Nala doesn't just cry, she blubbers. And her cheeks move and everything and there are tears coming out of her eyes."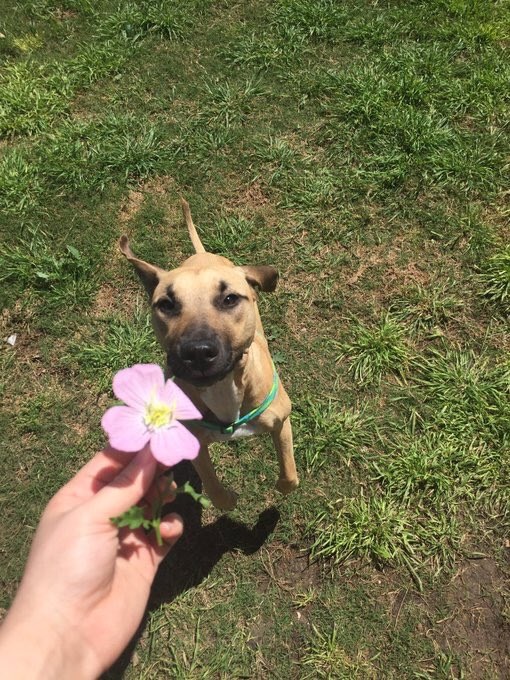 The post quickly amassed 43,000 likes and 13,000 retweets, along with scores of comments expressing support.
Nala was adopted by Samantha and her family after she was found tied to a bin outside a Walmart store as a puppy, and now thankfully has a truly loving home and family to look after her.
For everyone else, there's nothing like a good cry.