Steve Bannon, a forceful but divisive presence in President Donald Trump's White House, is leaving his post.
The combative and unorthodox Republican has been a prominent character in the first seven months of Trump's presidency, but how did he make his way into the White House in the first place?
Early life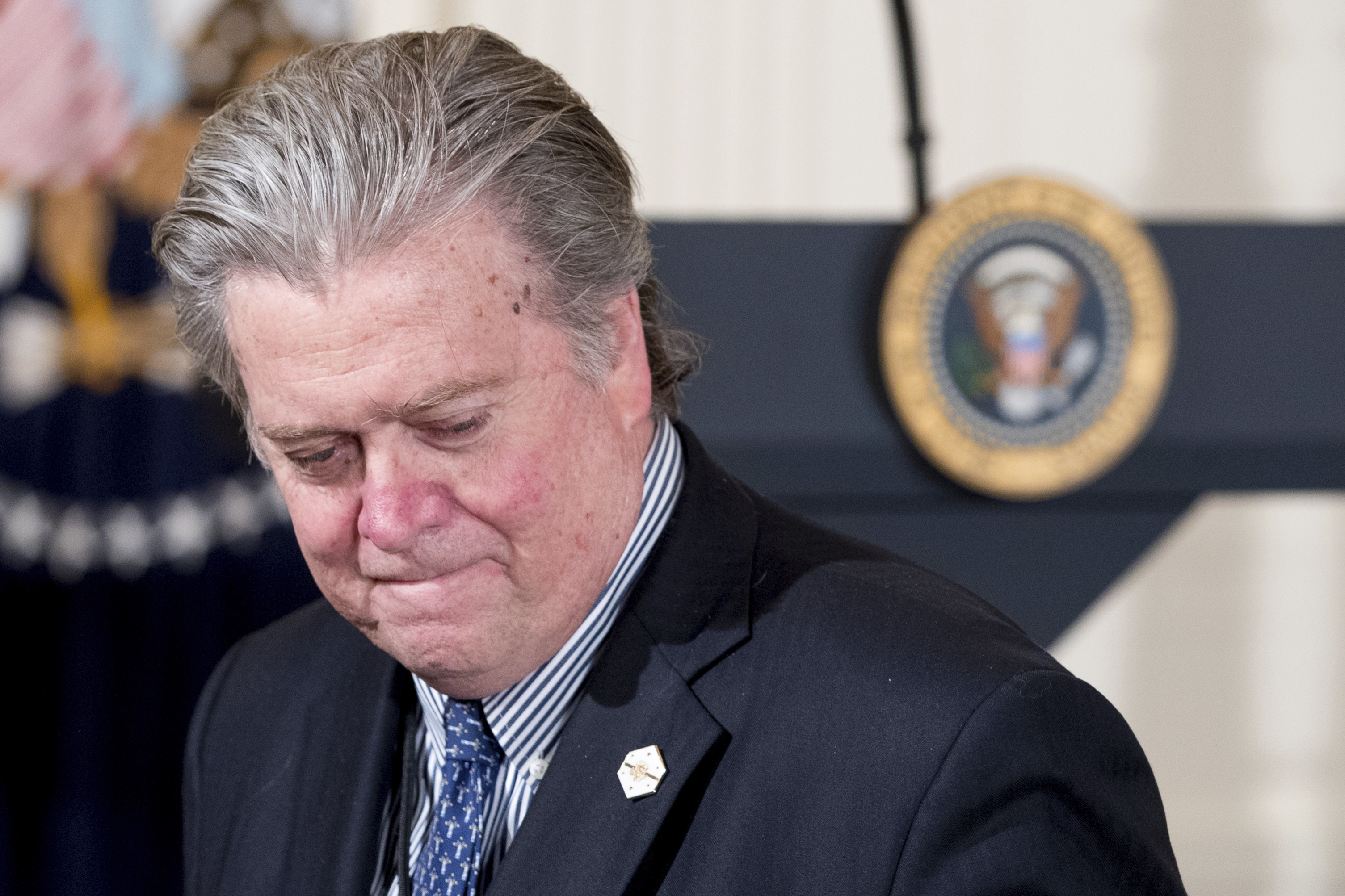 The now-former White House chief strategist spent four years in the Navy before completing an MBA at Harvard, going on to work in investment banking, including time at Goldman Sachs.
He went on to work in media financing, film production in Hollywood, and independent political documentaries – before his involvement in Breitbart News began.
Breitbart News
The controversial website was read by right-wing people disillusioned with mainstream politics, and has been criticised for alleged xenophobia and misogyny. Bannon once described Breitbart as "the platform for the alt-right".
Articles entitled "There's no hiring bias against women in tech, they just suck at interviews" as well as "Hoist it high and proud: The Confederate flag proclaims a glorious heritage" prompted criticism.
Breitbart News was reportedly in favour of Trump – a man with no previous experience in public office – becoming president during the election campaign.
Joining the Presidential trail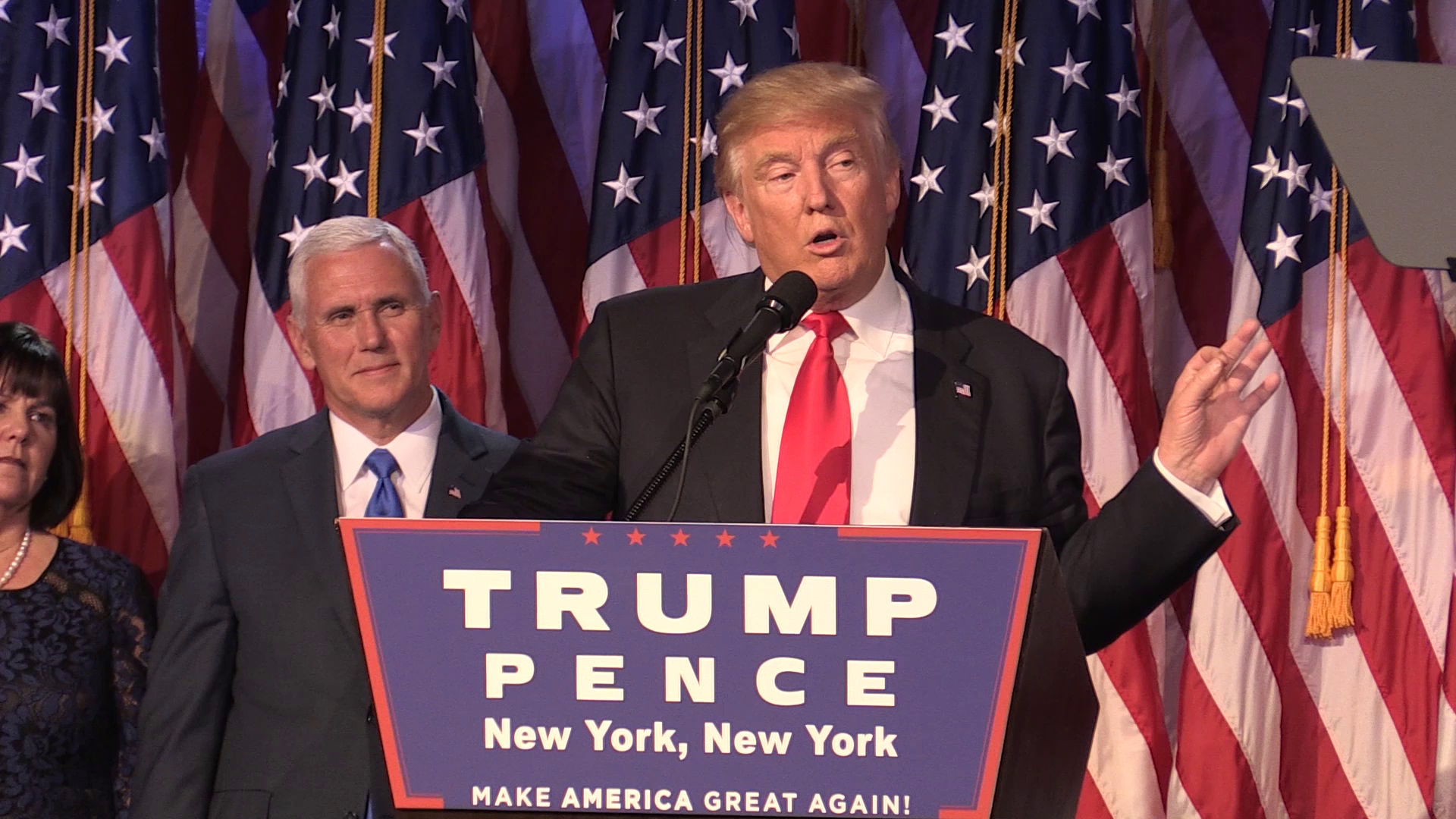 Bannon helped shape the "America First" message, part of Trump's election campaign that saw the businessman tell voters that America's interests would be a priority in a Trump administration.
And after Trump's campaign sealed victory in the presidential race, Bannon was given a key role in the White House: chief strategist.
Attention in the White House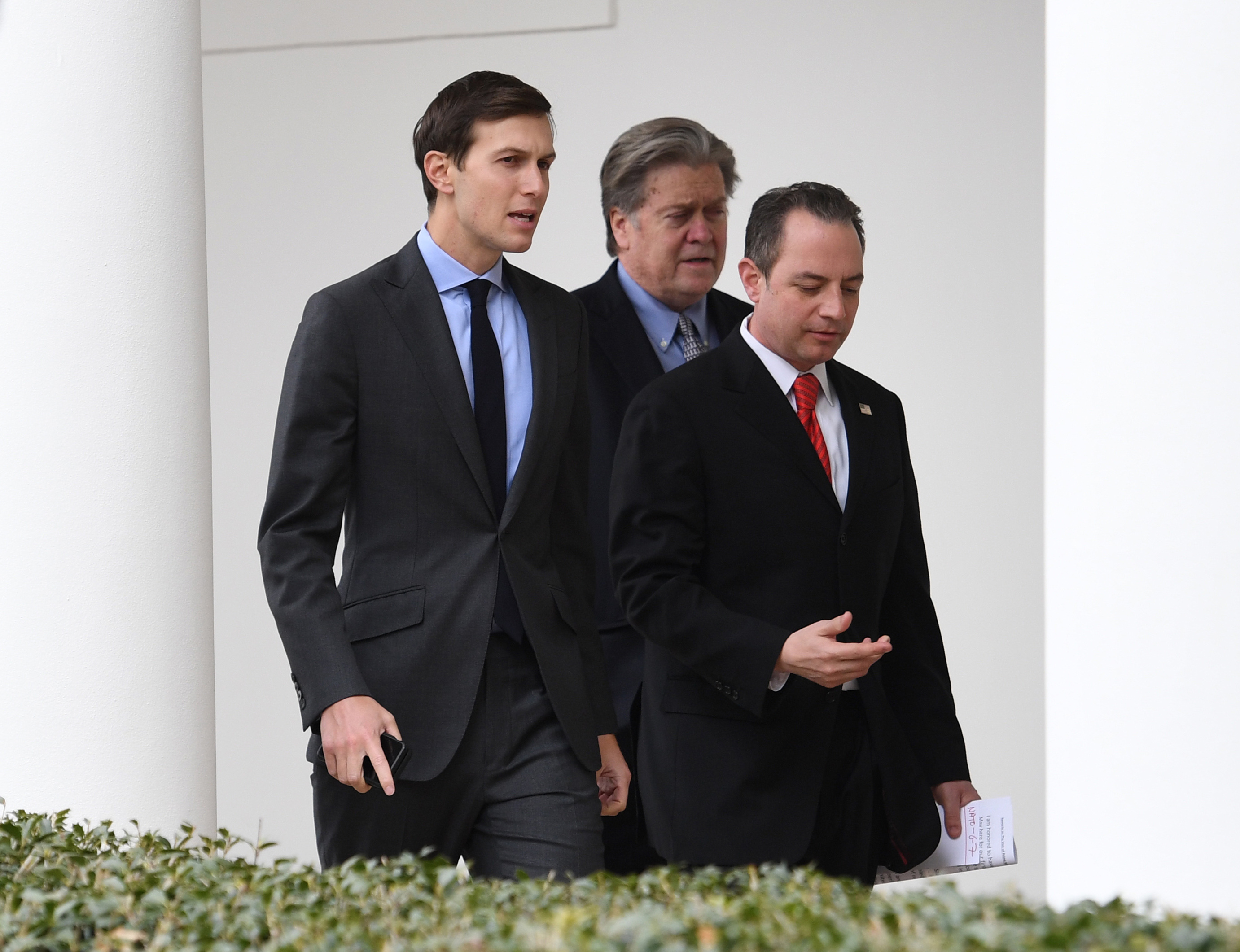 The former leader of Breitbart News has reportedly pushed Mr Trump to follow through on his campaign promises and was the man behind many of his most controversial efforts, including the president's travel ban and decision to pull out of the Paris Climate agreement.
However, the president had also repeatedly diminished Bannon's role in his campaign in recent remarks and refused to express confidence during an impromptu news conference on Tuesday.
"He's a good person. He actually gets very unfair press in that regard," Trump said. "But we'll see what happens with Mr Bannon."
Fall from grace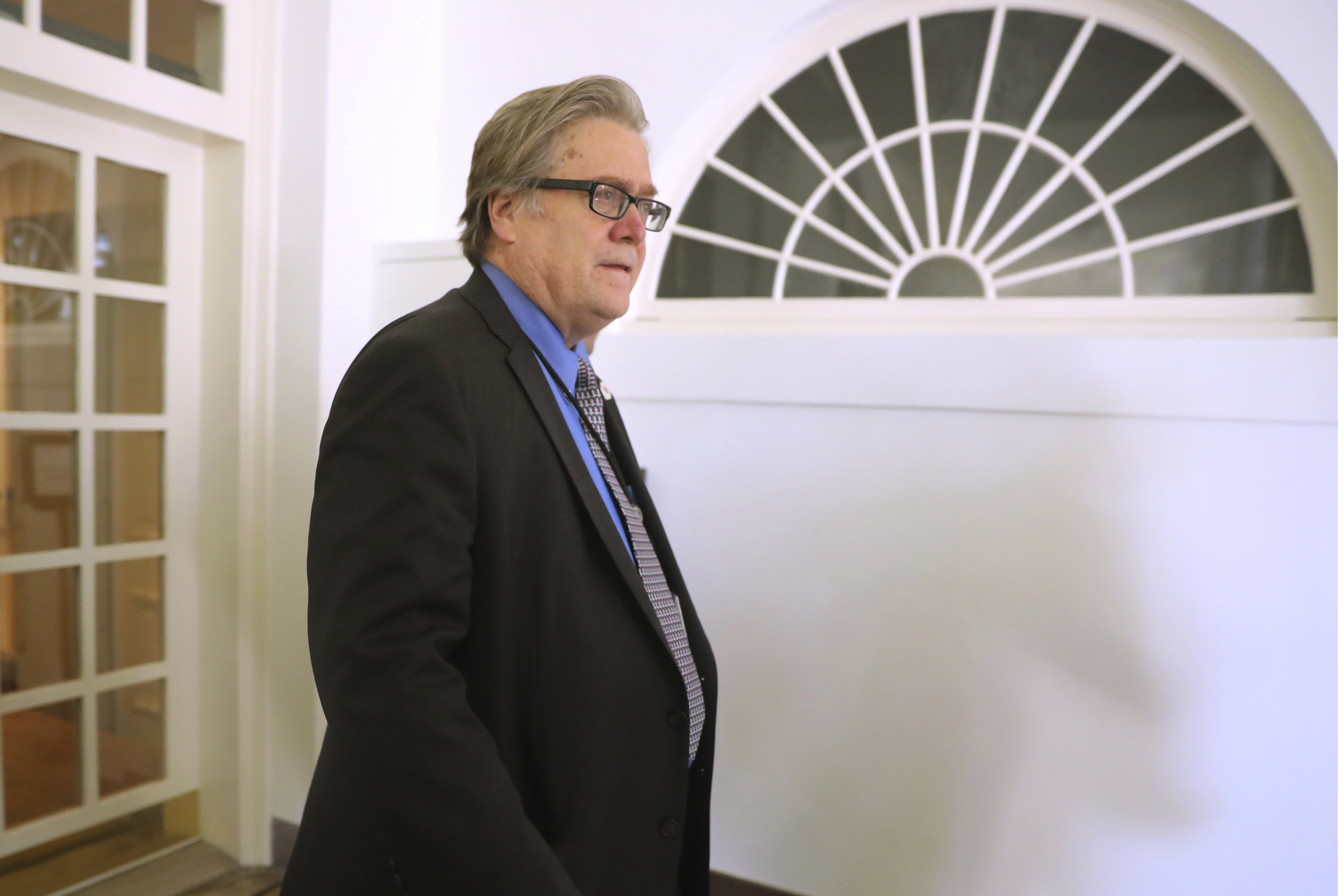 Bannon, a forceful but divisive presence, repeatedly clashed with other top White House advisers and often ran afoul of the president himself.
The chief strategist had been on shaky ground for weeks, and his standing appeared in jeopardy when Trump's new chief of staff, John Kelly, embarked on a personnel review of West Wing staff.
Mr Kelly had indicated to aides that significant changes could be coming, according to an official familiar with Kelly's plans but not authorised to speak publicly.
White House spokesman Sarah Huckabee Sanders said Friday would be Bannon's last day on the job.
"We are grateful for his service and wish him the best," she said in a statement confirming reports of Bannon's departure.