The people of Boston have turned out in their thousands to counter-protest against a right-wing free speech rally in the city.
An estimated 20,000 people flooded the streets surrounding Boston Common – where the Boston Free Speech Coalition had organised a rally at the bandstand – to protest against the group.
The group said they were not affiliated with last week's Charlottesville rally in any way and their group had nothing to do with racism or white nationalism.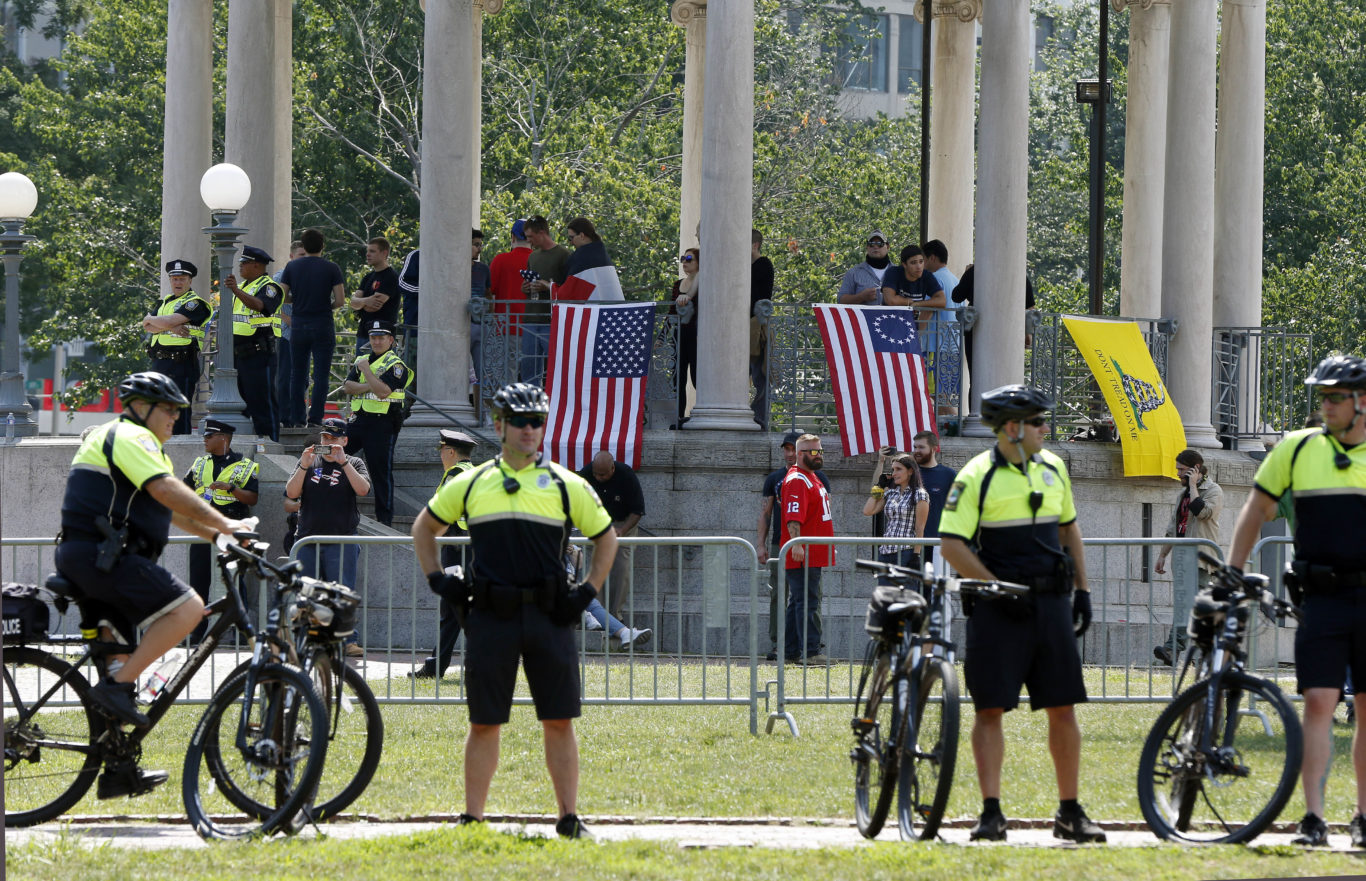 Despite this statement, opponents feared that white nationalists might show up in Boston regardless, and turned out in force against hate.
Many of the counter-protesters carried signs and stickers bearing the image of 32-year-old Heather Heyer, who was mowed down during the counter-protest against white nationalists in Chalottesville, Virginia, last week.
The city's Democrat mayor, Marty Walsh, shared his thoughts on the small rally and the surrounding counter marches, which he himself joined.
Boston's police service were prepared following the violence in Charlottesville just last week. A total of 500 officers, some in uniform, others undercover, were deployed to keep the two groups apart.
However, it seems that bar a few small incidents, both events were largely peaceful.