Men are sharing details of how they can change their ways in an effort to stop the "cultural epidemic of sexual harassment and assault" experienced by women.
The campaign comes in the wake of the Harvey Weinstein scandal, which triggered the #MeToo trend of women sharing if they have ever been victims of sexual assault and harassment to show the scale of the problem.
Men are now acknowledging their role through #HowIWillChange.
It has drawn attention from celebrities including Mark Ruffalo, who has pledged to stop catcalling women.
He explained on Twitter that he had learned from movies that "a cat call was a compliment".
"I would do it to friends and girlfriends," he wrote. "Sunrise (Coigney, his wife) clued me in that it was totally inappropriate. Not cool. Not a compliment. Gross. #HowIWillChange."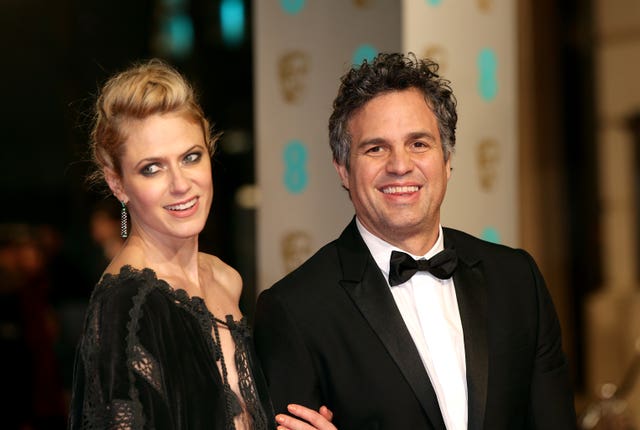 "After yesterday's endless #Metoo stories of women being abused, assaulted and harassed, today we say HowIWillChange."
Law said he will donate to women's shelters in his area and pull up men on sexism.
"Acknowledge that if all women I know has been sexually harassed, abused or assaulted, then I know perpetrators. Or am one."
His tweet was picked up by Charmed actress Alyssa Milano, who added: "Men, how will you help us change the cultural epidemic of sexual harassment and assault."
Men were soon offering different ways they could be more supportive.
Many were starting the change close to home, schooling their own family in good behaviour.
And pledging to call out wrongful actions.