When Adam Turnbull caught a fish at Strathcona Park in Medicine Hat, Alberta, he first thought his catch had been the subject of an attack from another fish.
Sadly, it was something far more easily preventable that had caused this creature to suffer.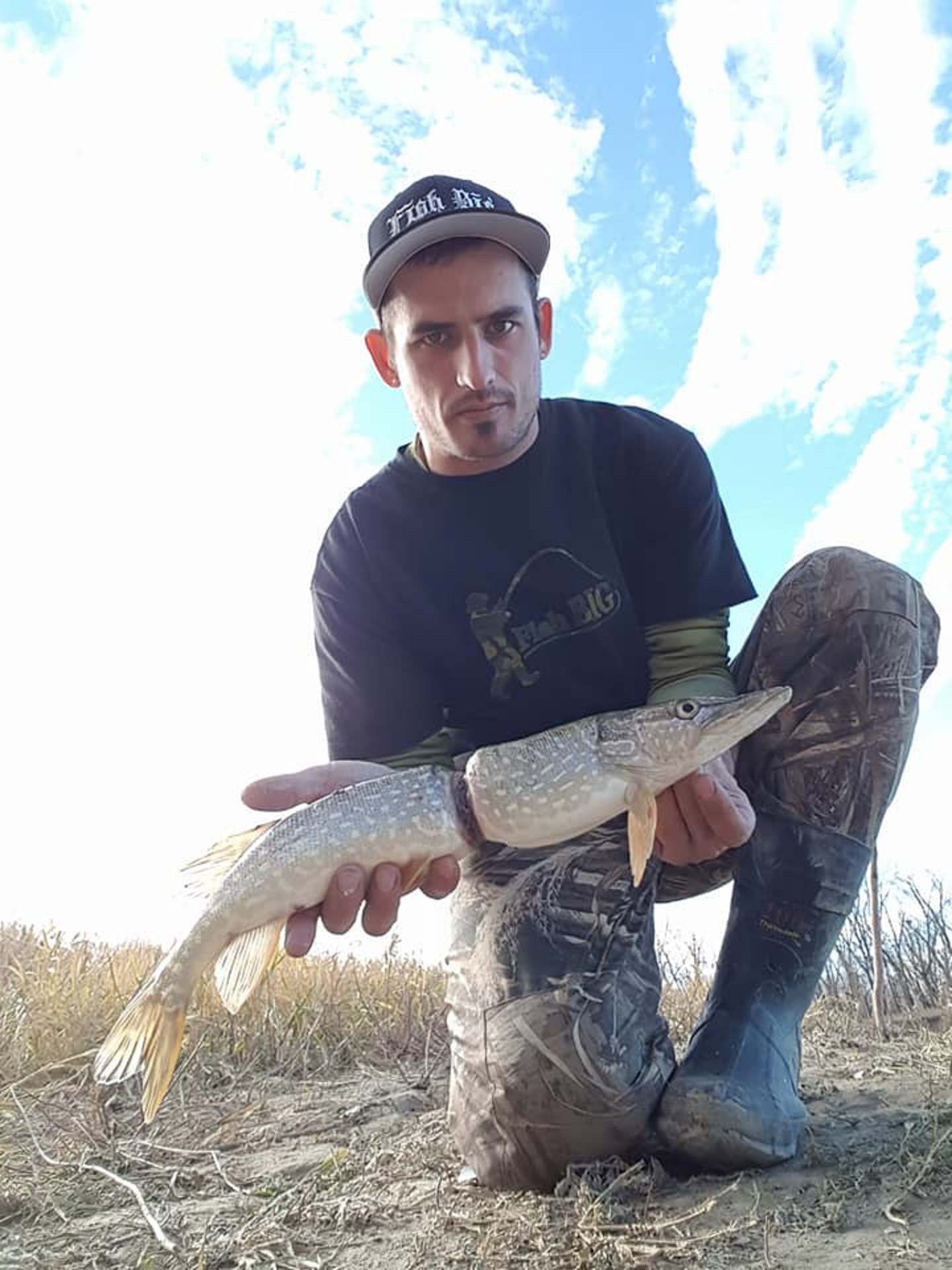 "My first thought was: how is this alive?"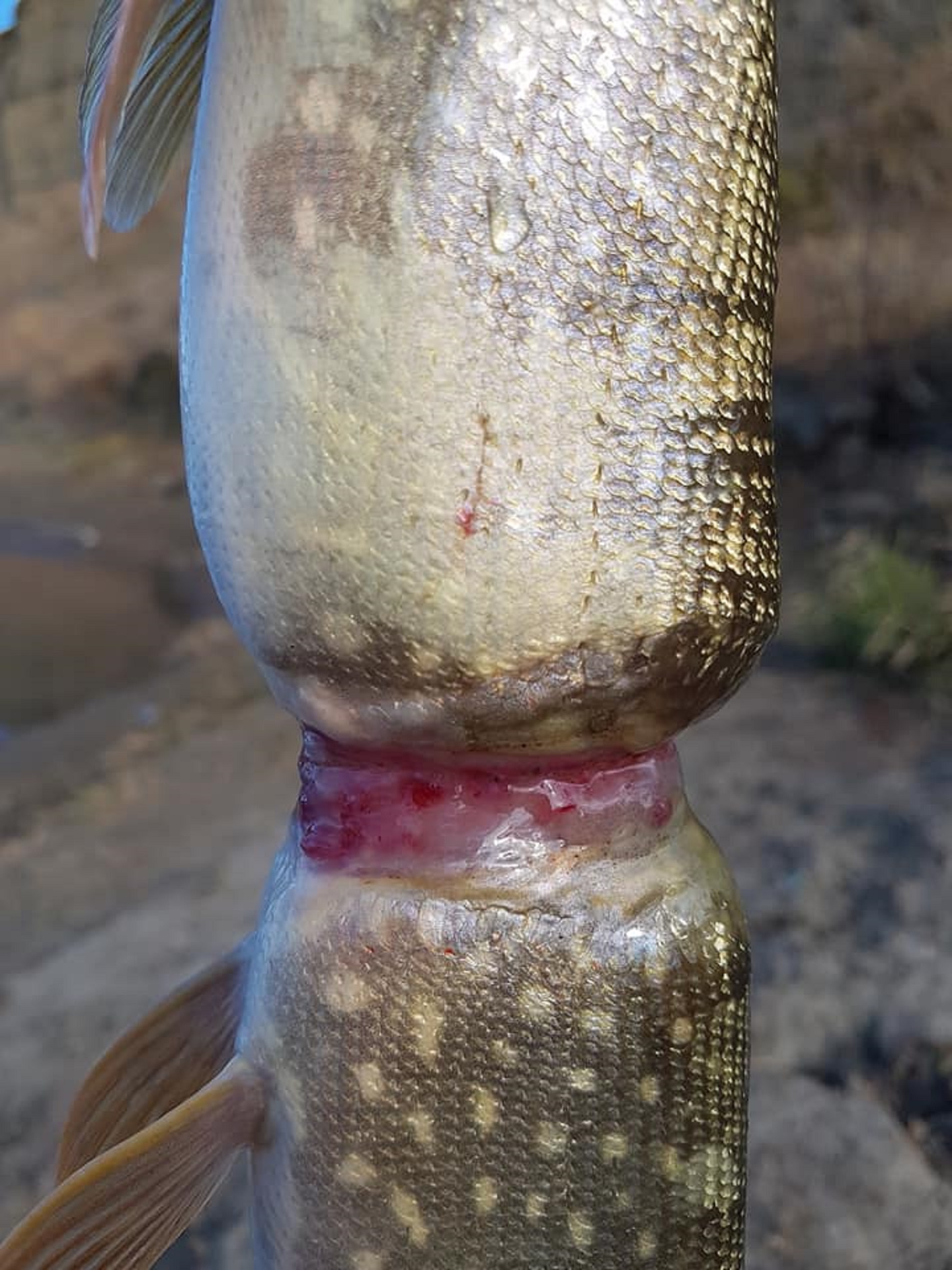 "At a young age I believe it swam through it unknowingly and it became stuck on the fish, which grew with the obstruction," he said.
"I removed it with scissors, then I put the fish back and it took off like a dart. I've been told by a biologist this fish will likely thrive now."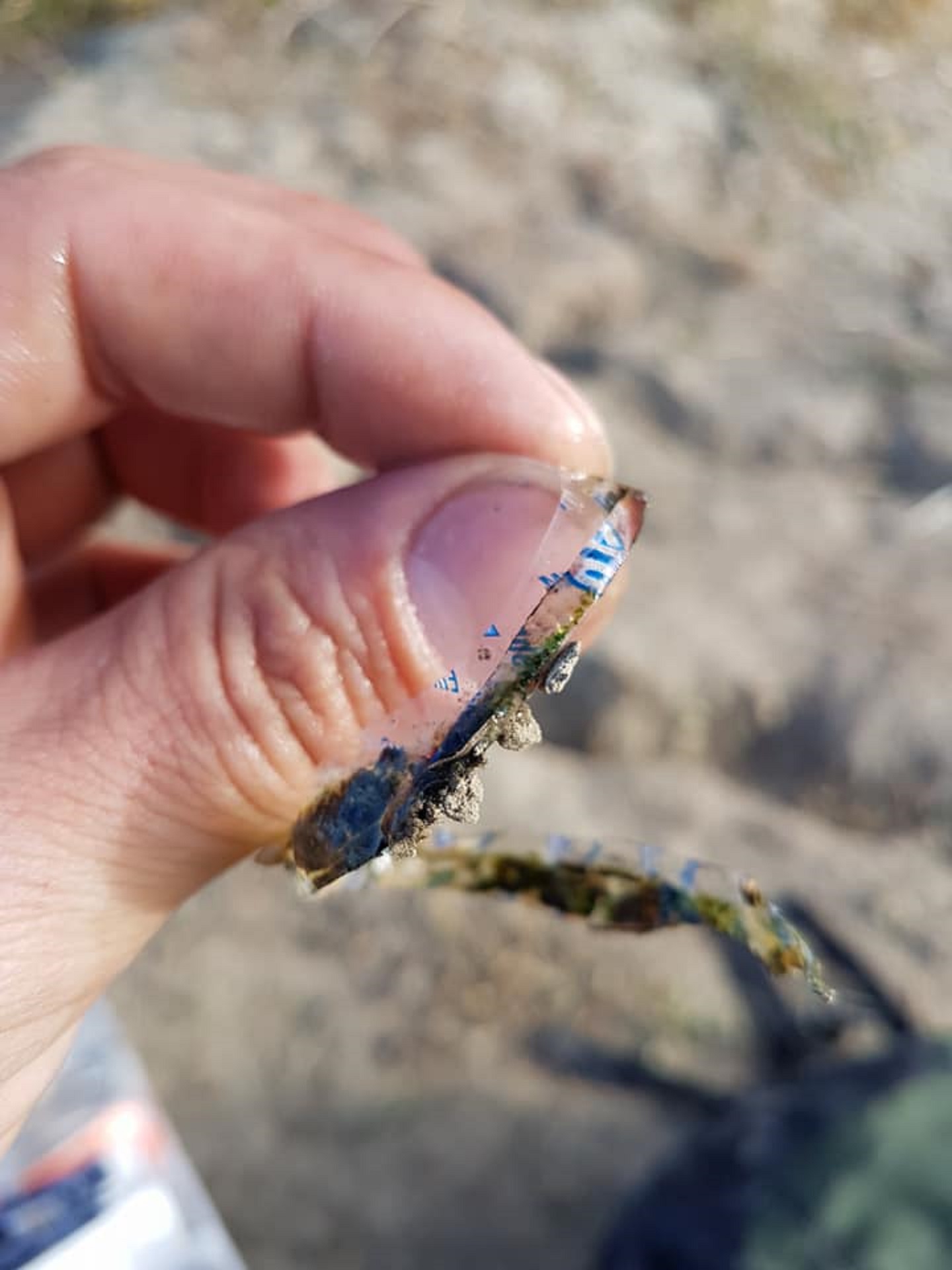 "My message is simple: think twice before you litter," he said. "Your effects may not be seen to you, but can cause tragedy."