It's been a busy year for the animal charity, and officers across the country have launched a variety of odd, daring and cute rescues this year.
The fox and the graveyard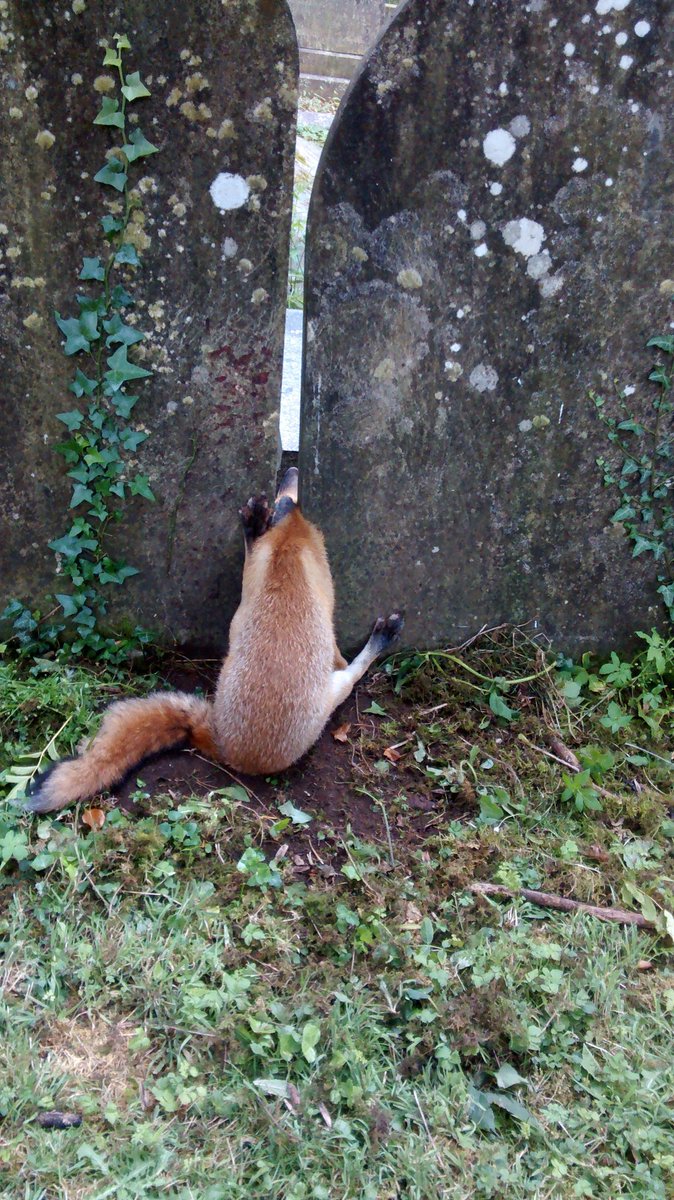 Inspector Georgia McCormick unwedged the unfortunate beast from her predicament, and luckily, she wasn't injured.
The kitten cut free by the fire brigade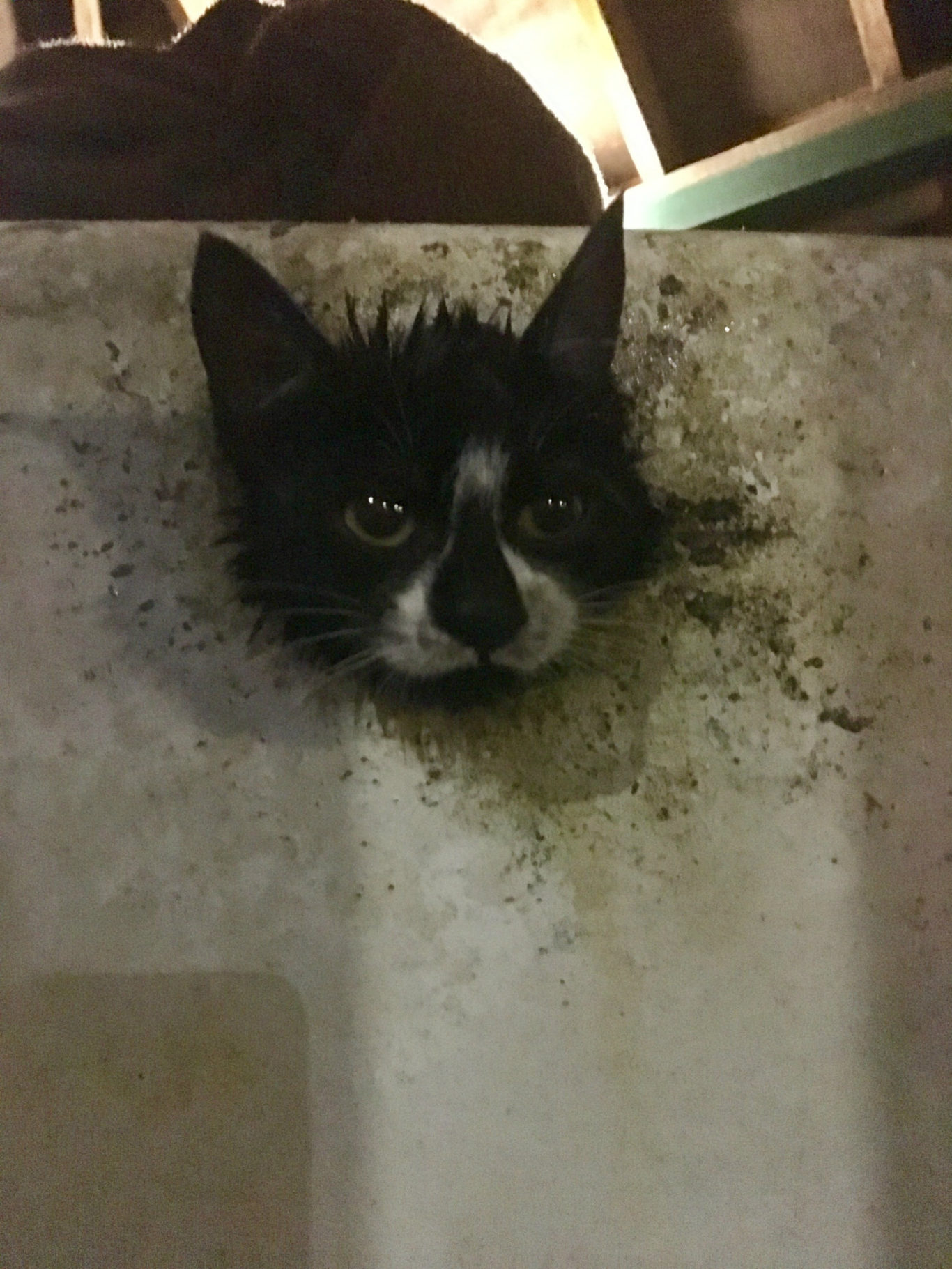 The black and white kitten, named Dusty, was cut free from the bin and taken to an animal centre to recover.
The tiny bat in a plughole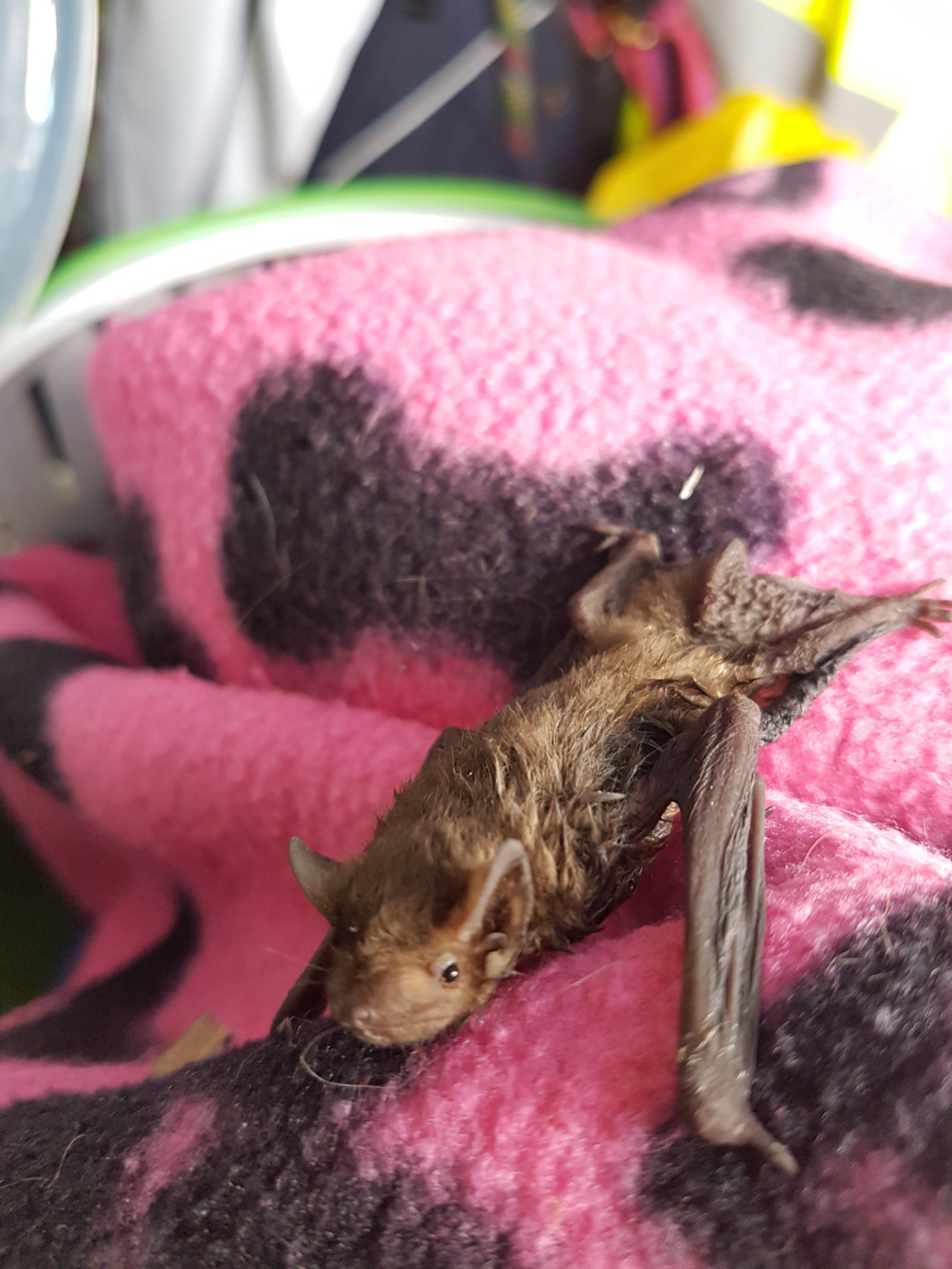 At first they thought the creature was a rat and called in RSPCA officer Kirstie Gillard to extract the animal. However, on closer inspection, Gillard discovered a bat about half the size of a thumb hanging from the grid below the plug.
After the bat was freed, he was warmed up using mini hot water bottles. A few days later, he was released back into the wild.
The sheep in a tree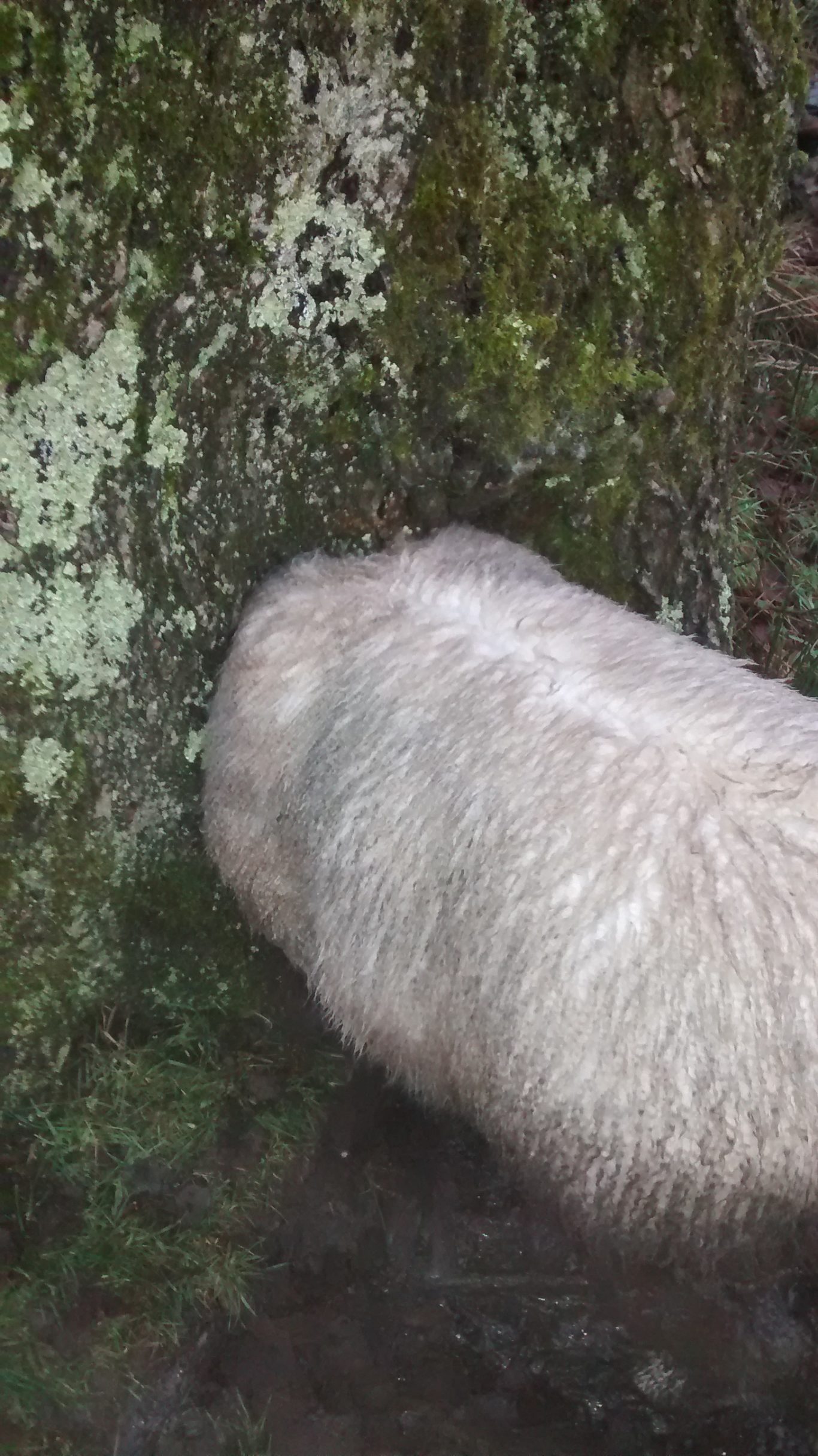 "I have never quite seen anything like it," attending RSPCA inspector Kim Sheriff said. "I must admit, I was left scratching my head wondering why on earth this ewe put her head inside the tree trunk in the first place!
"She was really distressed and was trying desperately to free herself. Goodness knows how long she'd been trapped like that.
"Thankfully, I was able to calm her down and manoeuvre her so I could gently free her from the tree. She wasn't injured and, unsurprisingly, seemed to be feeling a little sheepish so ran off back to join her flock. This girl had definitely been baaaaa-king up the wrong tree!"


The fox who wanted to go to school

The tiny cub, between three and four weeks old, was cut free from the fence and left to rejoin his family in their den.
A frog in the toilet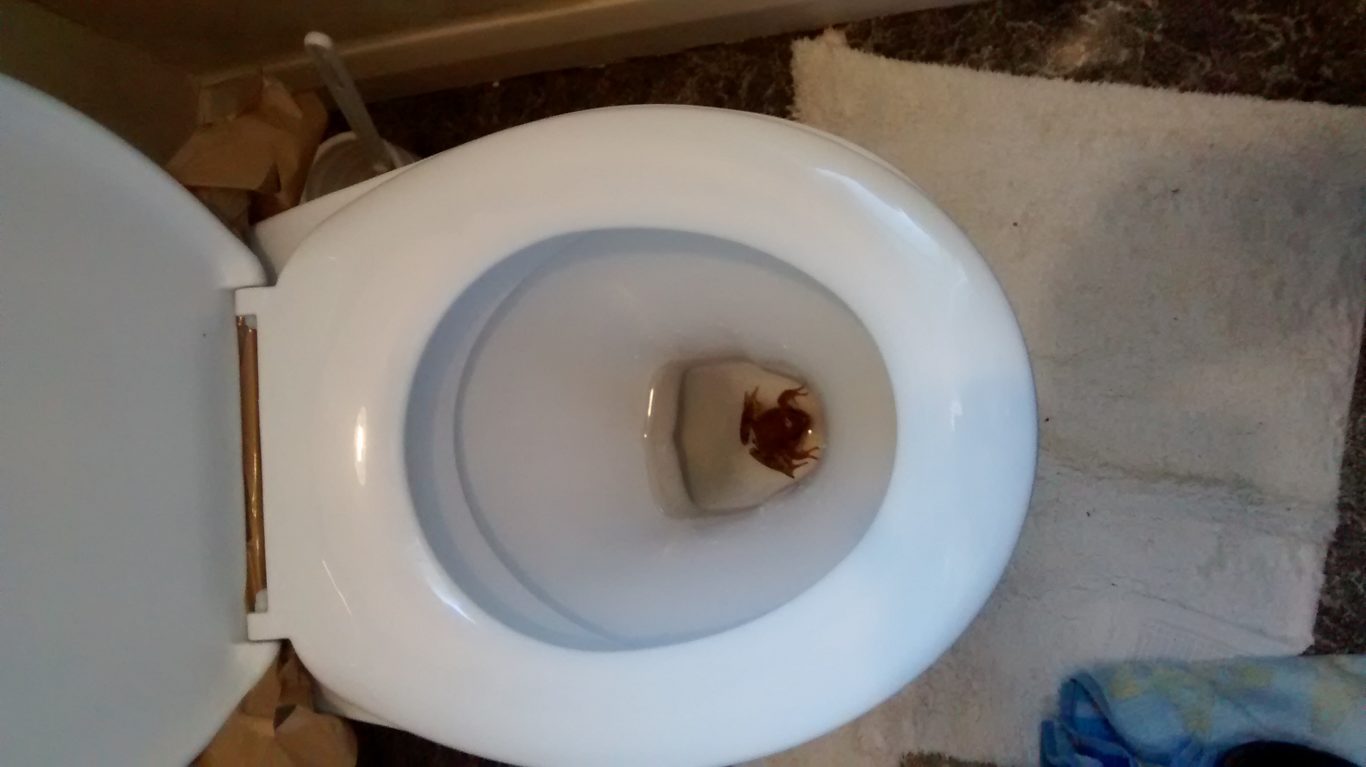 Inspector Chris Towler said: "It's the first time I've been called out to deal with a frog in a bog… Wearing a pair of gloves – though not a frogman's suit – after a few attempts, I managed to gently catch the frog in a container. I checked him over and released him at a nearby canal."
A crowd-rescue of a stricken seal

It took a fair few agencies to free this seal trapped between rocks and boulders in Port Talbot, Wales. Access to help the seal was extremely difficult and meant discussions with engineering specialists and a joint operation on November 7 between RSPCA Cymru officers, Associated British Ports, Sea-Lift Diving, British Divers' Marine Life Rescue, RNLI and Neath Port Talbot Council.
The clubbing cat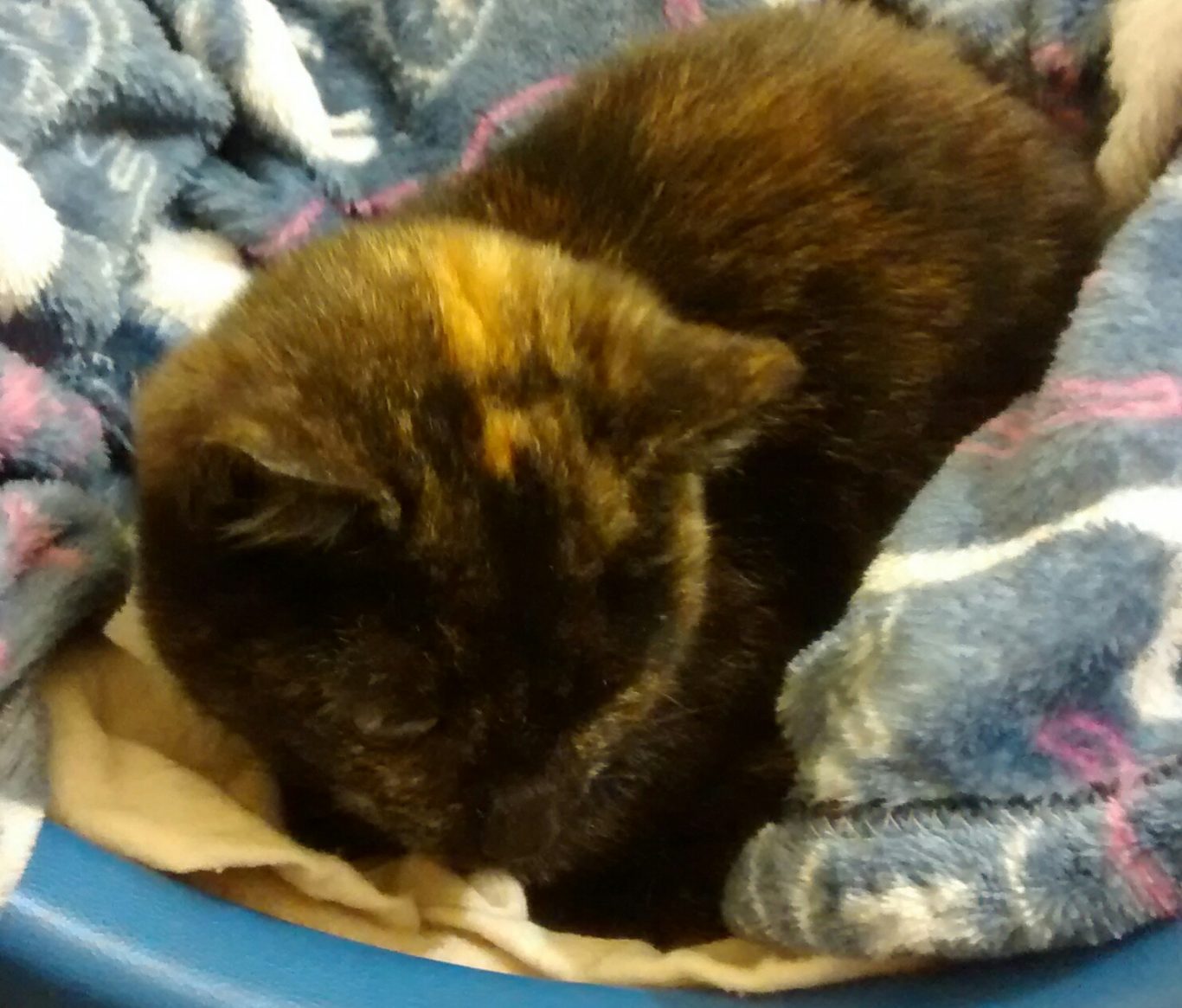 Disco was caught after sneaking into the VIP area of the Atik club in Wrexham, where she hid for a few days behind the seating area. Luckily, she was eventually captured with the help of a trap and examination by the vet showed her to be healthy.