February 16 marks Chinese New Year, a celebration of the beginning of the lunar calendar.
The Chinese calendar assigns different animals from the zodiac to each lunar year in a cycle of 12 years, and 2018 is the Year of the Dog.
So what better way to mark the occasion than with some pictures of cute pooches celebrating their year finally arriving? Here's 12 adorable pups to get you in the spirit.
1. These pups are clearly ready to celebrate in their cute outfits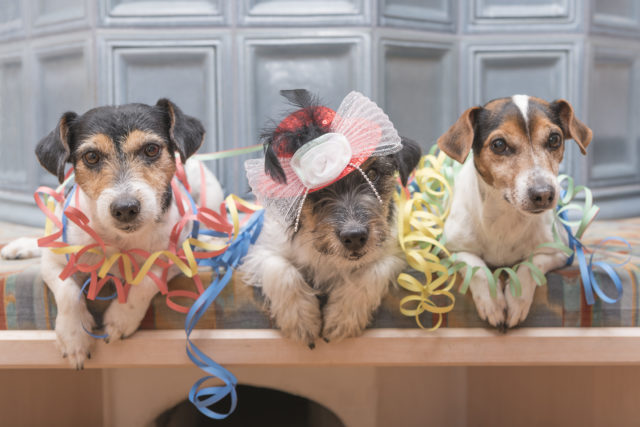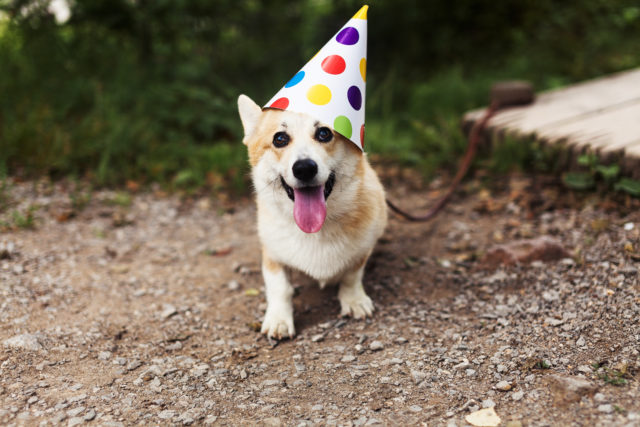 3. Celebrations are expected to last until March 2… Luckily this girl came prepared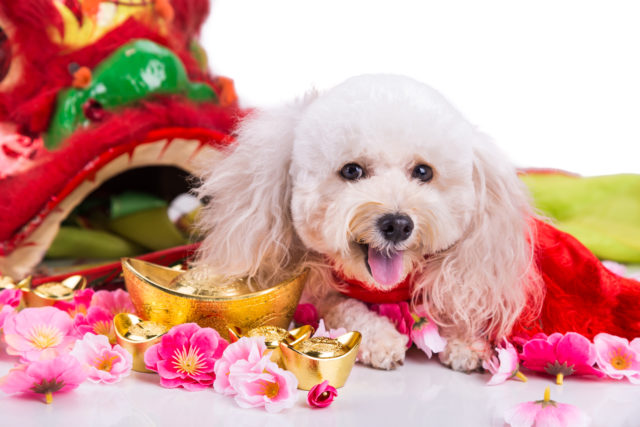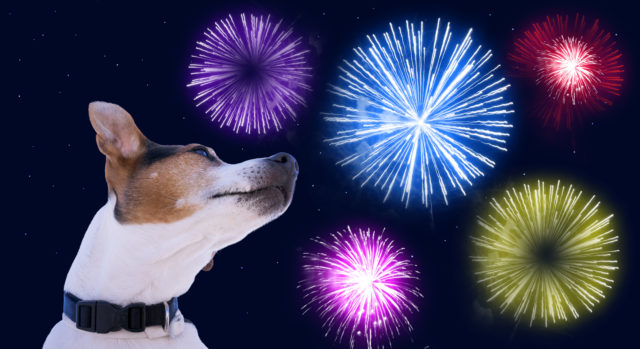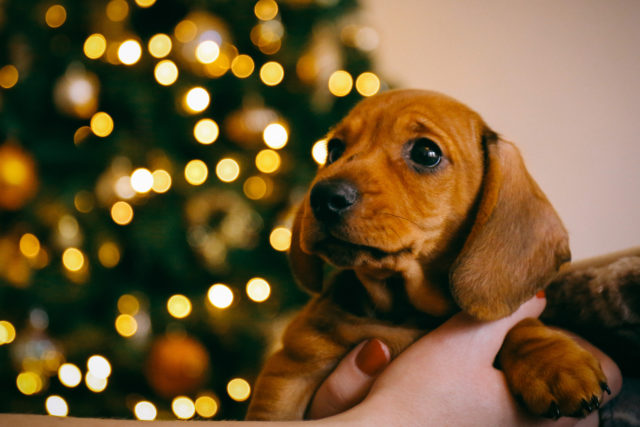 6. "It's the Year of the Dog, oh yeah!"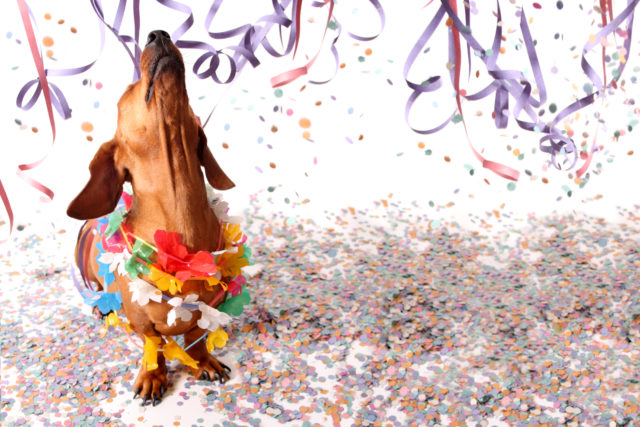 7. This dog can't wait to see his friends and celebrate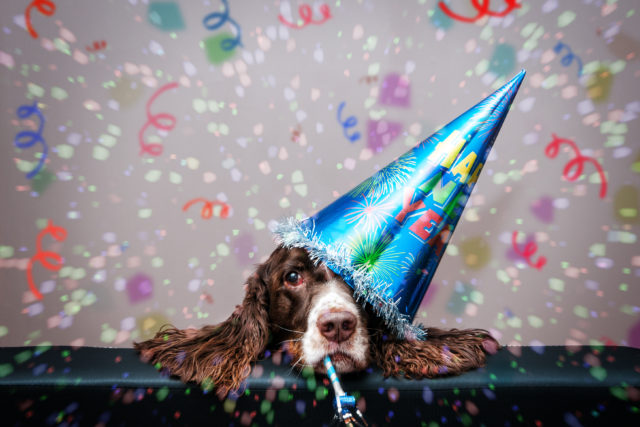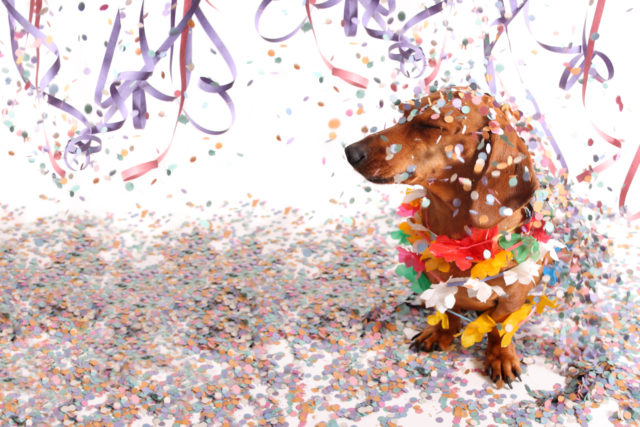 10. This adorable dog looks too tired to get into the swing of things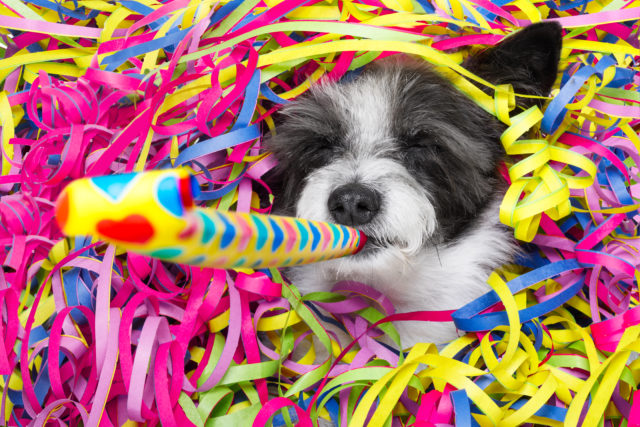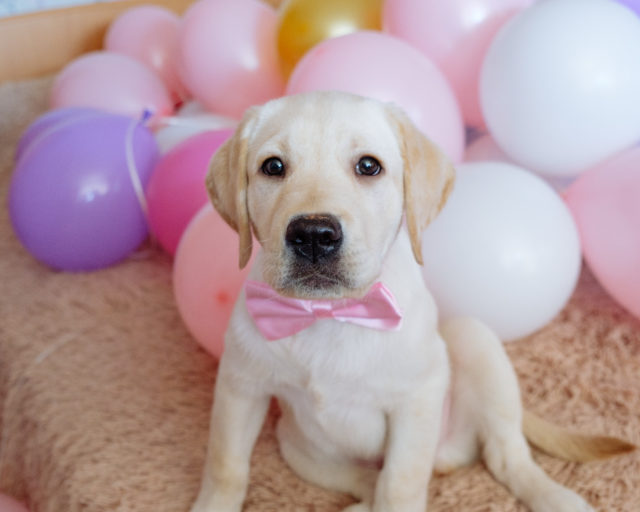 12. This dog is even cooking some food for his friends… or trying, at least