As Sarah Clarke is introduced to the House of Lords as the new Black Rod, we look at other female firsts from Parliament.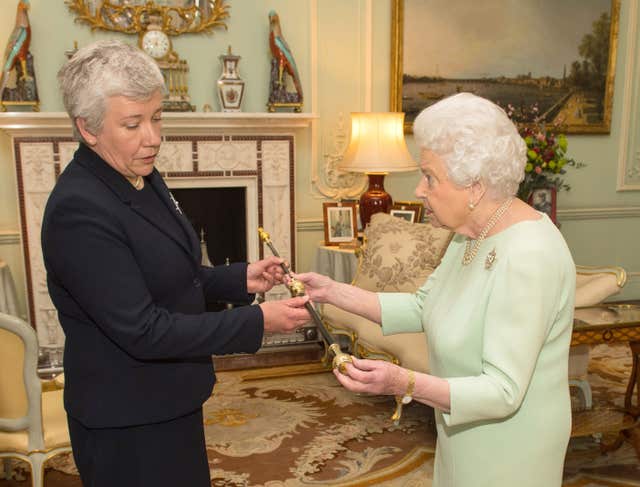 Since 1918 when some women were given the right to vote, 489 women have been elected to the House of Commons.
While Black Rod is not an elected position, it is one of seniority. The post holder is responsible for controlling access to and maintaining order in the estate and is thrust into the spotlight at the annual State Opening of Parliament. Ms Clarke is the first Lady Usher of the Black Rod in 650 years of the role.
First woman in Parliament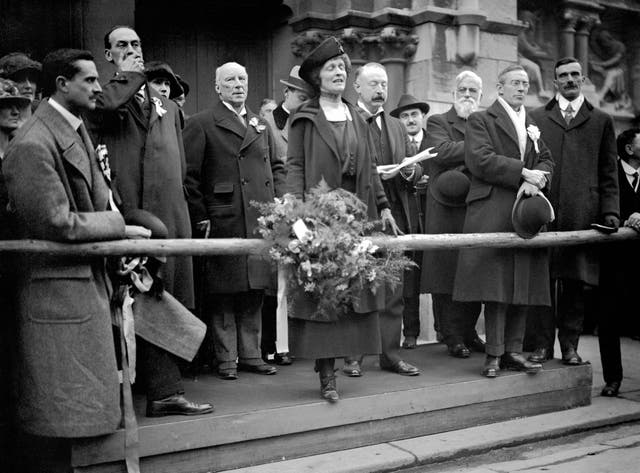 That honour went to Constance Markievicz who was elected in 1918 but, as a member of Sinn Fein, did not take up her seat.
Viscountess Astor, who took over the Plymouth Sutton constituency of her husband after he was made a peer, served until she stood down in 1945.
First woman to sit in the House of Lords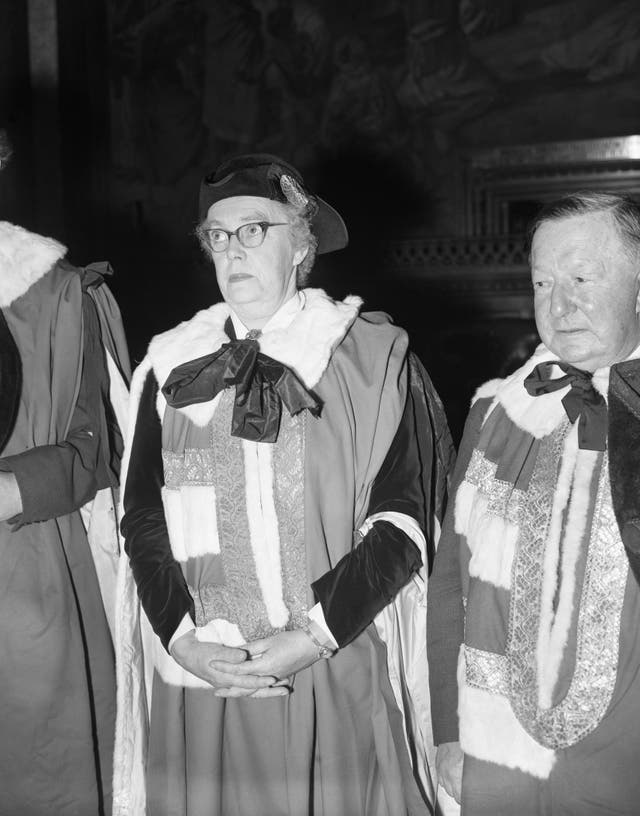 First female speaker of the House of Commons
Blazing a trail before Baroness Boothroyd was Betty Harvie Anderson, who was elected as the first woman deputy speaker in 1970.
The first black woman MP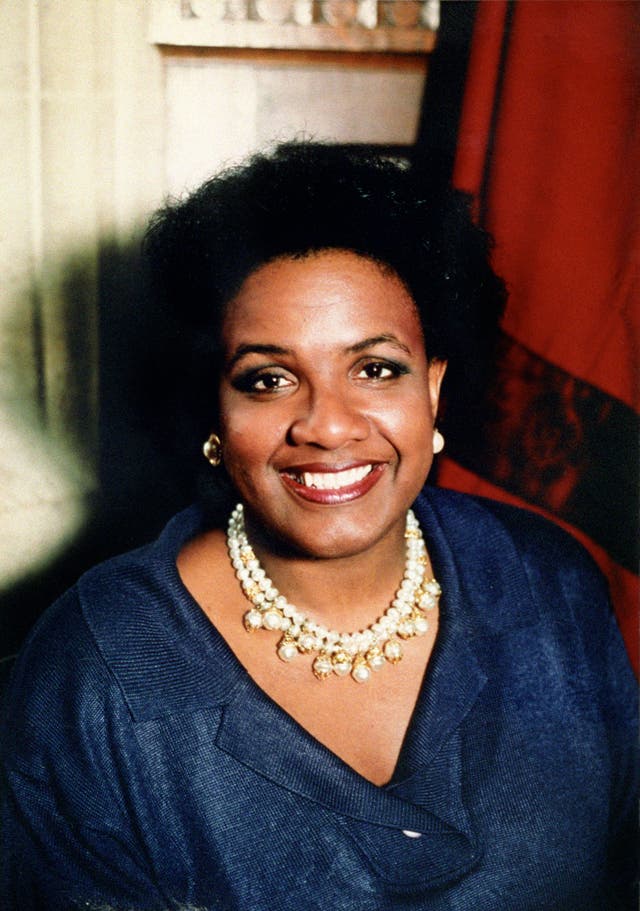 From 2010 she has served at various times in Labour's shadow cabinet as shadow minister for public health and shadow secretary for international development, health and, most recently, as shadow home secretary.
Other firsts
Margaret Bondfield became the first woman to hold a Cabinet post in 1929 when she was appointed minister of labour. But the next woman was not appointed until 1945, when Ellen Wilkinson was made minister for education.
In 1997, when Labour's landslide and all-female shortlists helped increase the proportion of women in the House, Ann Taylor became the first female leader of the House and chief whip.
More recent firsts include in 2006, when Margaret Beckett became the first woman to hold the post of foreign secretary, and 2007 when Jacqui Smith became the first female home secretary.