RSPCA officers responding to a report of a swan which had been beheaded were surprised to find the animal in question was actually made of plastic.
An upset woman contacted the animal welfare charity on February 22 after spotting the swan laid out on the gravel at an industrial estate in Warrington.
"When the woman called us she said the bird was collapsed with the neck stretched out and that it couldn't move," Inspector Claire Fisher, who visited the scene, said.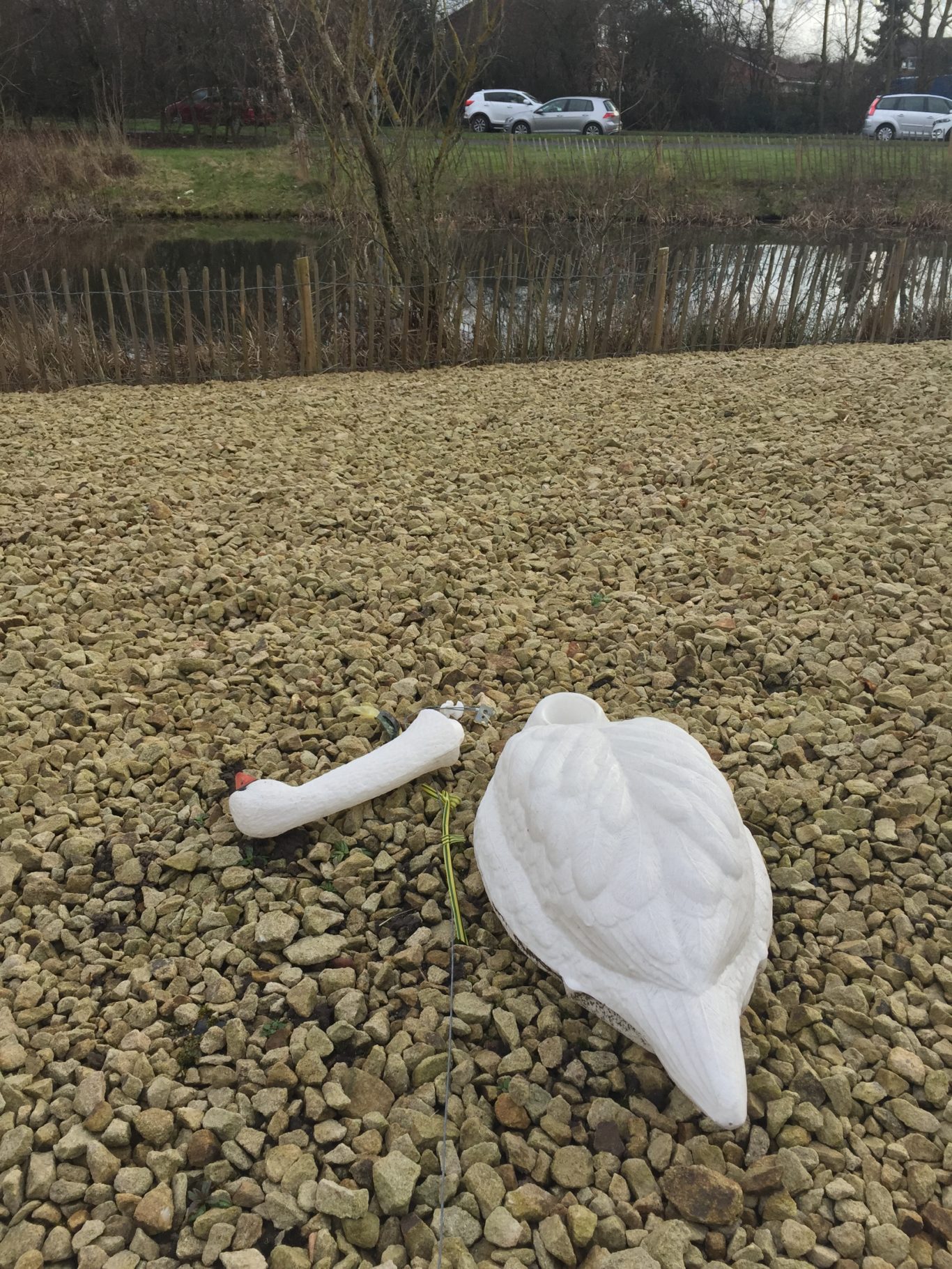 All was not as it seemed from the road though. Once Fisher got close, she discovered the bird was a plastic model.
Luckily for the plastic swan, the site manager of the business park used his skills to repair it.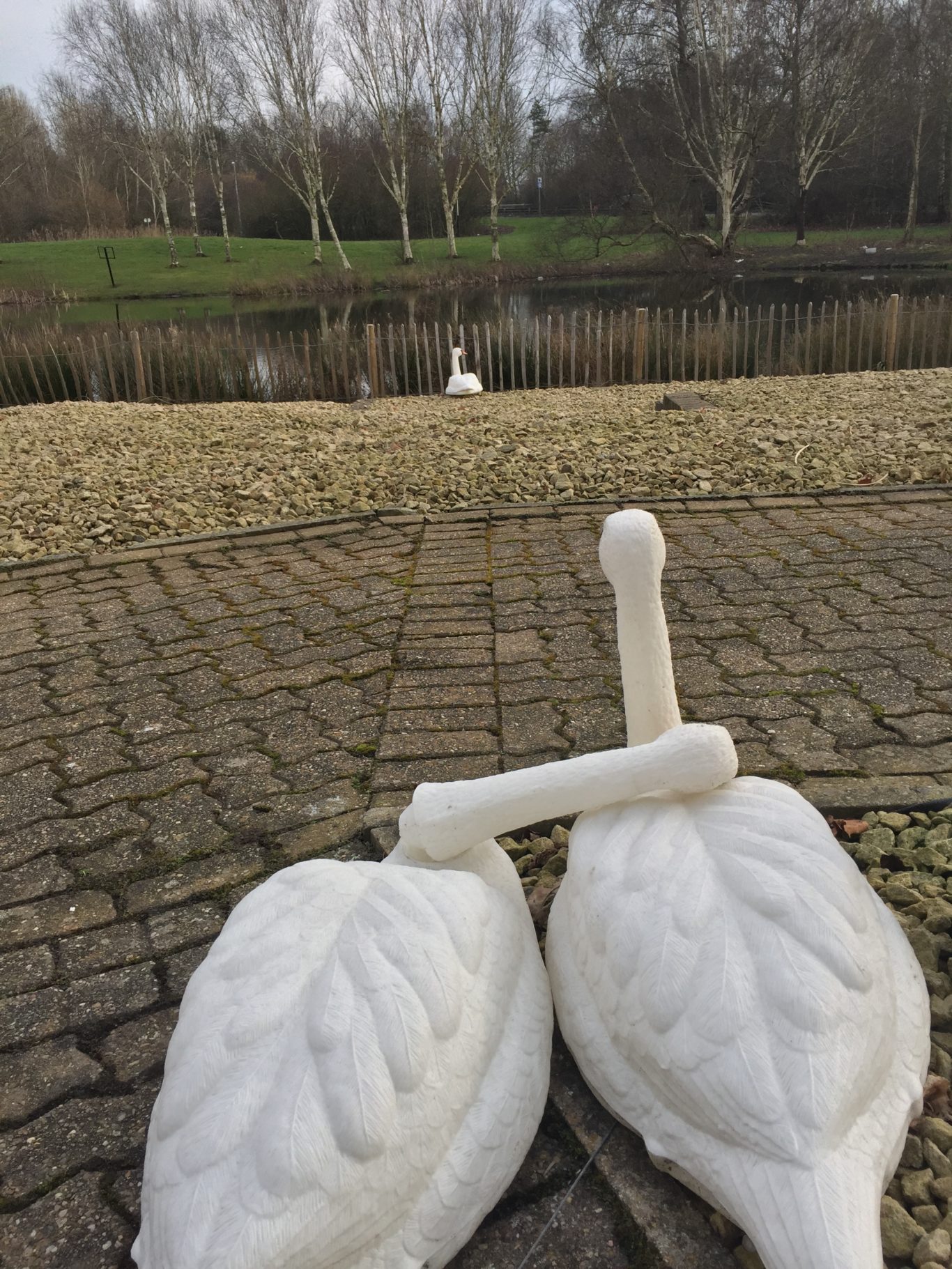 She added: "We all had a laugh about this one and, to be honest, were just relieved there wasn't a swan that had suffered an awful death."