Donald Trump produced a gaffe for the comedy purists at a meeting in the White House, when he mistakenly told a fellow speaker his father is "looking down" on him and feeling proud.
Steelworker union president Scott Sauritch replied: "Oh, he's still alive."
Trump was speaking with steelworkers after announcing new tariffs on steel and aluminium exports.
The response to the tickling exchange has been one largely of ridicule – with some likening it to a moment from a sitcom.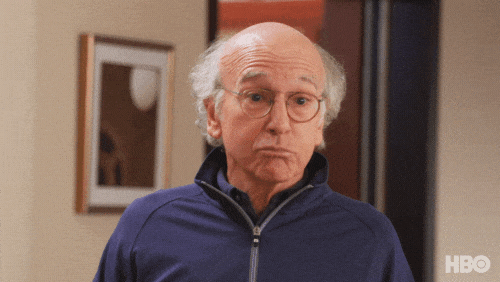 Others thought he could at least rely on his press secretary, Sarah Huckabee Sanders, to put in a good word for him about the mistake.
And finally one guy harked back to a previous meme about Trump.