On Sunday over 10,000 people took part in the London Landmarks half marathon, which included sights like St Paul's Cathedral, the Shard and the London Eye.
The half marathon was organised by baby charity Tommy's and from the pictures, it looks like a lot of fun was had in aid of charities across the country.
Not content with just running past London's famous landmarks, this lot dressed up as them.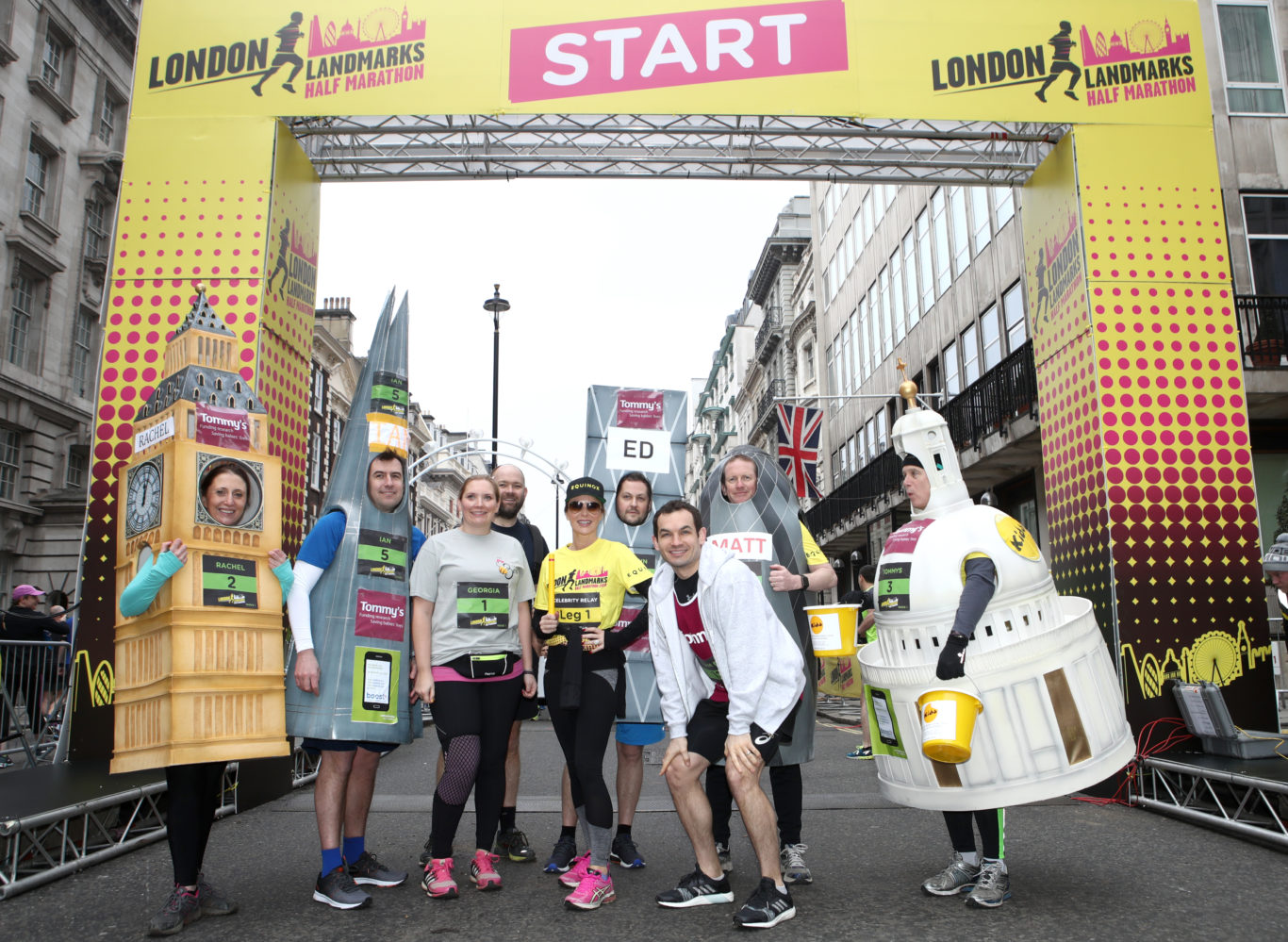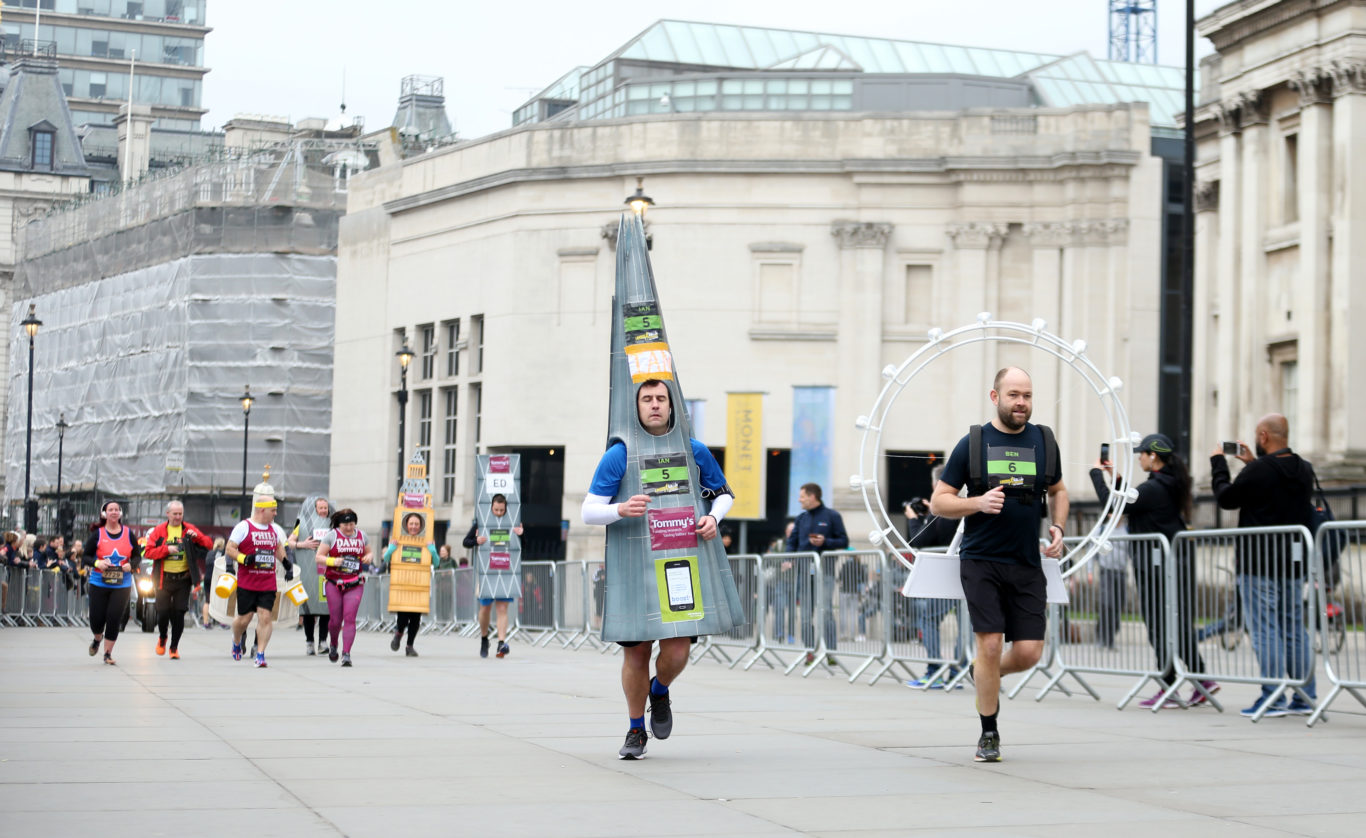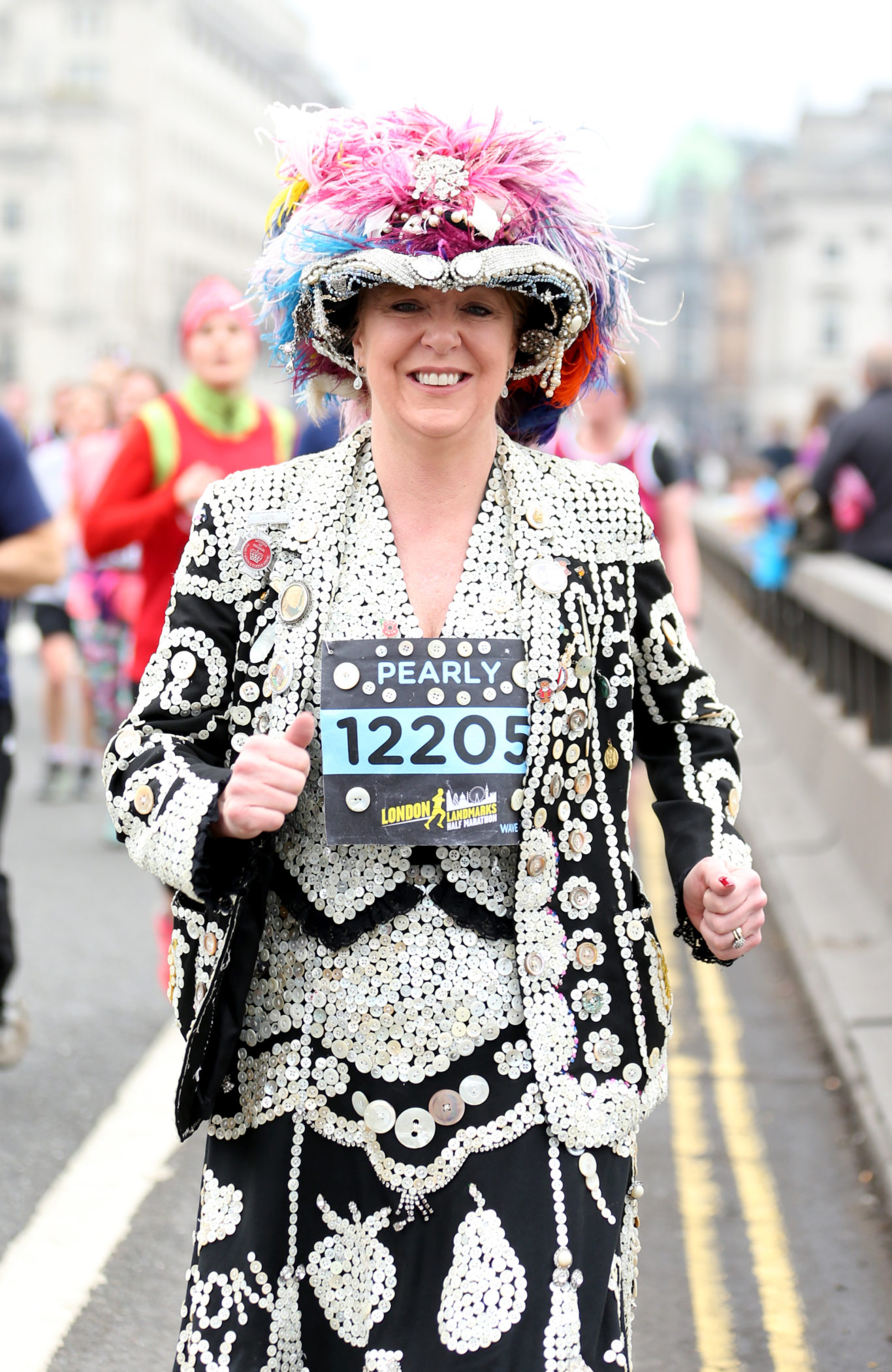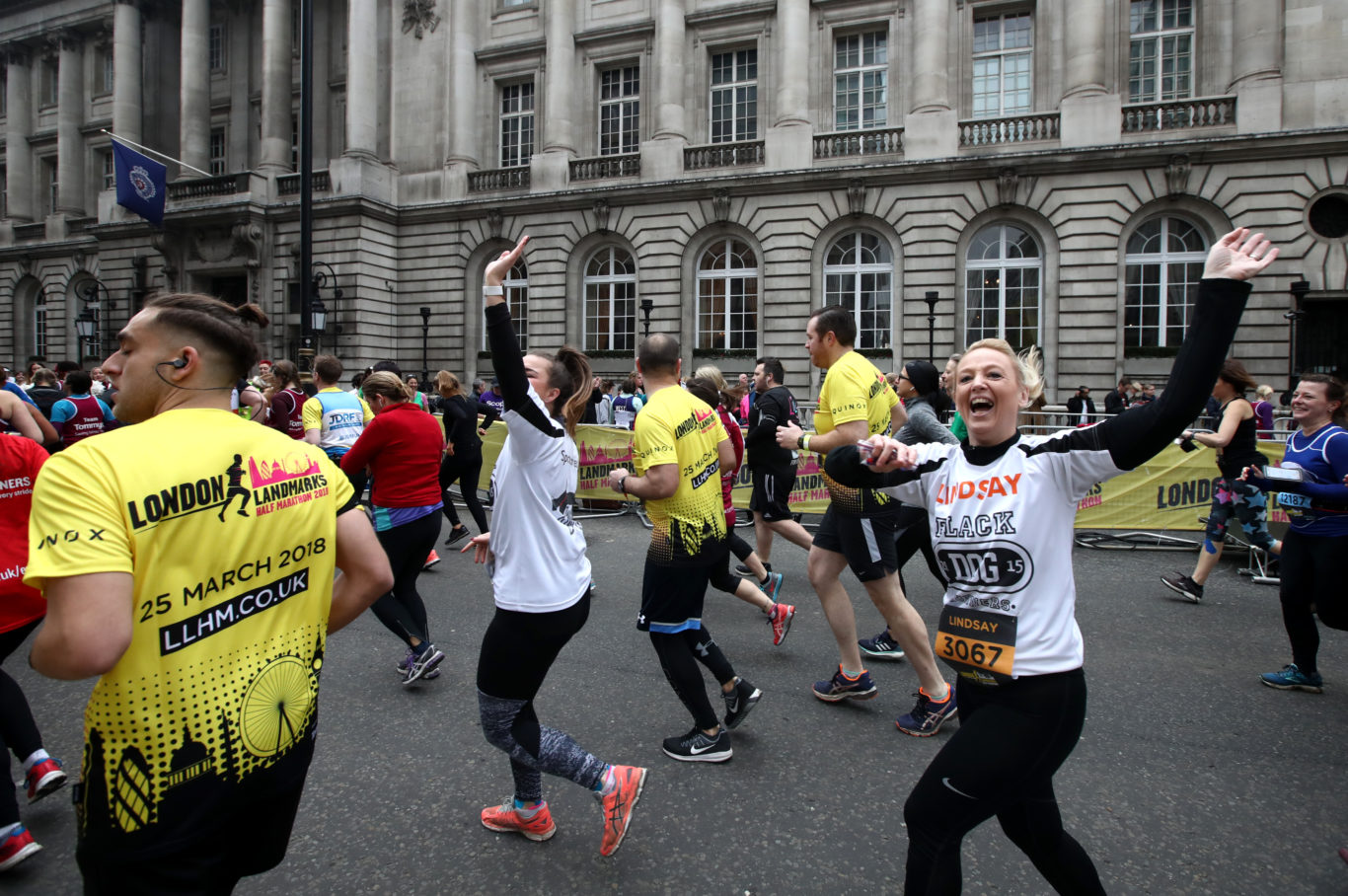 Runners wave to the crowd (John Walton/PA)
As was this unicorn rider…