These pictures show the royal wedding of Prince Harry and Meghan Markle in a new light.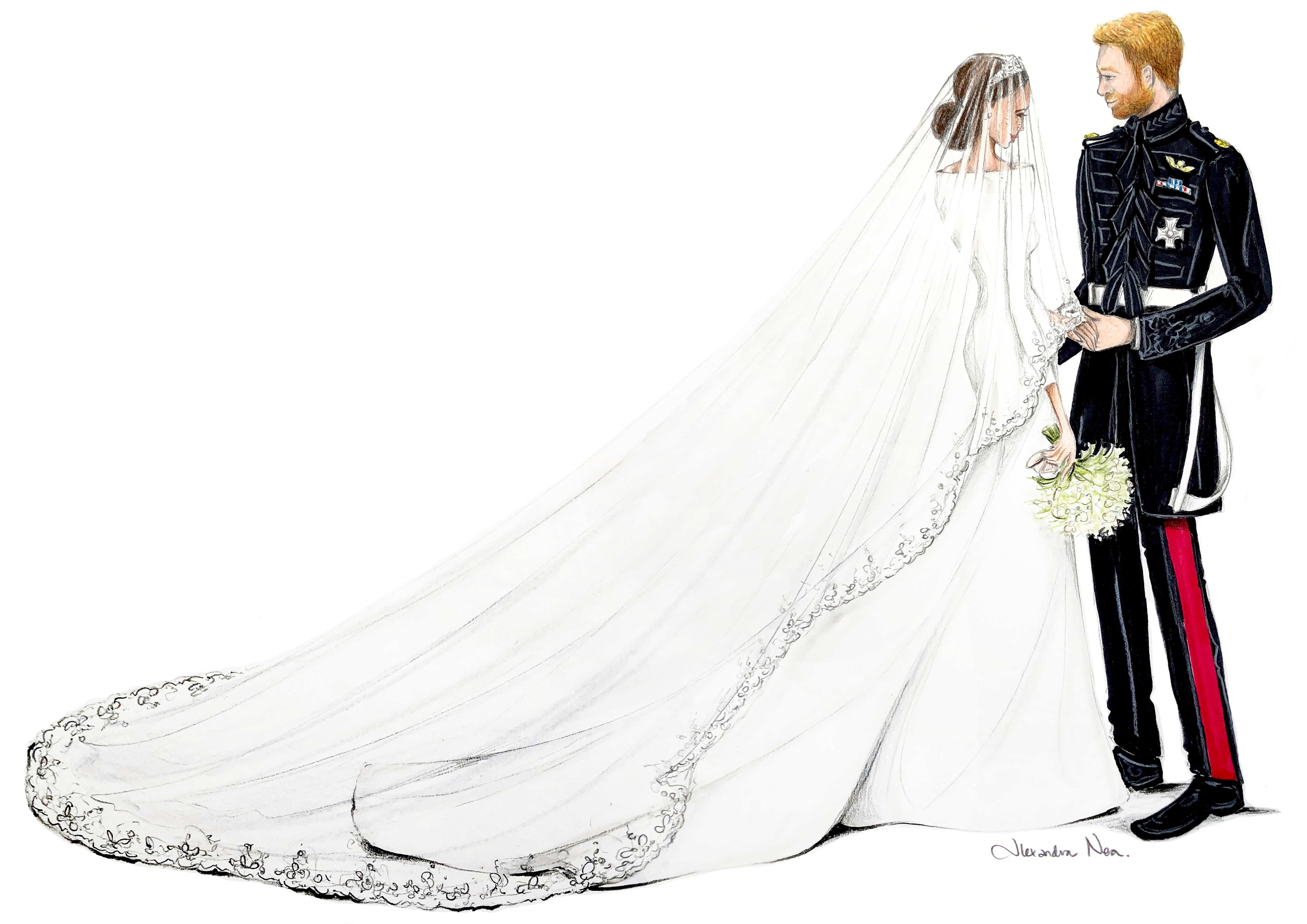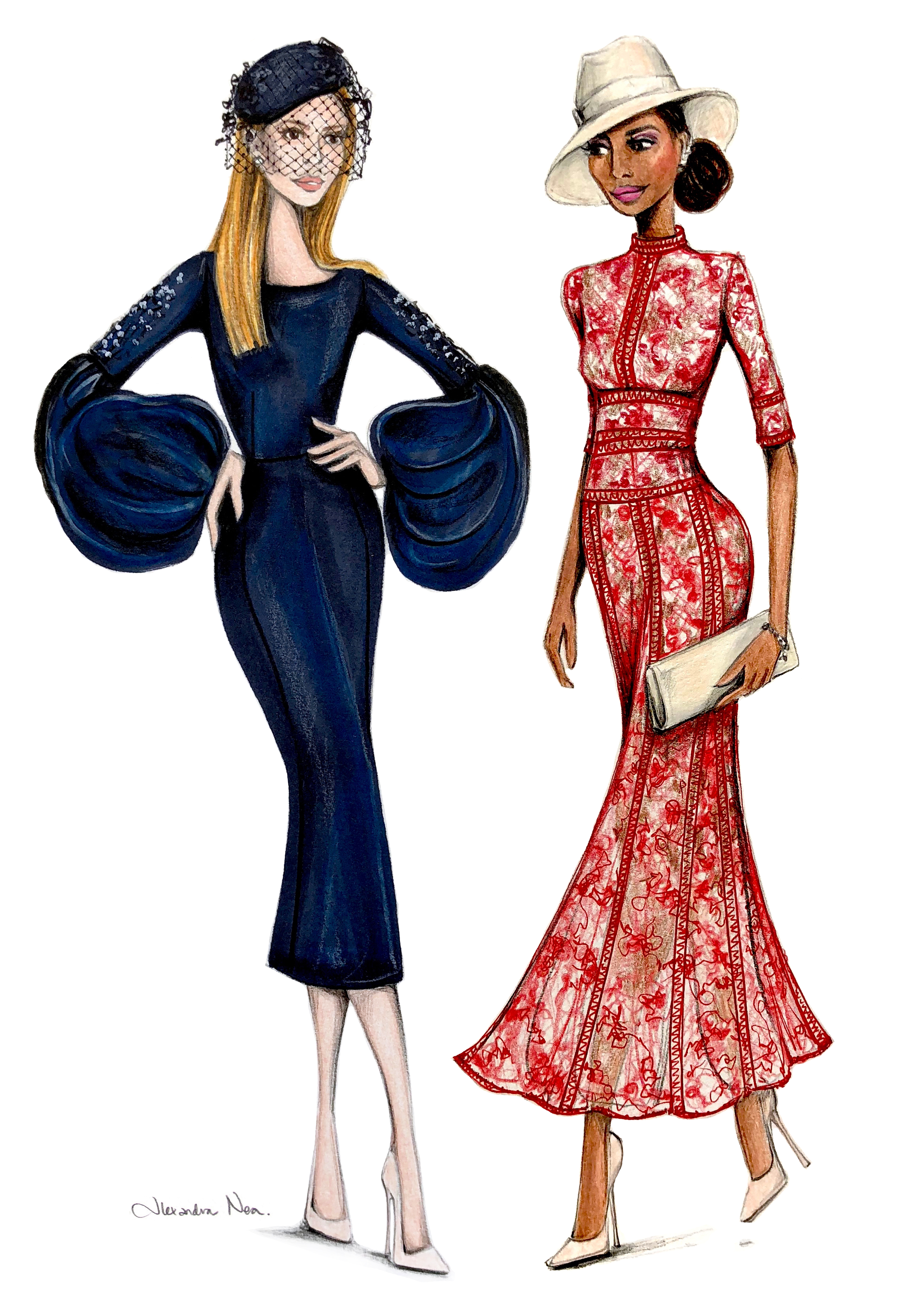 Other celebrities and guests to make it into the sketchbook and on to Nea's Instagram page were Lady Kitty Spencer, Janina Gavankar, Amal Clooney, and another Suits alumni – Abigail Spencer.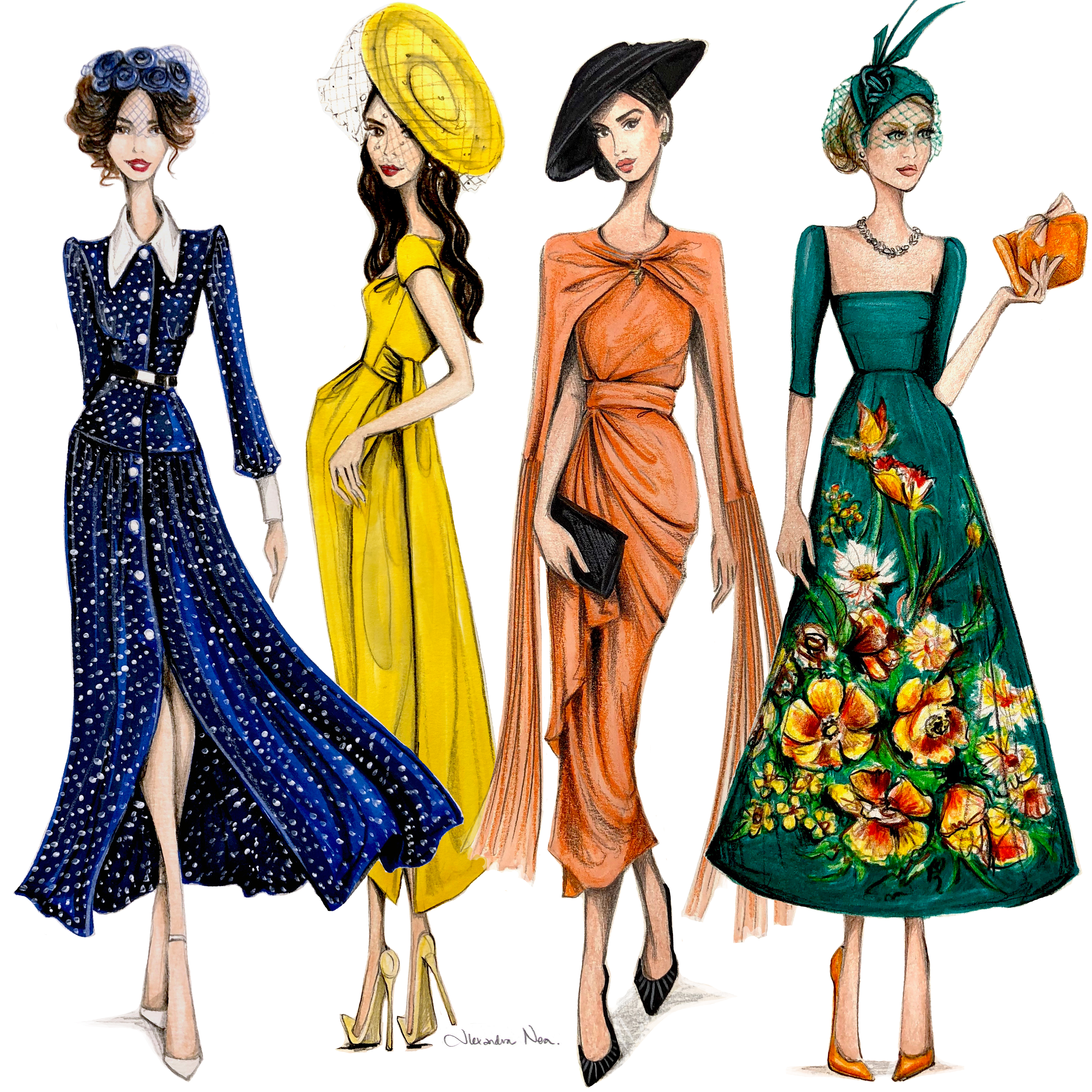 The actor, who plays top lawyer Harvey Specter in the show, tweeted and re-posted the illustration on his own social accounts after commenting on the earlier picture of Rafferty and Torres.
Nea, who lives in Sydney, Australia, has a background in fashion design and worked in the industry for a decade before becoming a freelance illustrator.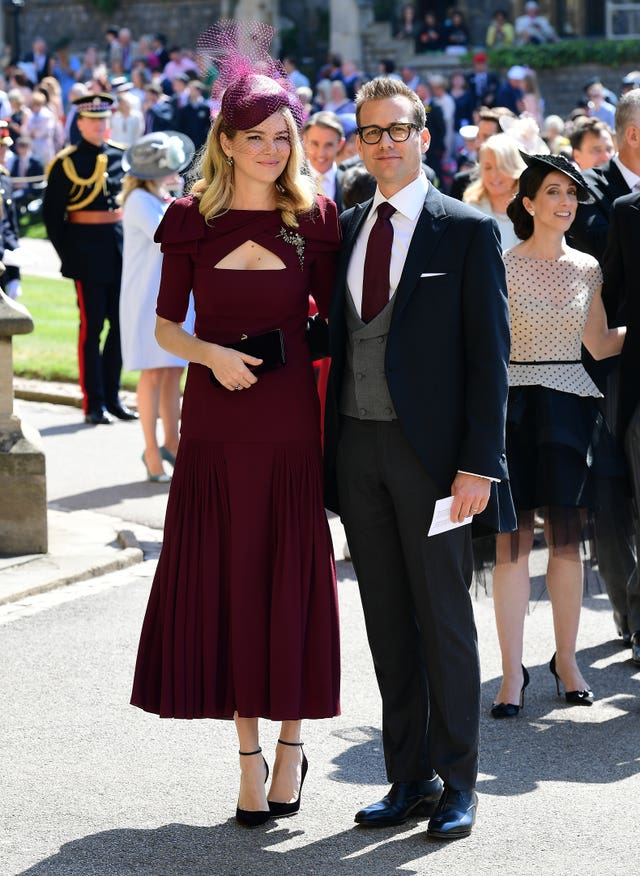 "I do a lot of wedding illustrations for private clients and, coming from a design background, I was very excited to see what Meghan was going to wear," Nea told the Press Association.
"I love capturing moments of big events in my signature exaggerated fashion caricature style of illustration, I find it a really fun way to cover an event and this is often very popular with my lovely followers on social media."
Nea works by hand in her favoured medium of pencils, graphite and colour.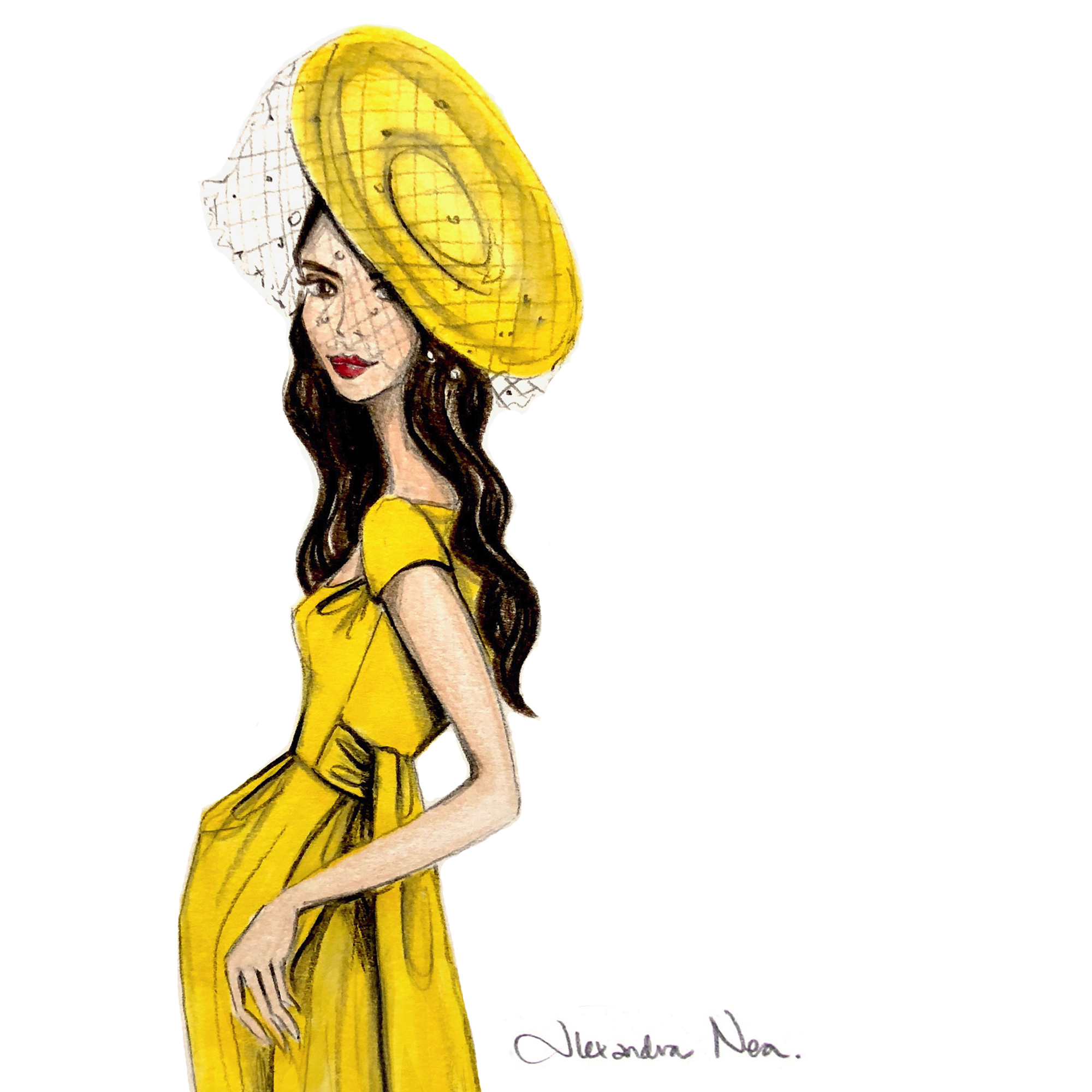 "My Instagram followers increased by about 10,000 over a couple of days and everyone on my social media has been so lovely with all their kind comments.
"These sketches were just a fun way for me to cover an event for my followers that had captivated the world; the fact that so many people loved and shared them was just a lovely bonus.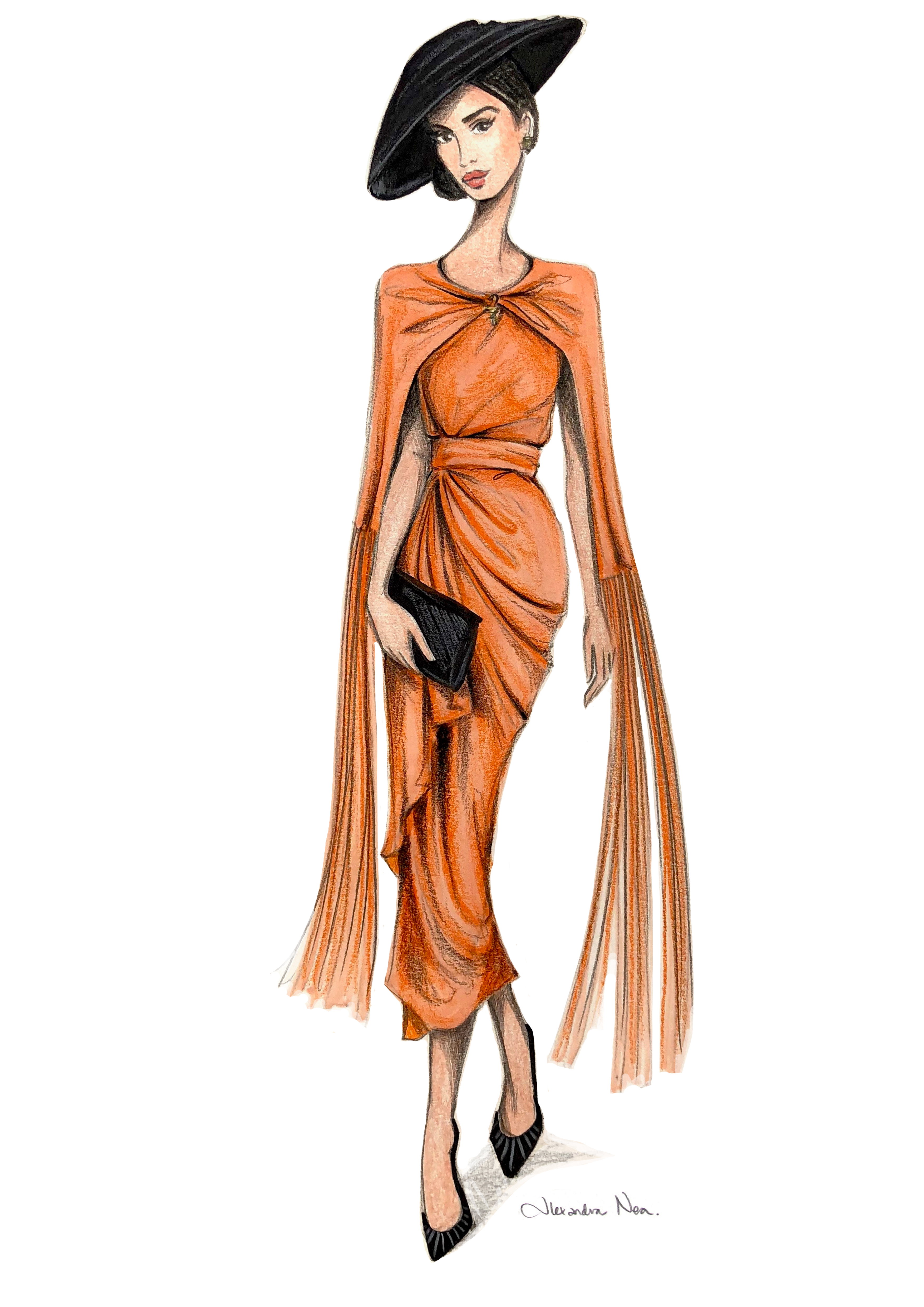 "But this is just my style of illustrating. My sketches are not meant to be realistic interpretations of the people I sketch, I am all about capturing the style and details of the outfit in what has become my signature willowy fashion style of sketching."