A guy who was left covered in dirt and grime after a hard day's work has delivered an important message about education.
Andy Ross, 29, had nipped into a shop after work only to overhear a mother telling her daughter "that is why you need to stay in school".
Ross used the comment as an educational moment for the family, politely explaining his background and choice to work in the construction industry after serving as a special operations medic.
He ended by telling the mother "try not to judge people before you know anything about them".
"Assuming that I am uneducated because of my appearance is actually quite ignorant in itself," the post read.
"Secondly, if you are telling your daughter to stay in school because I have tattoos up and down my arms, that will actually suppress her creativity and potentially hinder her imagination as she develops."
His Facebook post about the exchange has been liked and shared hundreds of thousands of times.
"I chose to work in a construction industry. I am proud to say that I am a part of building America and I enjoy my job every day.
"I tried working a desk job when I got out of the service and it wasn't for me. I enjoy working with my hands and being outdoors. Subsequently, it comes with being dirty some days.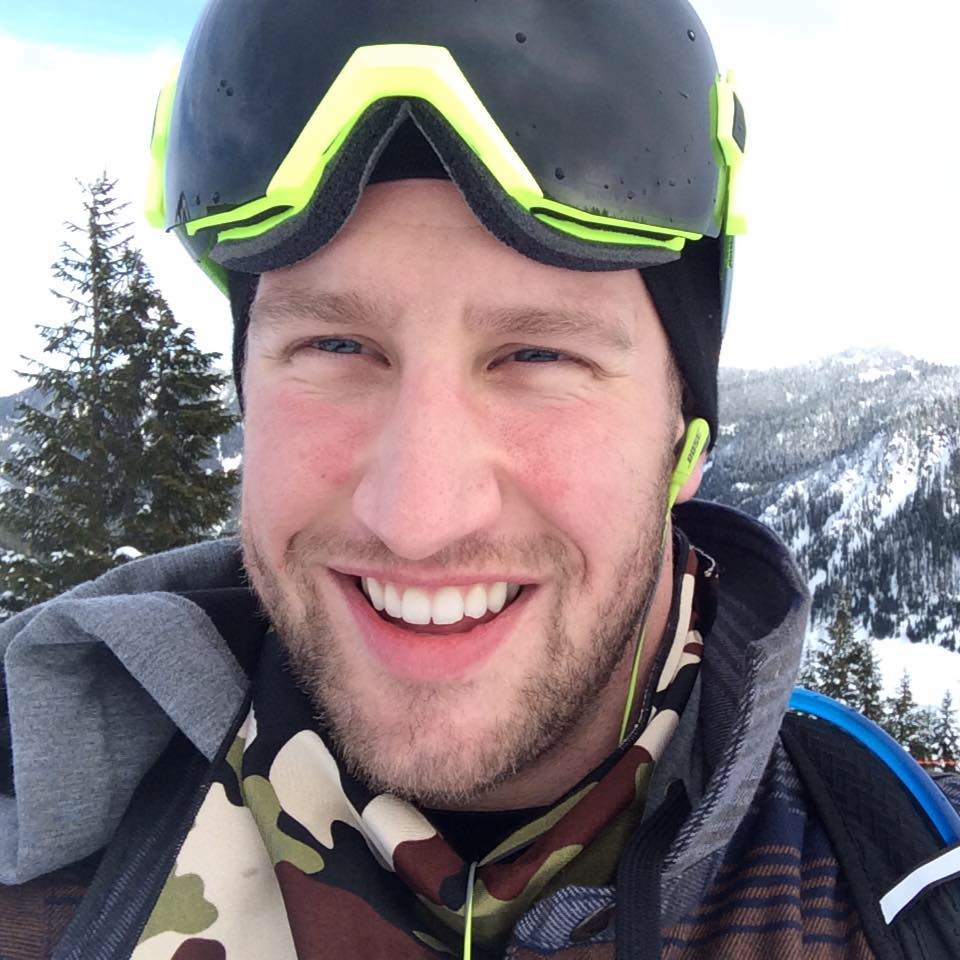 On Facebook, he gave people eight lessons based on his interaction, including don't judge people on first glance and do work they love.
Ross, who also co-owns an outdoor adventure company, also joked he did "need a shower".
"I was so dirty," he told Press Association.
He added: "I am a heavy equipment operator and pipe layer for an excavation and underground company.
"We create and excavate the ground and underground for subdivisions. I was laying some storm system pipe that day."