Flying Ant Day has taken over the capital, and people have mixed emotions about the annual natural occurrence.
The event takes place every year when queen ants fly out of their nests, surrounded by male ants, to start new colonies elsewhere.
Despite the hashtag #FlyingAntDay becoming popular, the ants will actually be around for a few weeks.
Former world number one Caroline Wozniacki told the tournament's umpire: "They're in my mouth and in my hair and everywhere… I want to be here to focus on tennis, not eating bugs."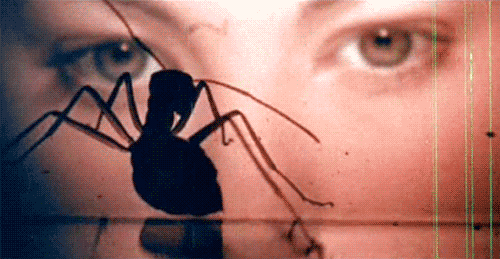 1. The ants were everywhere in London.
2. Some went to great lengths to avoid the insects.
3. The ants provided a protein-rich snack for this person.
4. People took truly horrifying videos…
5. Some were just thankful it didn't get worse.
6. People are seriously terrified.
7. One person called for ant tolerance at Wimbledon.
8. People called for strength to face the insects.
9. One thing's for sure: there's no escape.