Ever wondered what art reimagined as fish would look like? Or what would cult classics be if they had post-modernist remakes?
Most likely not, but a Canadian graphic designer is here to do it for you.
John Atkinson, who features his work on his blog site Wrong Hands gives his unique take on everything random and wonderful.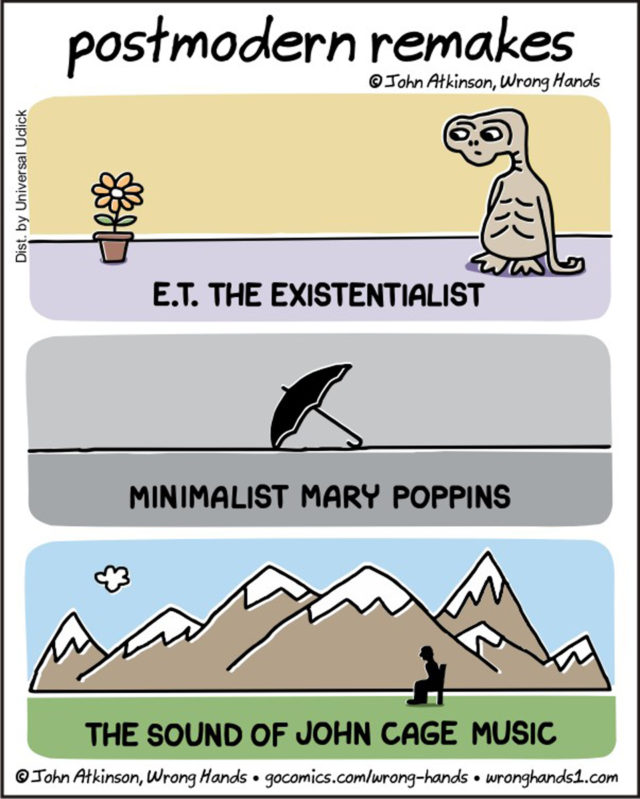 "Once I think I've come up with something, I begin to sketch it out. About halfway through the process I realise it isn't that funny after all and start over again."
John's illustrations include a wide range of topics – from lazy recipes to beak shapes of birds.
John said: "Basically it is a series of three cartoons where I summarise classic novel in around 10 words or less.
"I can't really say why one cartoon is more successful than another, but this series really resonated with literary types, teachers, academics and even pop culture junkies.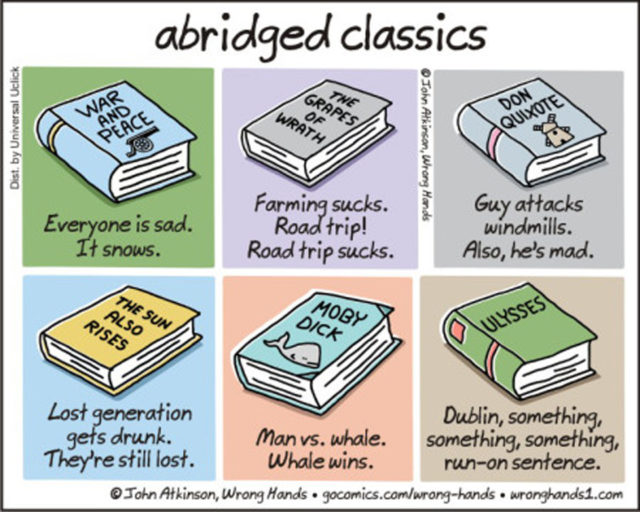 "I also recently did a series of two cartoons titled 'art school of fish' and 'another art school of fish' that got a lot of traction online."
John says he tries to draw a new cartoon every week but it all depends on how the ideas are flowing.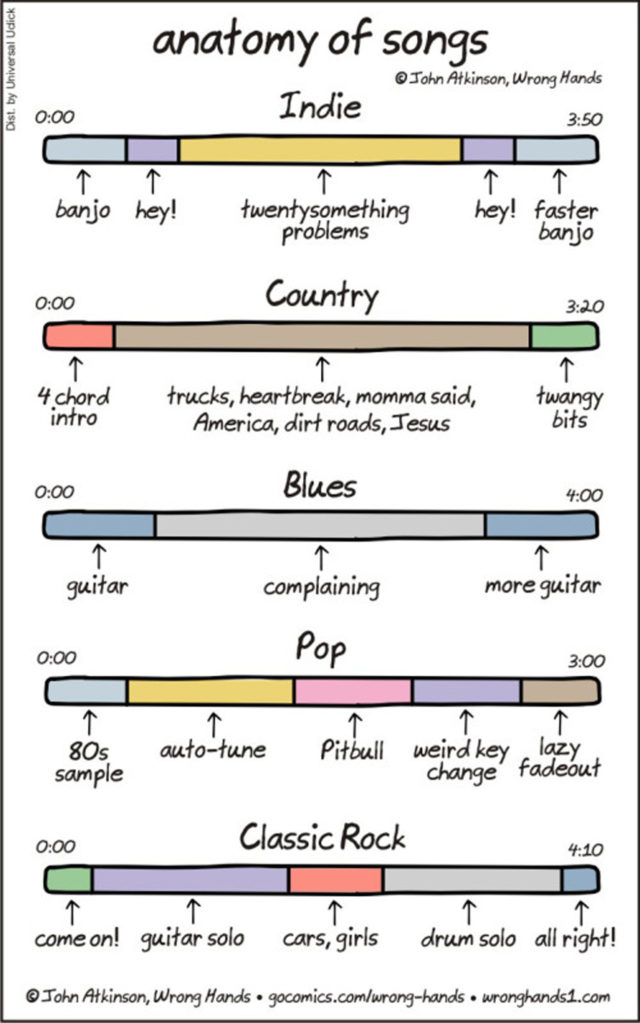 "Other times everything falls in place instantly, but that sometimes make me a little nervous."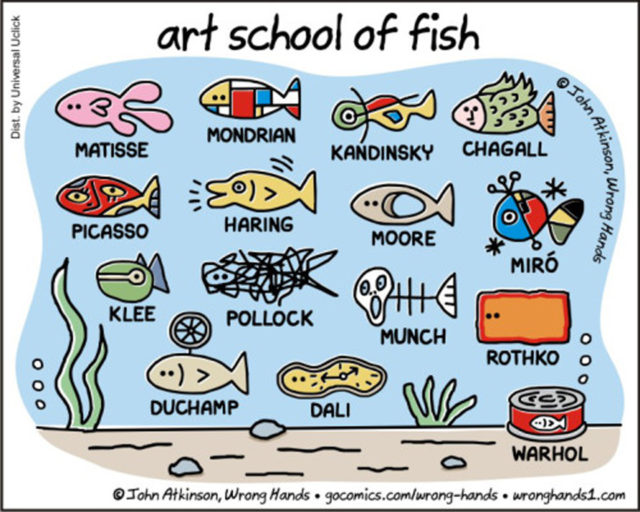 He added: "I'm hoping to publish a second book in the near future but that remains to be seen."