A robber at a doughnut store who demanded a cashier hand over $10 and $20 notes also placed an order for Krispy Kremes.
The man made the request three times before being scared away from the shop in the US state of Florida and leaving empty handed in the early hours of August 24.
That's when staff at the store, in Gainesville, called the cops.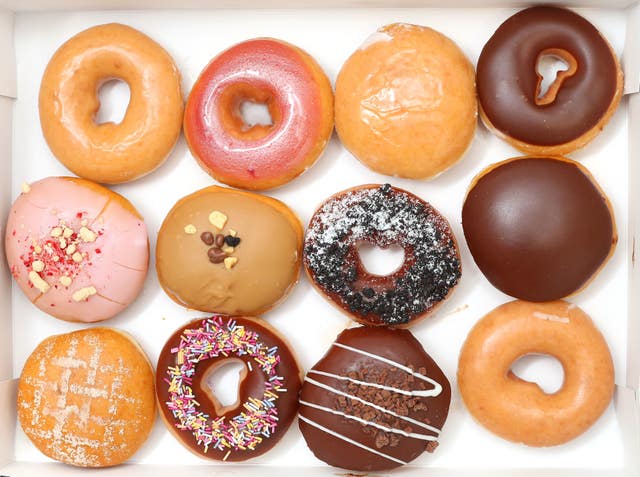 "The clerk told us that somebody just tried to rob them. Cars from all across the city lit up and headed to 'the spot'.
"As officers were arriving – we know, we know… it's hard to imagine at least ONE of us wasn't there at the time of the robbery attempt… – officers located the suspect walking just south on 13th Street. He was detained and then other officers went to the store to see what happened.
"Apparently, a guy entered the business and demanded money. The clerk asked if she could help him and he demanded $10s and $20s from the register… and some doughnuts.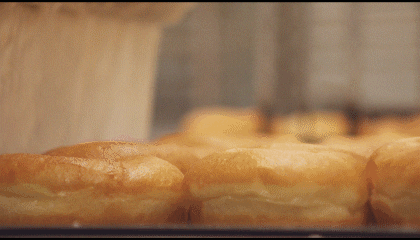 "Both female clerks alerted the male clerk from the rear of the business who told the male to leave.
"He then fled the business on foot where he was located just south of the business."
"The robber told police he was trying to get a doughnut from the 'secret menu' and that he did ask for 10s and 20.
"All of the clerks identified the suspect that police had stopped as the person that attempted to rob the store. Instead of a 'secret menu' doughnut and cash… he got a trip to the county jail."
"This person made a bad decision and they will have to deal with that… but we aren't going to blast them here… although the story itself is worth sharing."