The humble pub quiz is at the heart of a Twitter megathread about pedantry and controversies.
Quizmasters come in for more than a bit of stick as quizzers retell the times when they were right and those asking the questions were wrong, just wrong.
Or were they?
Here are 20 quizzers trying to have the last word.
1. The geography question which covered fundamentals.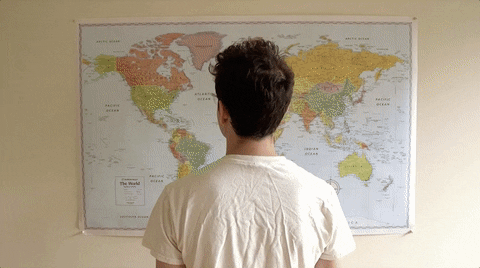 3. Crowned monarchs, the subtlety is in the question.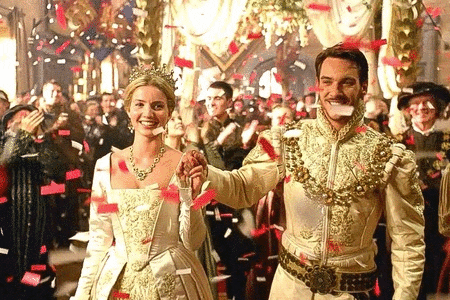 5. Celebrated phenomenal pedantry.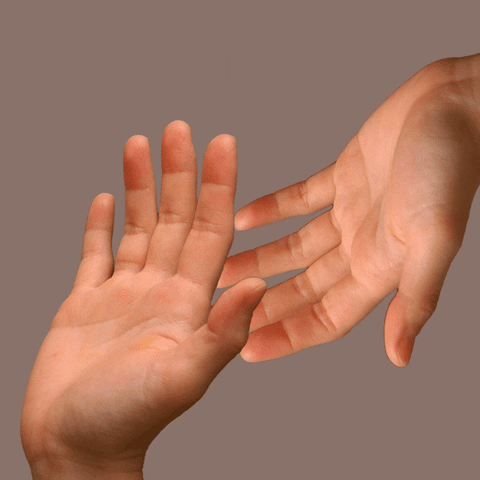 7. Even on University Challenge.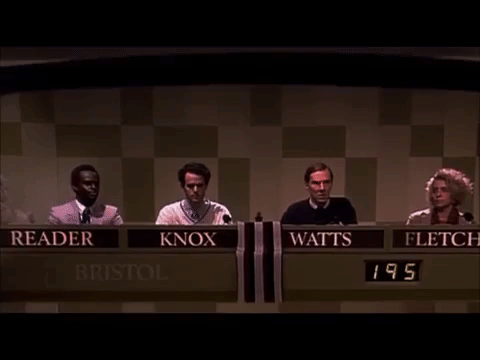 9. Bring in an expert witness.
11. Revenge is a dish best served as a pub quiz team name.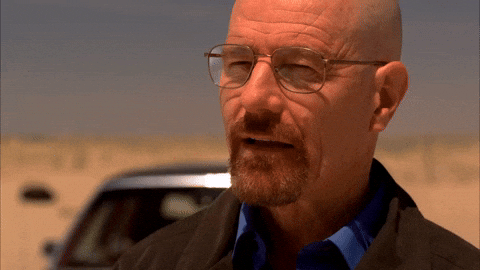 13. Excellent (taps fingers together).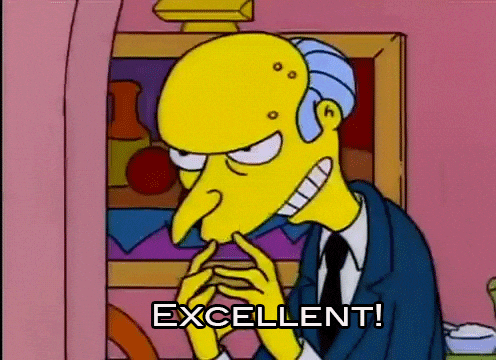 15. Water, water everywhere but not a drop to drink.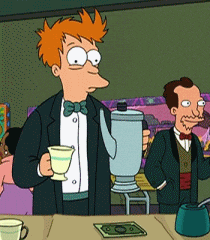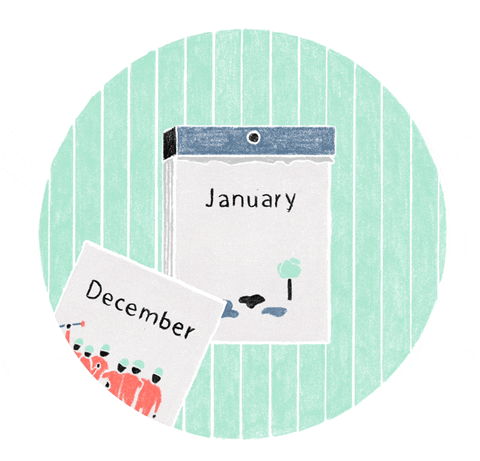 18. Really smart people try their hand at pub quizzes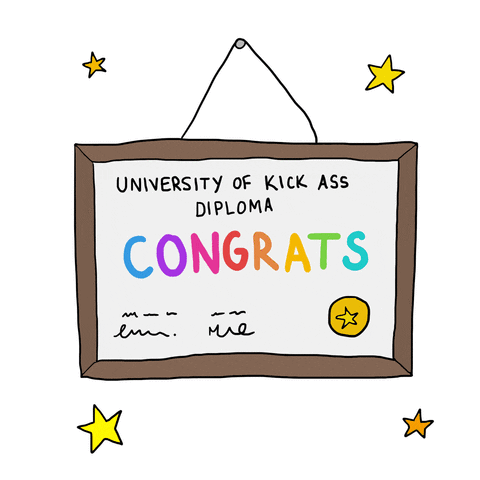 20. And now, on to sport.