Pets are so mysterious – it's impossible to know what goes on in their little animal brains.
One pet owner tried to understand his three cats a little better by undertaking an important and highly scientific study – to see which of them likes being petted more.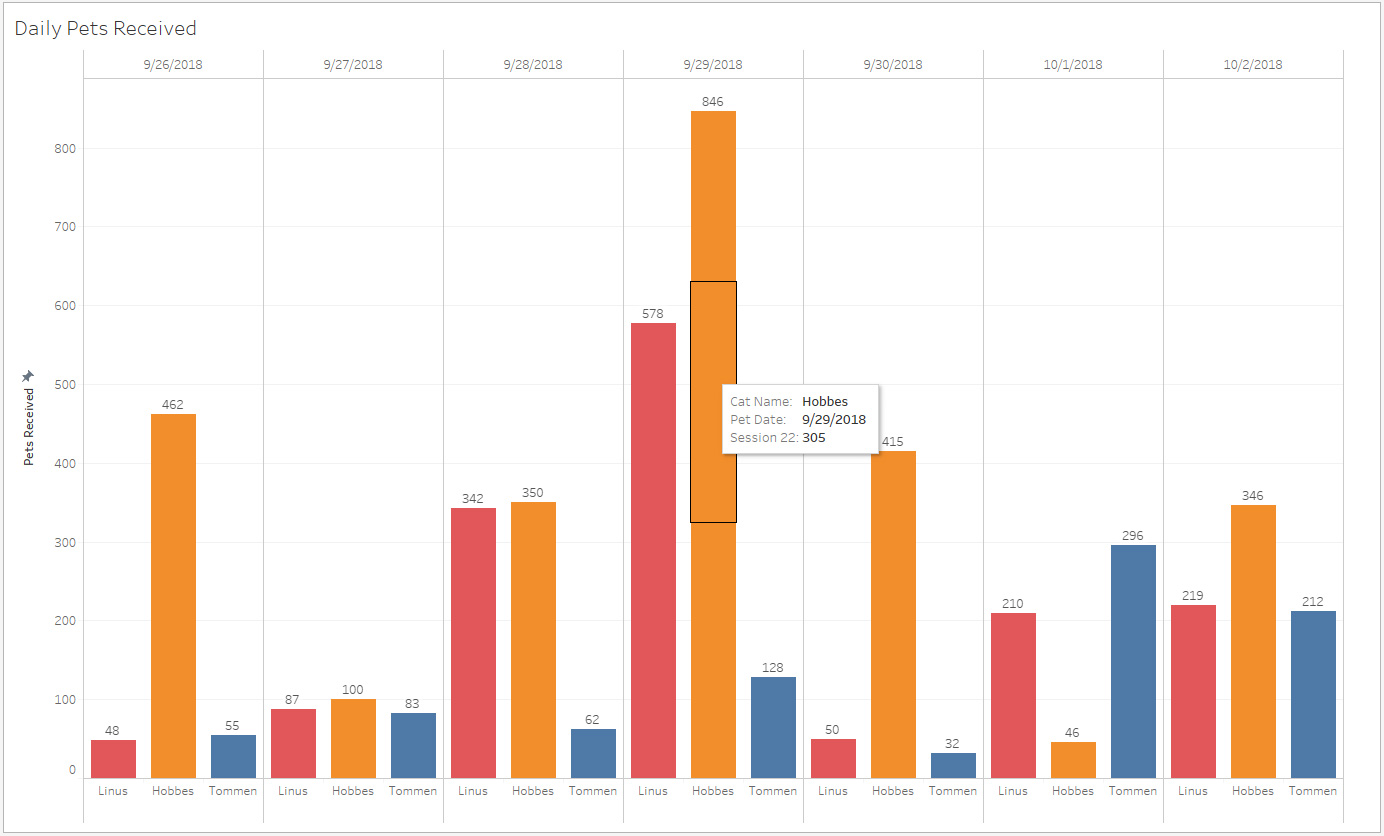 "The night before I started officially counting pets, Linus jumped onto the bed and laid on me for a lot longer than usual," he told the Press Association. "I started counting and after about 50 pets I realised I could make it interesting if I counted for a month and compared."
And that's what he did, although he cut the timescale down to a week "because of how distracting it was to stop what I was doing, count the pets, and log them in my phone".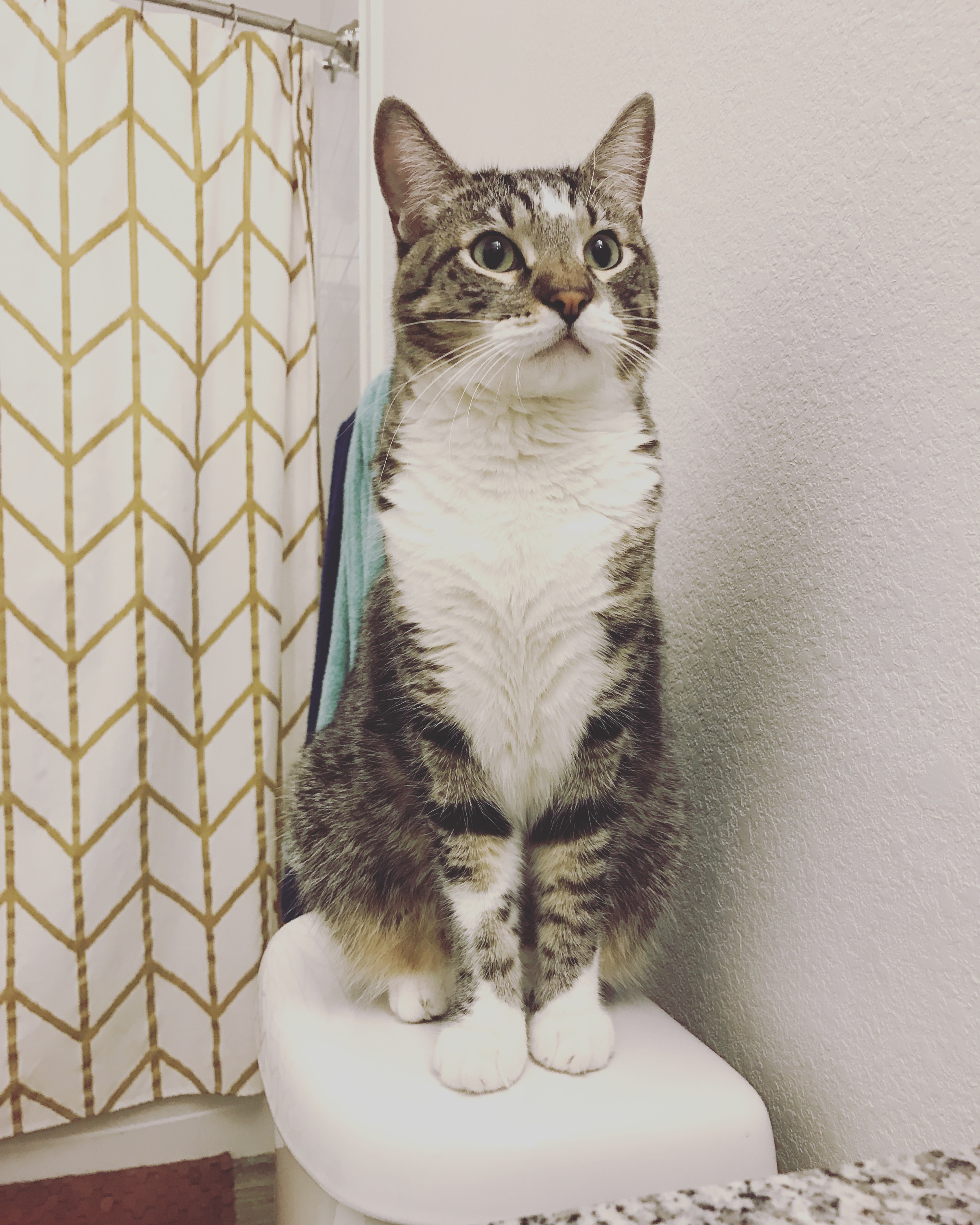 "Hobbes is always in our footspace tripping us and following us to every room, so I assumed he'd have a high pet count," he said, while Tommen, who is the youngest cat and "the most independent" clocked up lower petting numbers.
"He'll come visit a lot but stand just out of reach so you have to work to pet him," Kyle said.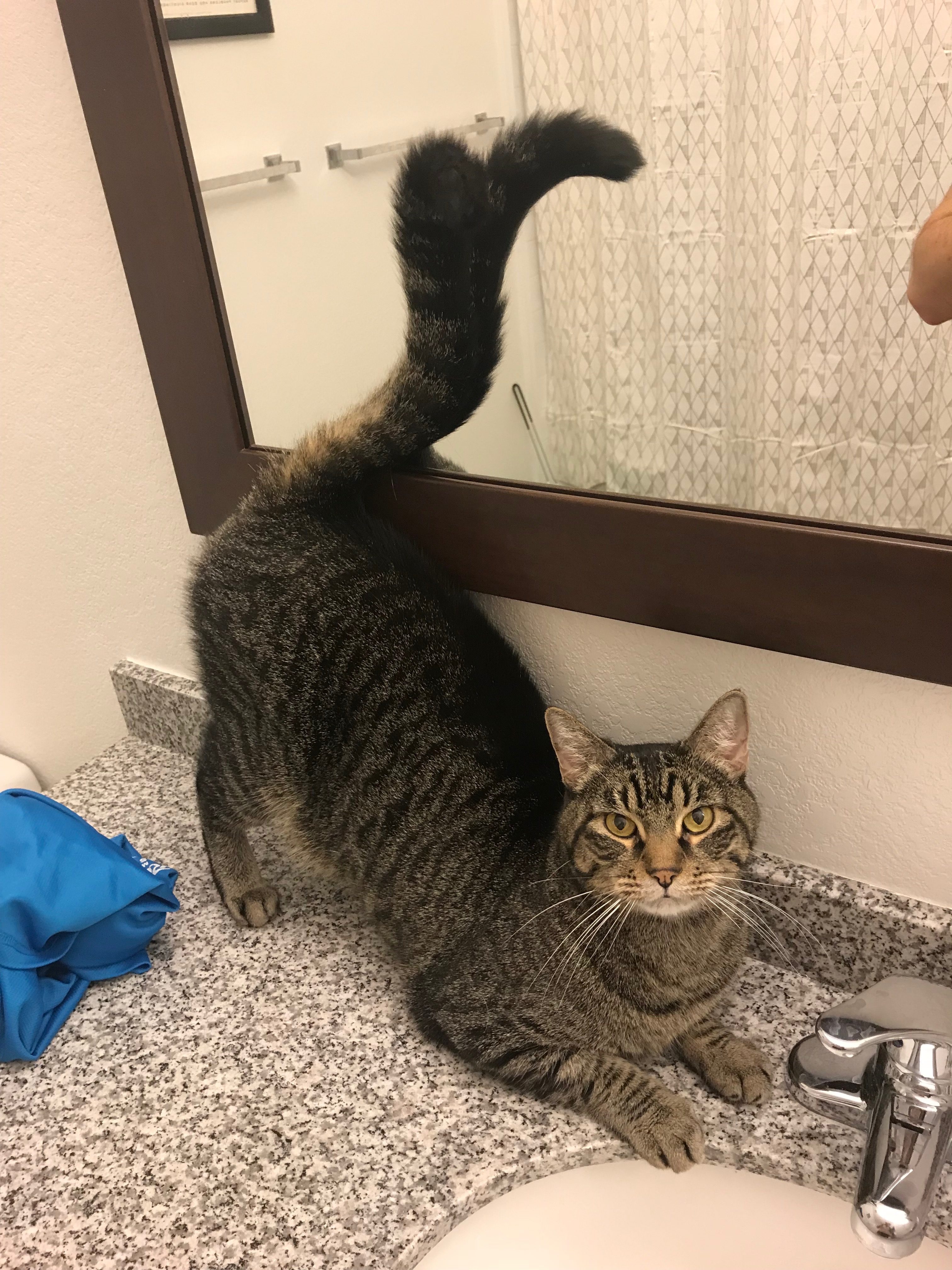 "I was surprised how much Linus let me pet him considering he usually just stopped by once a day, or so I thought, before the study," he said.
Kyle also started to notice patterns developing over the course of the week, adding: "One cool thing I noticed is Tommen's long pet sessions were always in the morning when I played PS4 and he nudged the controller with his head, and Linus' were always at night."
There were some striking anomalies in the data, for example some particularly high numbers on Saturday, September 29 which Kyle thought was explained in part by the fact he was home a lot that day and in part by the "bottomless mimosa brunch" he had.
"I think once I got home I was feeling good and probably more accessible to the cats and they took advantage of it," he said.
As for why the numbers were so low on October 1, he struggled for an explanation.
"I'm not sure why but the cats all came by a lot less frequently," he said. "Maybe they were tired after a weekend of over 2,000 pets!"