A picture of a shocked looking squirrel has been declared the funniest animal picture of the year.
The image, called Caught In The Act, was taken by Mary McGowan and was on Friday named the overall winner at the 2018 Comedy Wildlife Photography Awards.
The winner was chosen from thousands of entries which were whittled down to 41 finalists, with awards dished out in eight categories.
McGowan's squirrel photo took home the overall prize as well as the Affinity People's Choice Award and the Alex Walker's Serian Creatures Of The Land Award.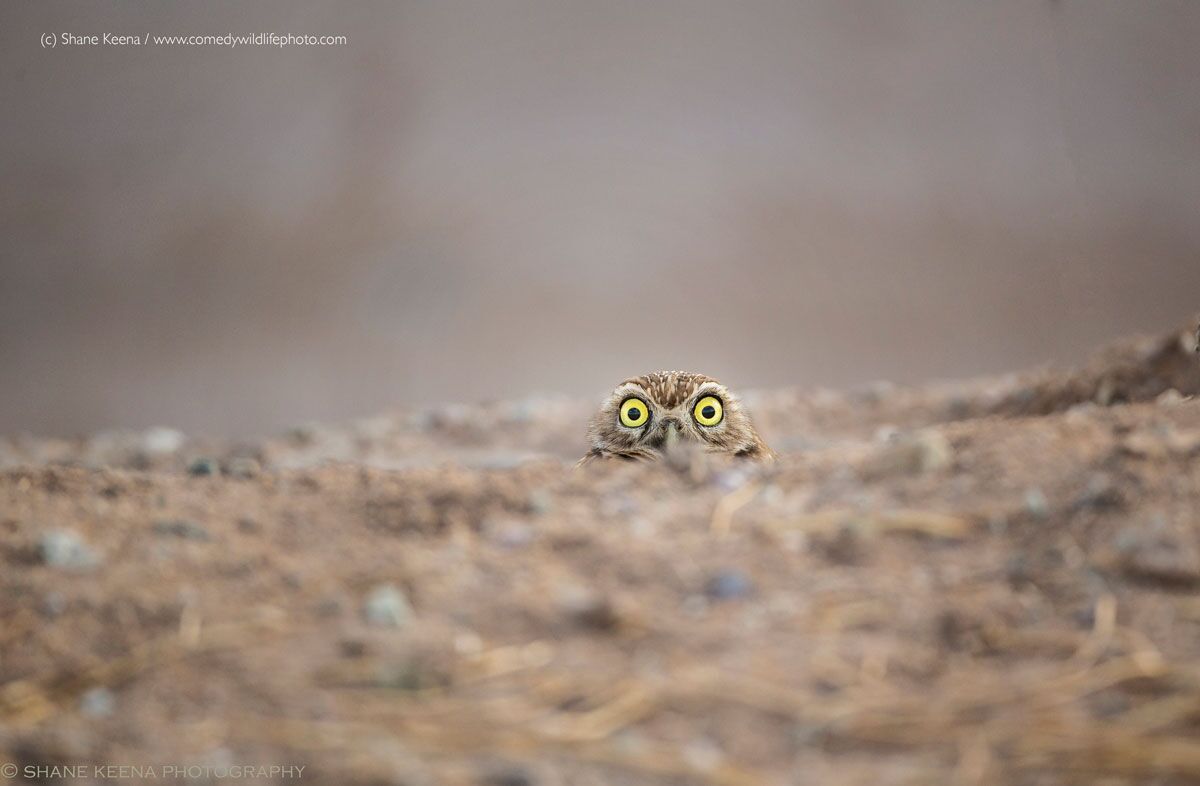 And that wasn't the only owl to feature among the winners – the Junior award went to Arshdeep Singh for his image of an owl going to the toilet off the side of a wall.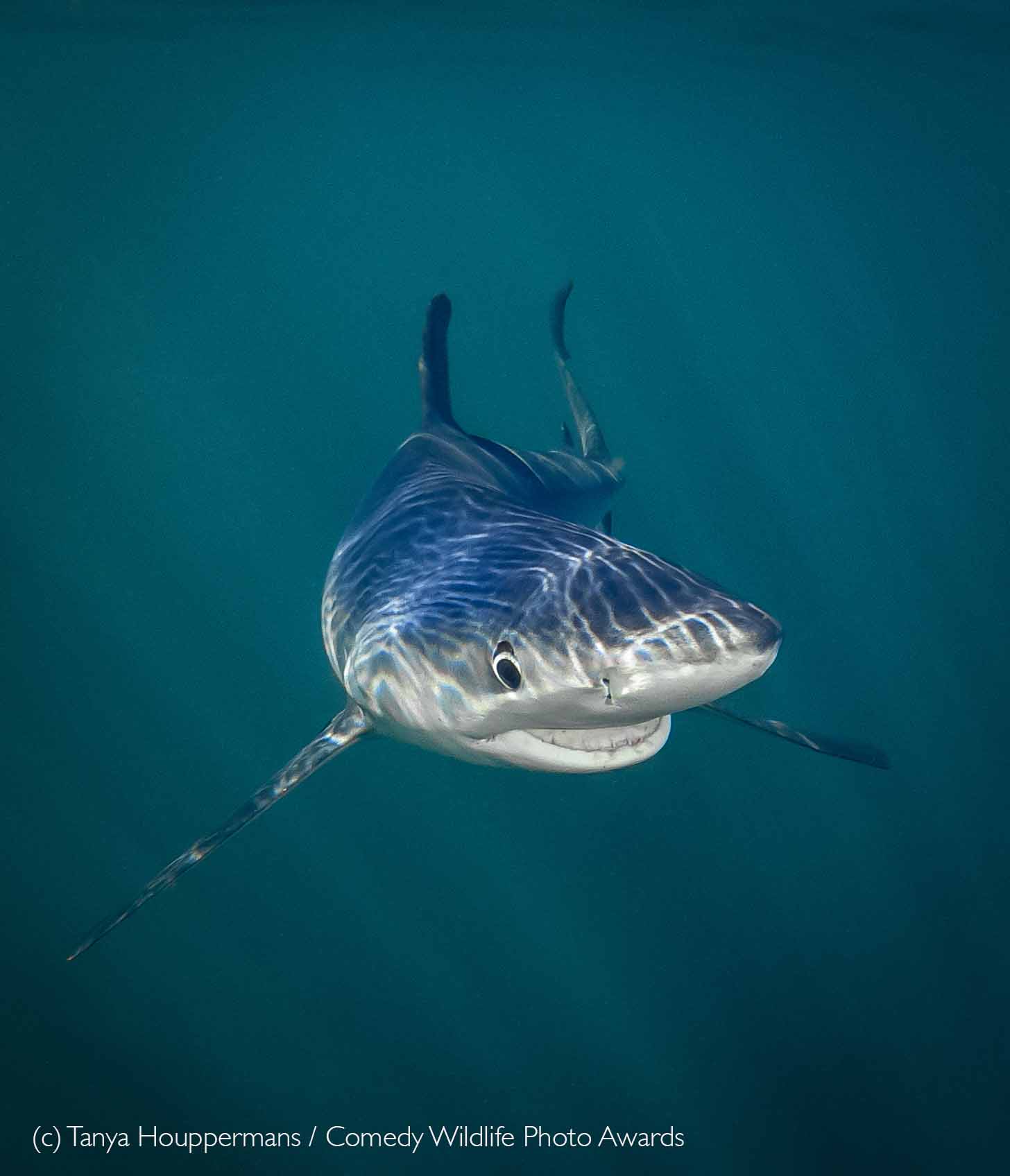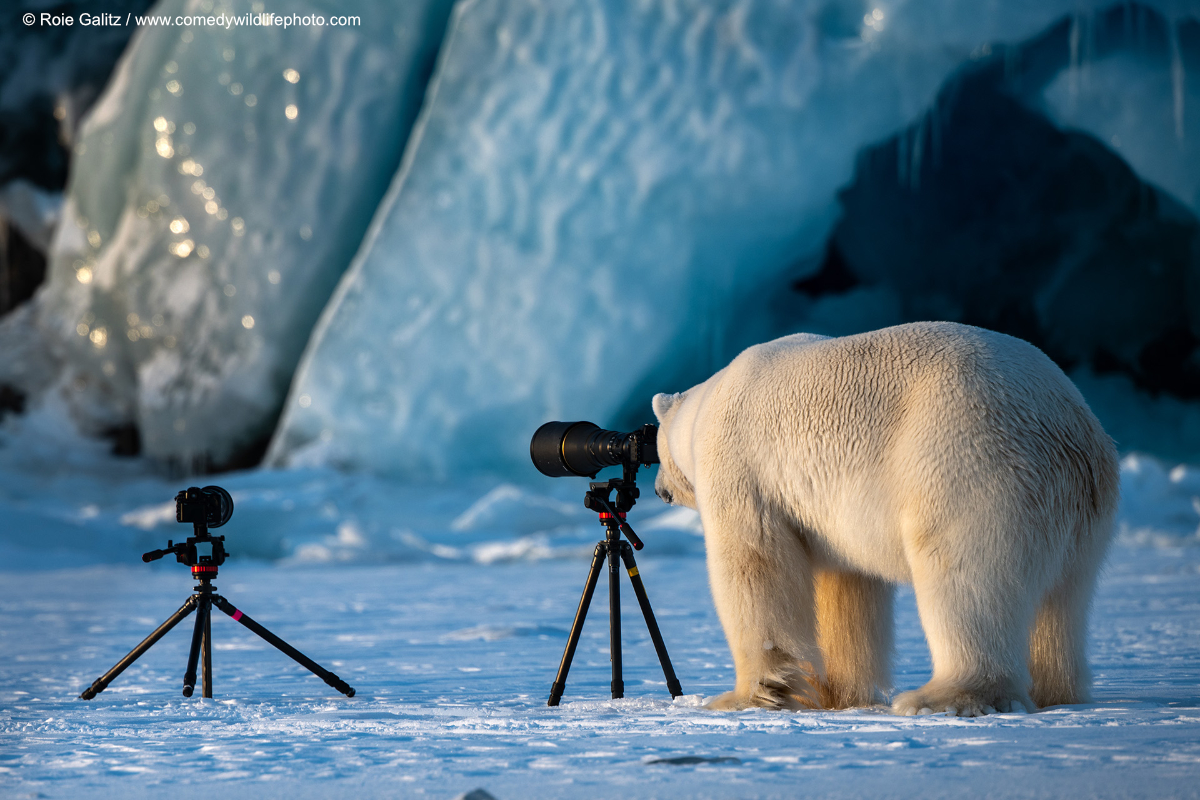 The annual competition, founded by wildlife photographers and enthusiasts Tom Sullam and Paul Joynson-Hicks, aims to promote wildlife conservation in a lighthearted way.