An England fan who attended the victorious 1966 World Cup final has predicted a "scrappy 1-0 win" for the Lionesses against Spain on Sunday.
Peter Woodman, 73, from Hatch End, London, was 16 when he saw England beat West Germany 4-2 at Wembley Stadium in 1966, after his uncle – a bookmaker – "managed to swing" tickets for him, his father and aunt.
Mr Woodman sat right behind one of the goals and remembers when England's Geoff Hurst scored a last-minute goal – securing the nation's World Cup victory.
The retired journalist told the PA news agency: "Looking at it again, it wasn't a great match, but it was a fantastic occasion."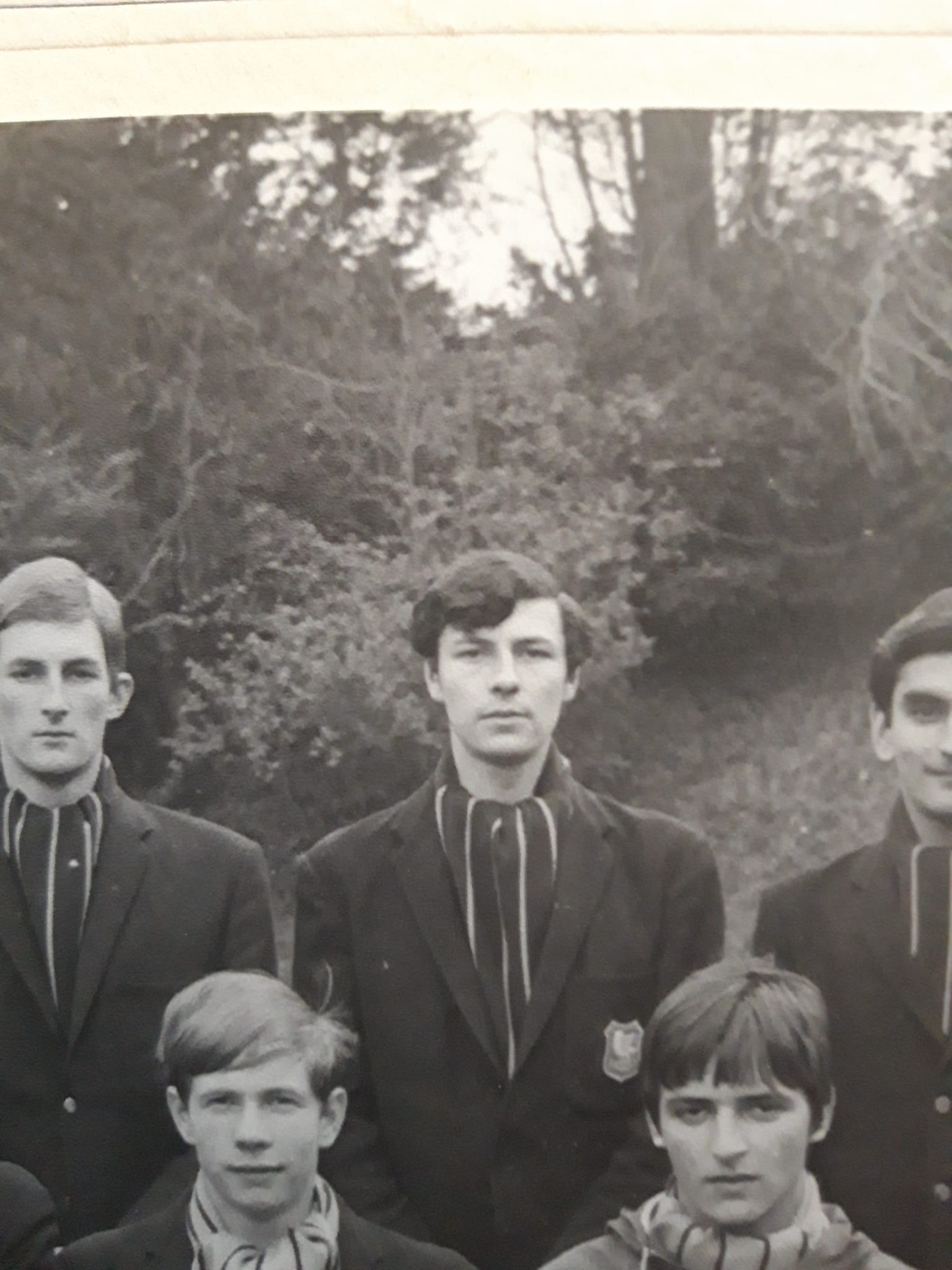 When the match entered extra time, the lifelong football fan thought, "I can't go through all this again".
Mr Woodman added: "Fingernails were being bitten, it was very nail-biting stuff."
He said it was "unbelievable" when the final whistle rang and England held the World Cup trophy.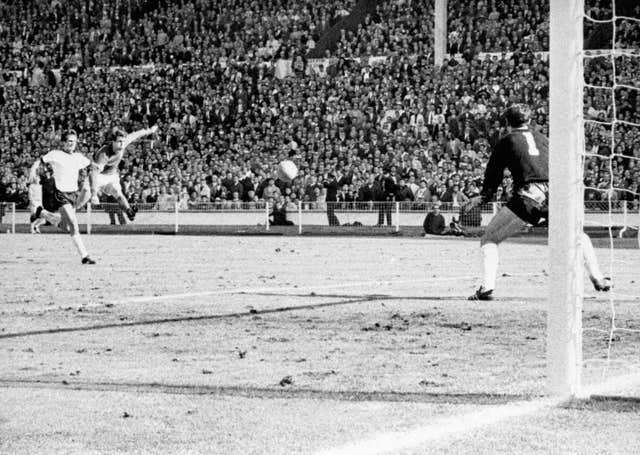 "There was huge excitement, the players all went off to celebrate in the West End and the crowd all gathered in Trafalgar Square."
Mr Woodman added that the Lionesses did "incredibly well" against Australia, and have a "great chance" of defeating Spain in the final.
He said: "I think they've got a great chance and they've done fantastically well."
Mr Woodman said: "With a match like this I think they will have a scrappy 1-0 win.
"I think most people would take it because the result is going to be absolutely everything.
"You don't really want them to play well and lose, you rather they played badly and won."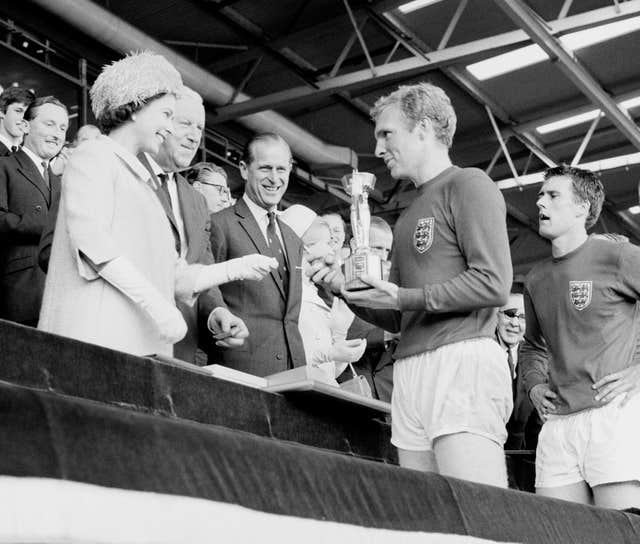 He said: "I find a lot of the women's matches more fun to watch than the men because I think the women tend to play more direct.
"They really go for it, there isn't this sort of strolling around – passing a lot.
"I like the directness of it, the attacking stuff, they don't sort of fiddle around with it and worry too much about losing possession.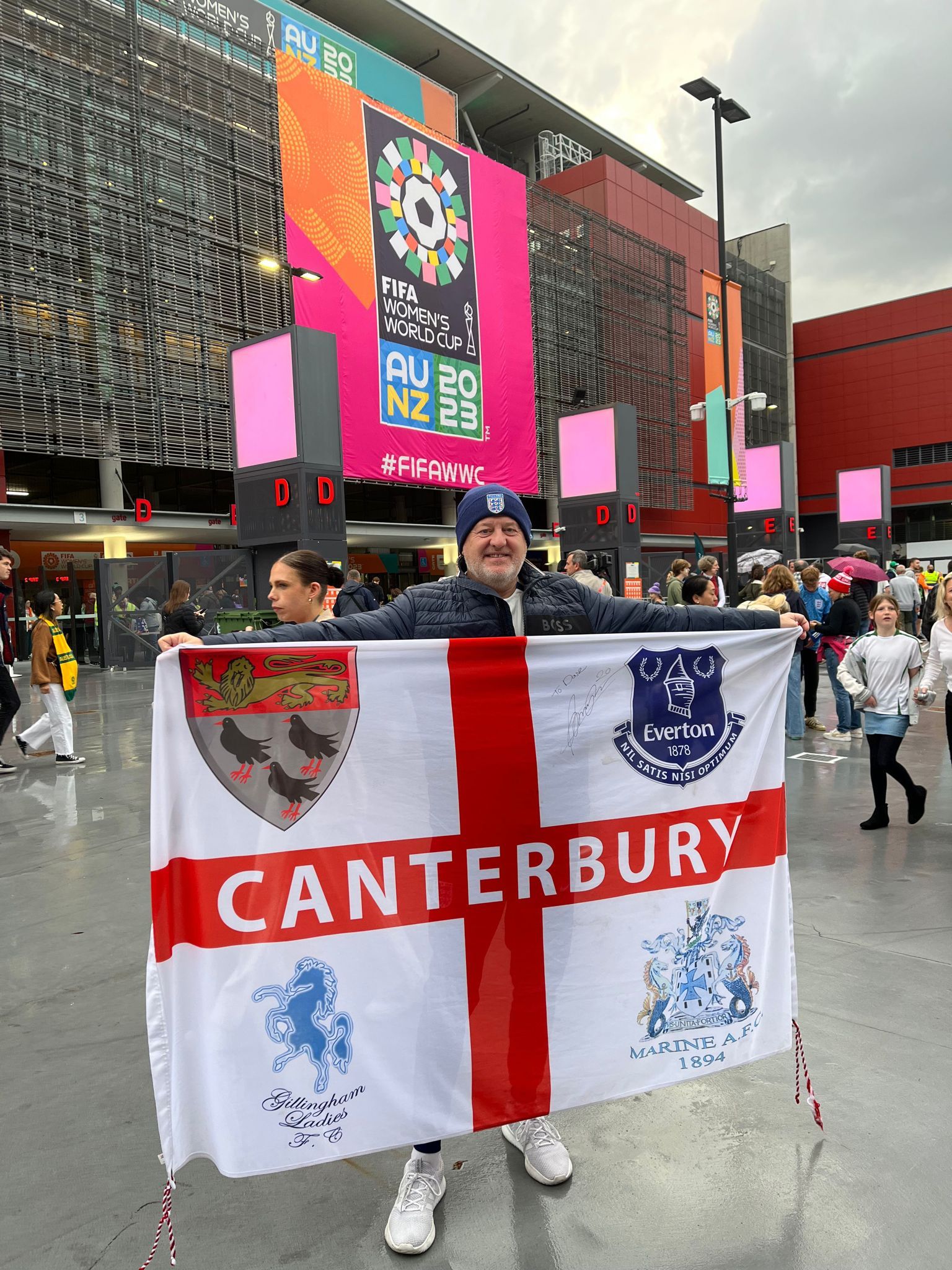 Mr Woodman said he will be watching Sunday's final at home with his wife.
David Thompson, 62, who watched the World Cup final in 1966 aged five, also predicts the match will be close, but believes it will not go to penalties.
The company director from Canterbury, Kent, told the PA: "I think it will probably end up 2-1, but don't ask me which way it will go.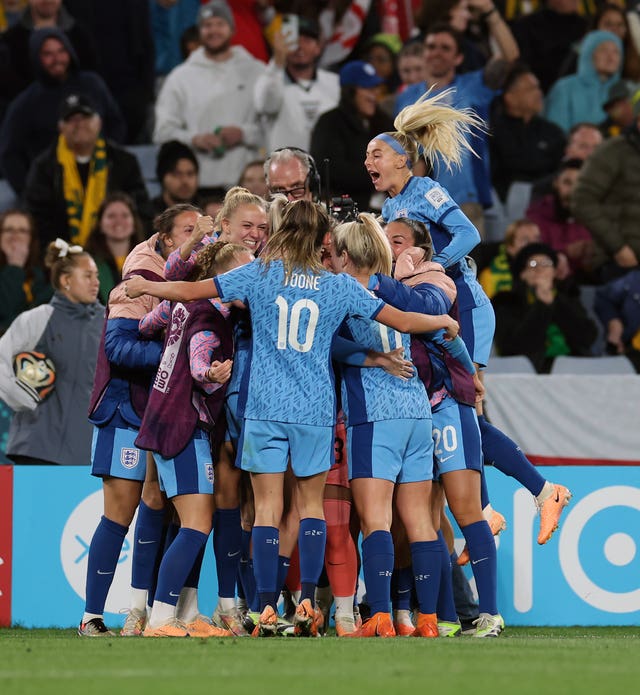 "I think it will go to extra time, personally. It will be close, but I don't think it will go to penalties.
The football fan, who has followed the men's football team at four overseas World Cups, the women's Euros in 2022 and now the World Cup in Australia, said if England win on Sunday against Spain, it will "do wonders" for women's football in the UK.
He said: "It will do women's football wonders in the UK. Since the Euros, ladies' football in the UK, the crowds have trebled and the interest has gone through the roof at all sorts of levels.
"I'm involved with Marine football club and since the Euros the ladies' team has been drawing players as well as crowds for their games."
Speaking of his memories of England's World Cup win in 1966, Mr Thompson remembers the sounds of rattles filling the stadium.
He said: "All I could remember was the rattles.
"In those days, football fans all had rattles that they waved round and round in the air and clacked. That was a lasting memory."
The games at this year's tournament have echoed the atmosphere he experienced in 1966, particularly England's semi-final match against Australia.
He said: "In the semi-final when we played Australia, the noise at times was deafening from where I was sitting, so it was quite nerve-wracking just being a fan, to be honest."
Mr Thompson, who will watch the final at Stadium Australia in Sydney, hopes to celebrate England's win with plenty of alcohol, provided pubs and bars will be open.
He explained: "After the semi-final, there was a bit of a problem with transportation. Vandals had cut the railway lines.
"We would have been back in central Sydney by 10.30pm, it was about 12.30am when we finally got back. So, the bars were closed midweek, but hopefully Sunday they may be open."
Expressing his faith in England's win, he asked the Lionesses: "Just go and win it for us."