A seamstress from Cardiff is making handmade memory bears to "celebrate" the life and legacy of the late Queen Elizabeth II on the one-year anniversary of her death.
Sharon Samways, 50, is hoping to "bring some joy on a sad day" by making her colourfully designed memory bears in the "iconic postmark style", with handsewn embroidery depicting the late Queen's cypher and details of her reign.
The mother of three said it can often take up to a week to make one bear as they are made "entirely from scratch", and she will sew around 22 pieces of fabric together to create the bears, before they are hand-finished with stuffing and "delicate" embroidery.
The former primary school teacher started making memory bears during the Covid-19 lockdown for families who "weren't able to spend their last moments with their loved ones", which is when she started her online business named Sew Precious.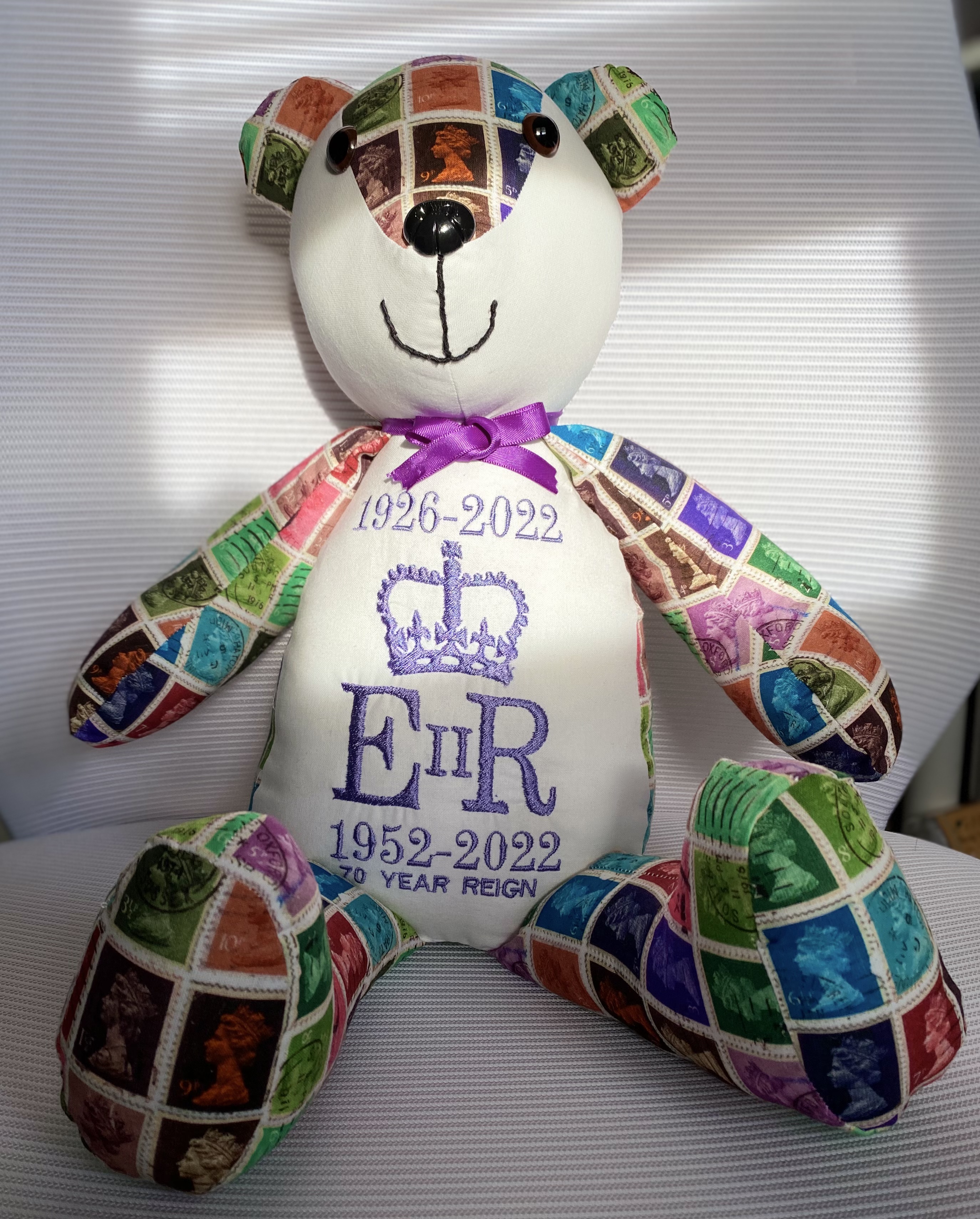 "I felt that the Queen's life needed to be celebrated, so I decided to make the bears," Ms Samways, from South Wales, told the PA news agency.
"She was such an iconic person for everybody, she's always been in my life.
"I just thought they'd be such a lovely keepsake, especially for children growing up."
When asked how she was feeling about the one-year anniversary of the late Queen's death, Ms Samways said: "So much has happened this year, and I think because of that, people haven't had time to reflect fully.
She said she has had "a lot of interest" in her memory bears for the late Queen, which she is selling for £65 each including postage because of the "amount of work" that goes into each bear.
Ms Samways, who has been sewing for 40 years after being taught by her mother and grandmother, added: "It's all made by a sewing machine, handsewn, embroidered, the whole lot – it's definitely a bit of a one-man machine."
She started making bears and other animals such as birds or dragons during the Covid-19 lockdown for families who had lost their loved ones, operating under her business Sew Precious, which she runs by herself.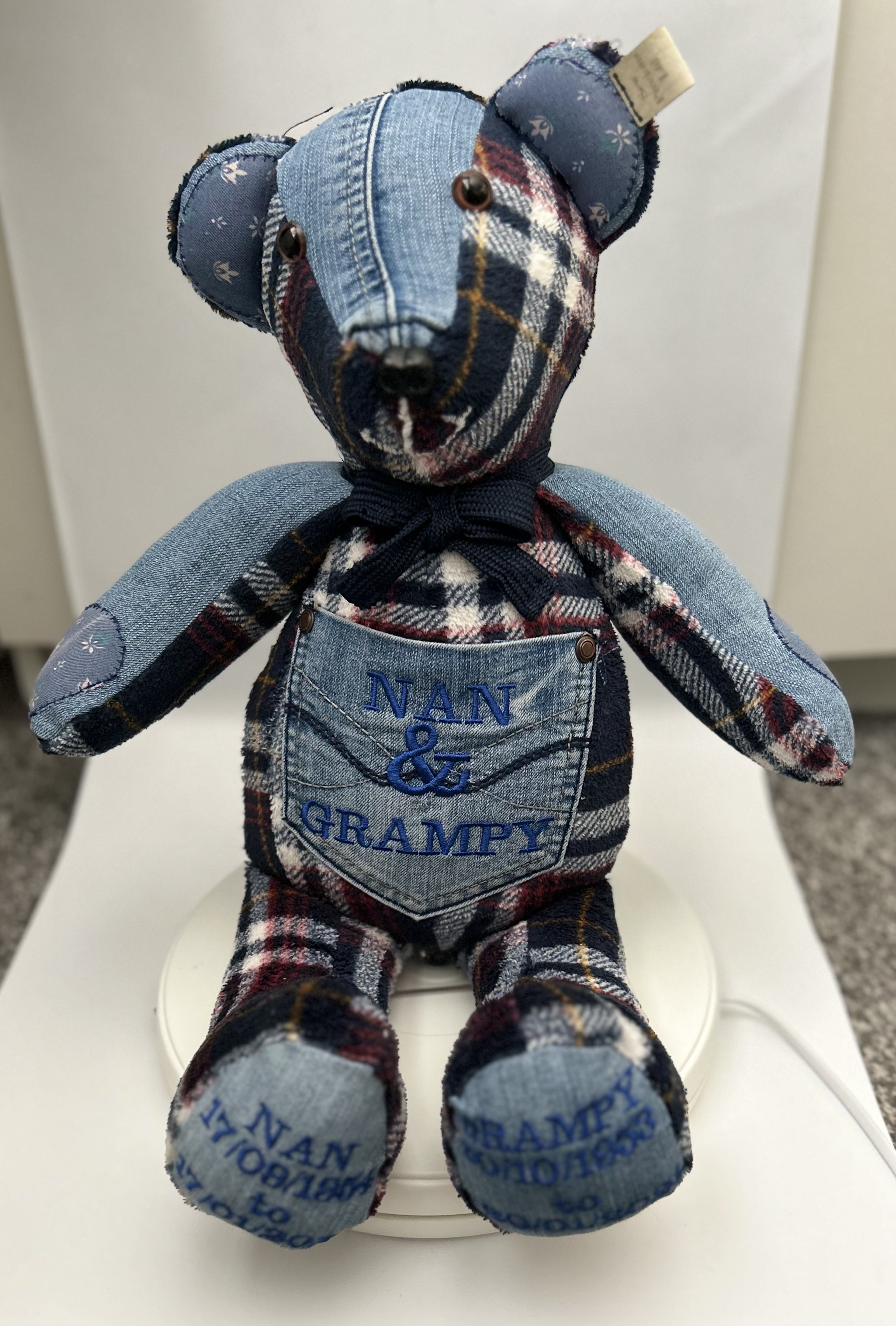 "I knew a few people wanted them and it went from there.
"That's how Sew Precious started, because it's about people so close and the memories.
"People are sometimes that desperate to have something to hold on to."
Of the late Queen, who inspired her latest set of memory bears, Ms Samways added that "she truly was an iconic woman".
"She worked until her 90s which is incredible, and the people she's entrusted to carry on her legacy have really done her justice."