An Oxford University employee accused of killing a 26-year-old hair stylist has been extradited to Chicago.
Somerville College senior treasury assistant Andrew Warren arrived in Chicago just before midnight on Friday local time from California.
He and 43-year-old Wyndham Lathem, a former Northwestern University professor, face charges of first-degree murder over the death last month of Trenton James Cornell-Duranleau, a Michigan native who had been working in Chicago.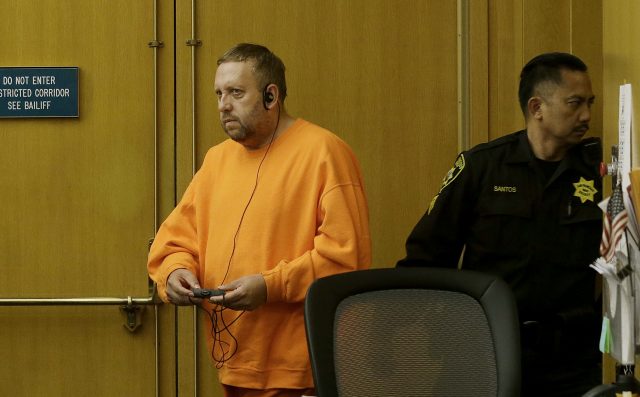 The authorities say Mr Cornell-Duranleau suffered more than 40 stab wounds to his upper body during the attack in Lathem's high-rise Chicago apartment.
Lathem and Warren, 56, surrendered peacefully to police in northern California on August 4 after an eight-day nationwide manhunt.
Investigators say Lathem had a personal relationship with Mr Cornell-Duranleau.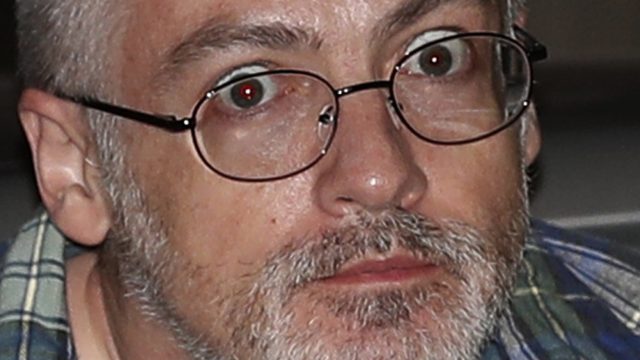 Warren, who police said had been reported missing from the UK days before the attack and was not on Oxford business, says on Facebook he lives in Swindon.
The findings of a post-mortem were released earlier on Friday, and showed that Mr Cornell-Duranleau had methamphetamine in his system when he was killed.