Kenya's electoral commission has moved the date for a fresh presidential election to October 26.
The electoral commission had earlier set October 17 as the date for the fresh poll after the Supreme Court invalidated President Uhuru Kenyatta's August re-election and ordered a rerun within 60 days.
The electoral commission said in a statement on Thursday that it had to change the date because the Supreme Court's detailed ruling released on Wednesday has implications on how the new elections should be conducted, particularly the technology to be used.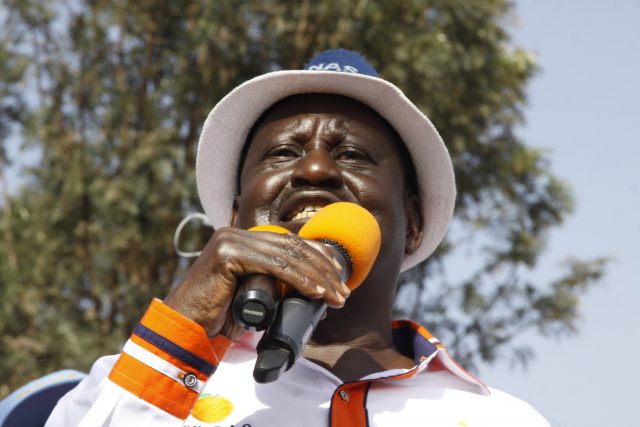 The court said the electoral commission failed to properly verify the results.
It also said the electoral commission failed to give the court access to its computer servers to disprove the charge by veteran opposition politician Raila Odinga's that hackers infiltrated the commission's system and altered the results.
Mr Kenyatta has said the nullification of his re-election is a blow to the democratic ideals Kenyans fought for, describing it "as a judicial coup".