Rubber bullets have been fired at protesters as Catalonia's independence referendum descended into chaos.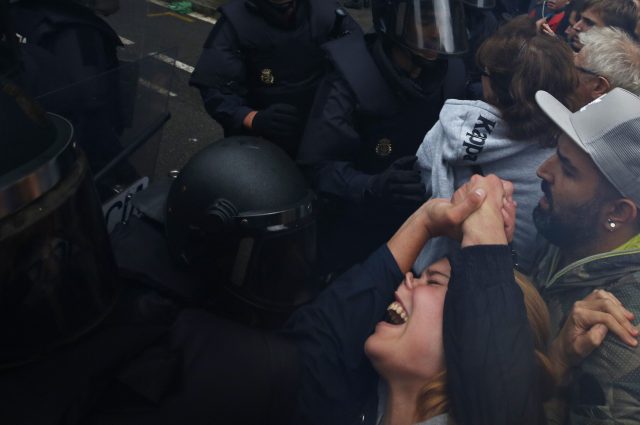 Catalonia's government spokesman said 337 people had been injured as Spanish riot police smashed their way into polling stations to try to halt the disputed vote.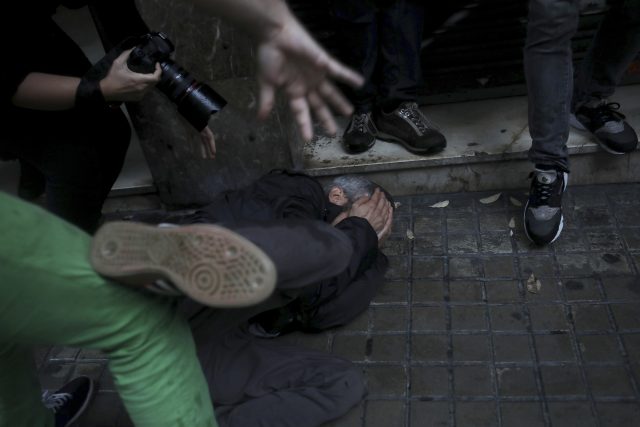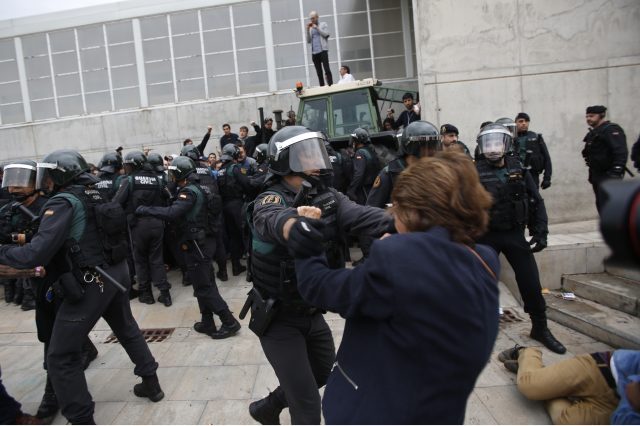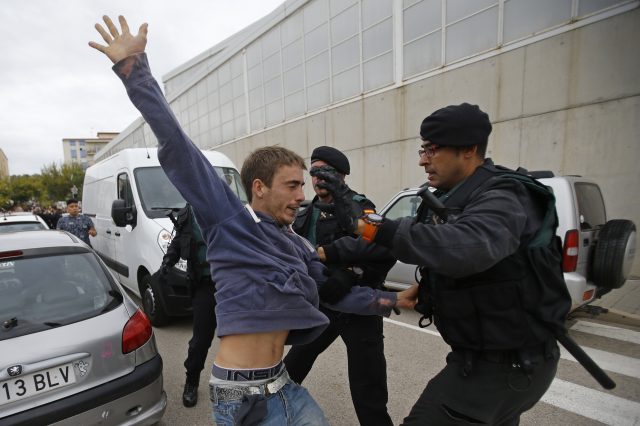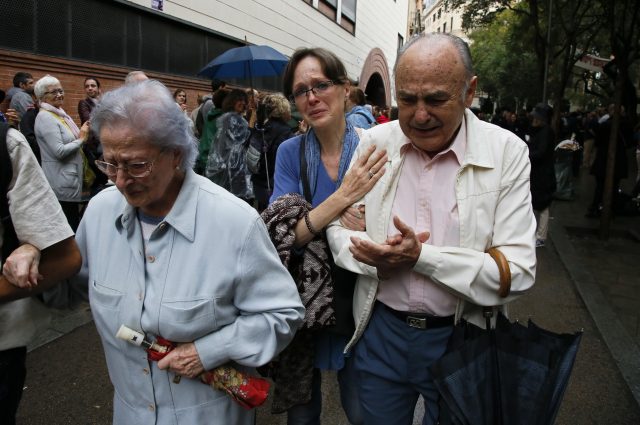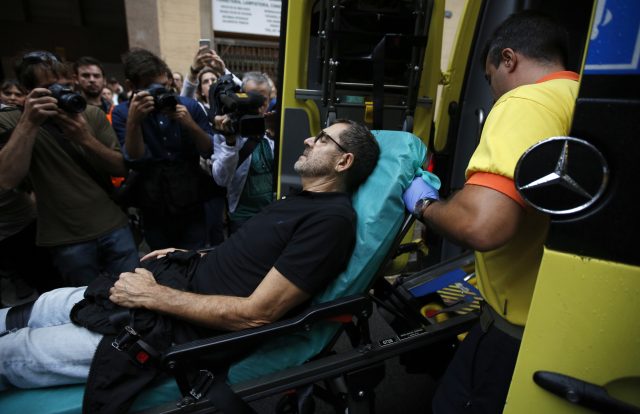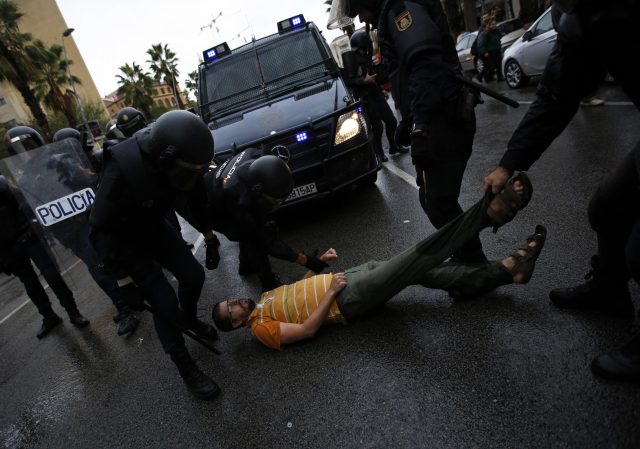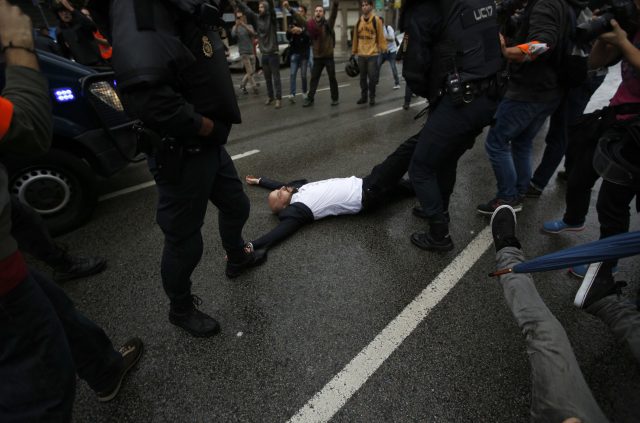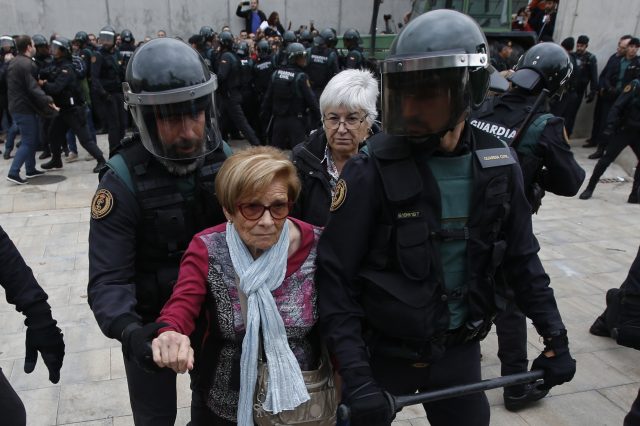 The Spanish government ordered police to stop the voting process, which got under way earlier, saying it is illegal.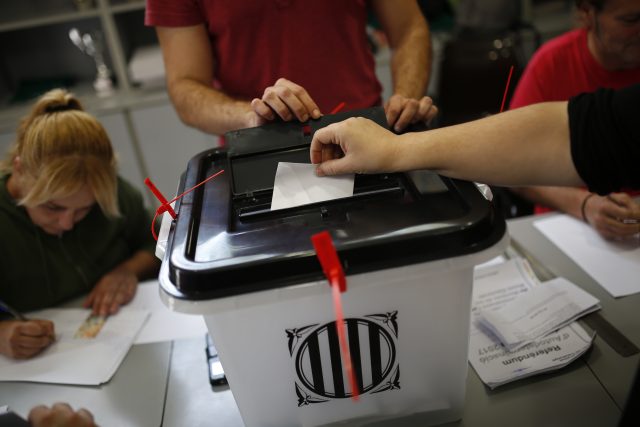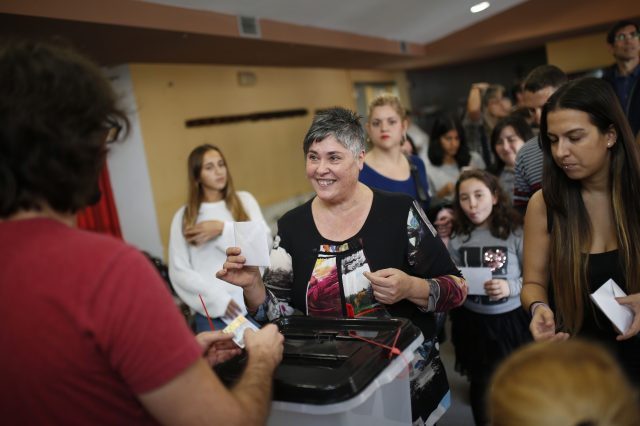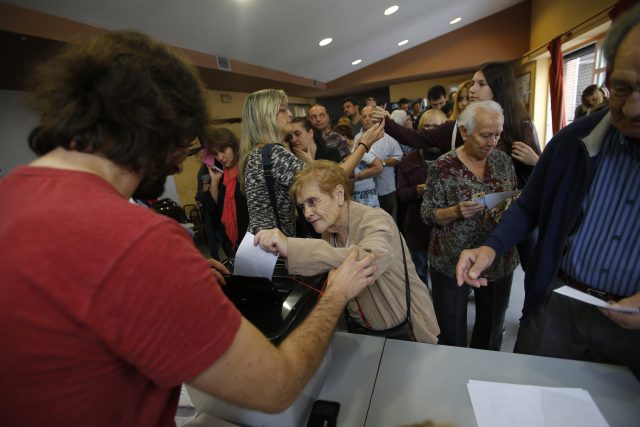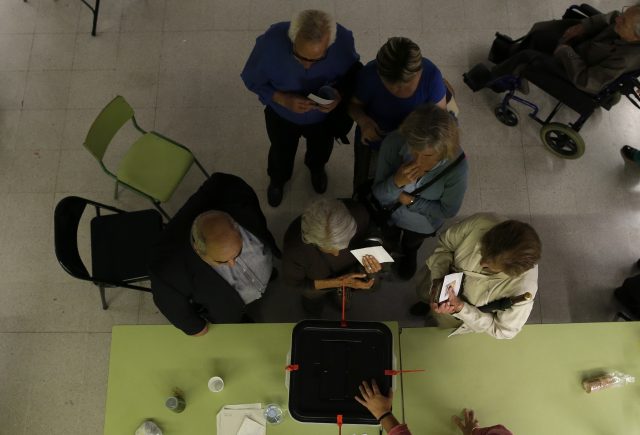 Clashes broke out less than an hour after polls opened.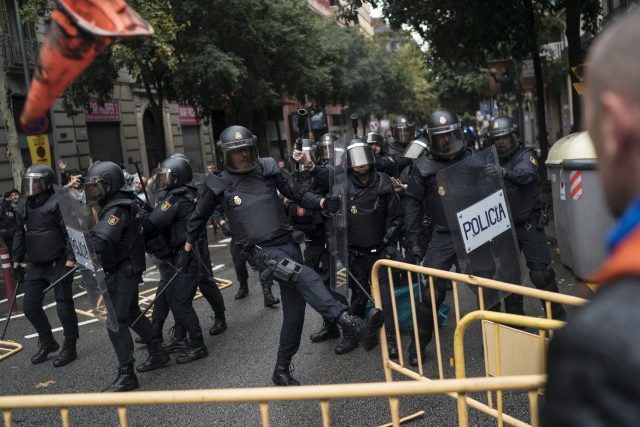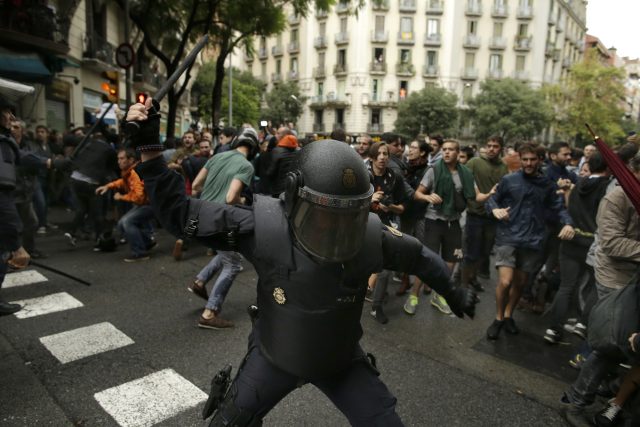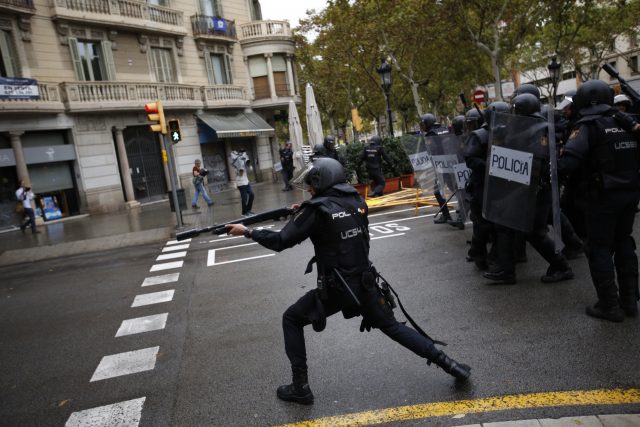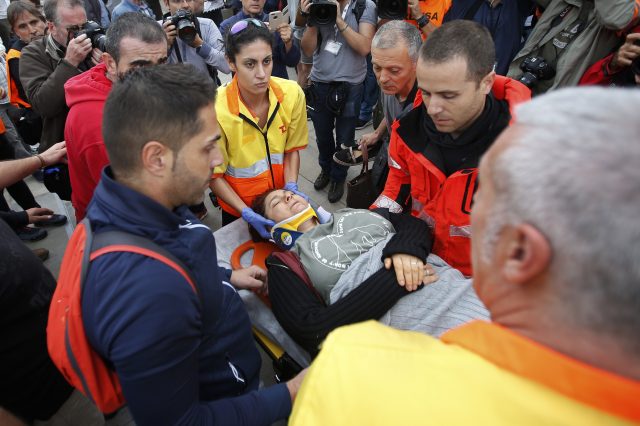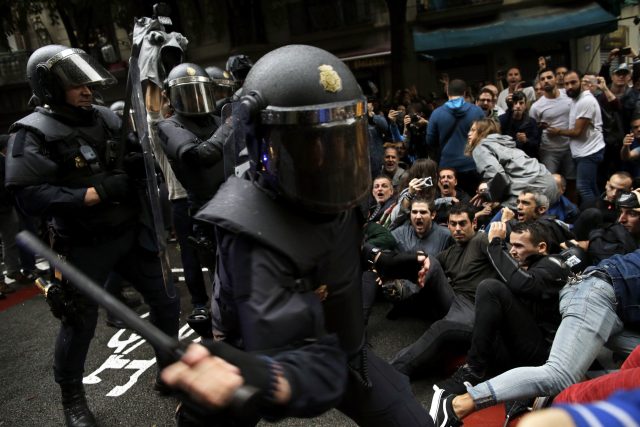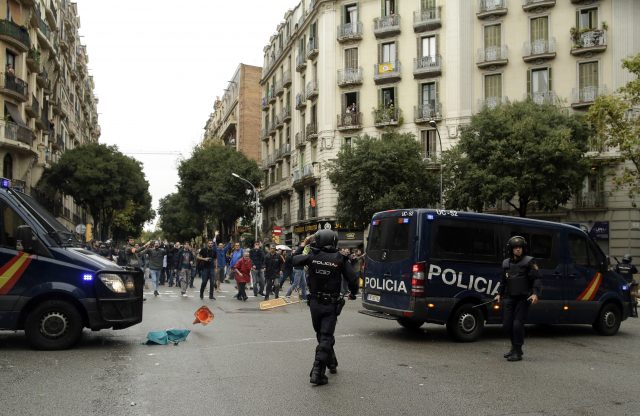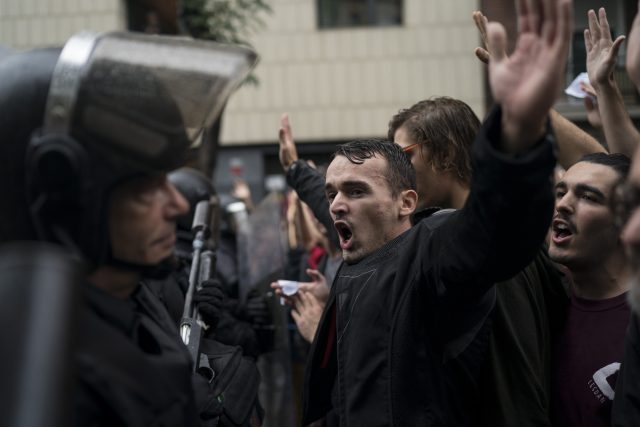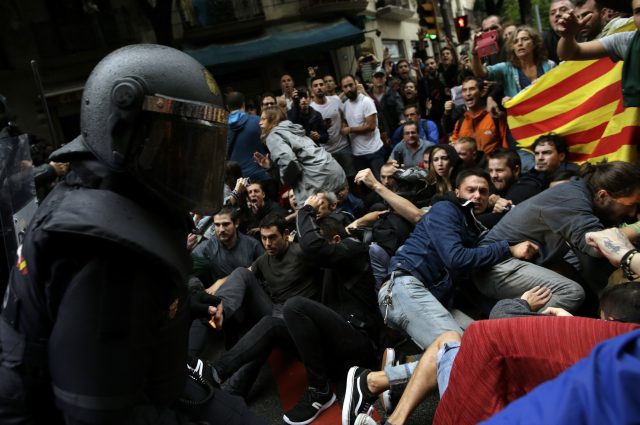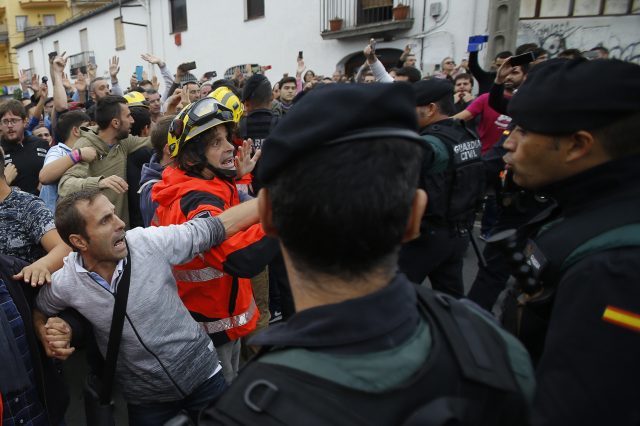 Tension has been on the rise since the vote was called in early September, crystalising years of defiance by separatists in the affluent region, which contributes a fifth of Spain's economy.