President Donald Trump has said he will consider sending the suspected New York City vehicle attacker to the prison in Guantanamo Bay, Cuba.
Mr Trump's comments come after senator Lindsey Graham called on the president to treat the alleged attacker as an enemy combatant.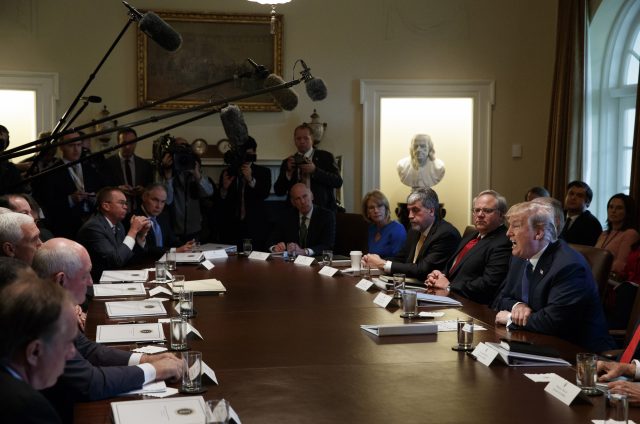 The suspect is currently in custody in New York City, but according to officials has not yet been formally charged.
Eight people died in the attack.