Authorities in Davos, Switzerland, have rejected a request by left-wing groups to stage a protest during the World Economic Forum, saying heavy snowfall means there is not enough space.
Davos officials said in a statement on Monday that "the extremely tight space situation due to the enormous amount of new snow doesn't allow for a rally in the coming days".
Members of Switzerland's Social Democratic Party and Green Party had requested permission to stage a protest on Thursday.
The Alpine resort's inability to cope with the mid-winter glut of snow means that protesters will not get to stage their demonstration on the day US President Donald Trump is due to arrive at the meeting of top political and economic leaders on Friday.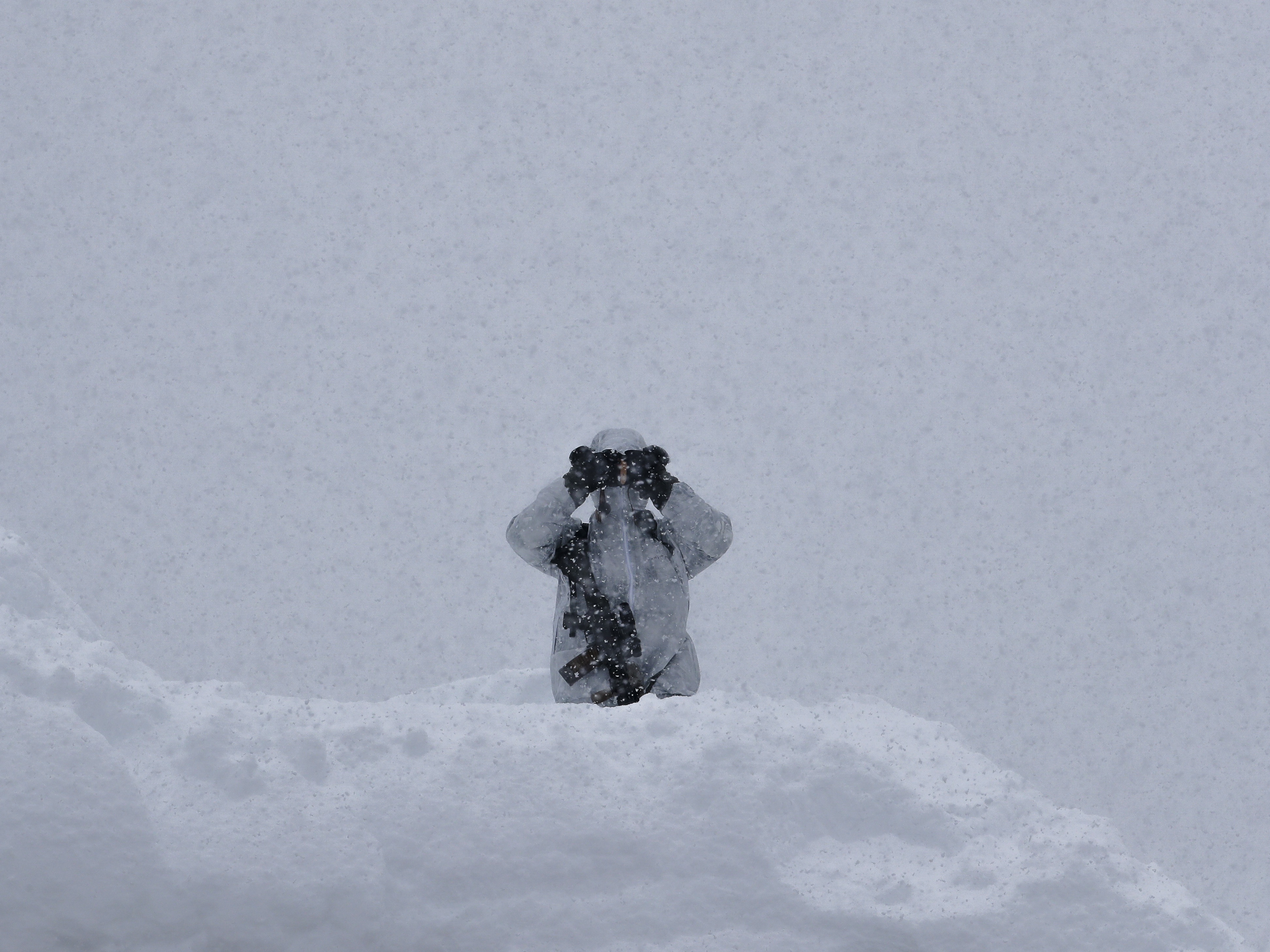 General Aldo Schellenberg said the number was not changed following the announcement that Mr Trump would be the first serving US president to attend in nearly 20 years. He also said the security detail is similar to that provided in the past few years.
Around 93% of the military on display are conscripts. The Swiss air force is providing 2,580 troops, while 1,600 are infantry and 187 are from the military police.
In light of the heavy snow that is falling around Davos, military and police officials are not sure how many people are preparing to protest against Mr Trump's visit.
There is some uncertainty about Mr Trump's attendance, however, in light of the US government shutdown in Washington.
The founder of the World Economic Forum said he hopes Mr Trump's planned visit to a gathering of world decision-makers and elites in Davos later this week will "provide him even better with a global perspective".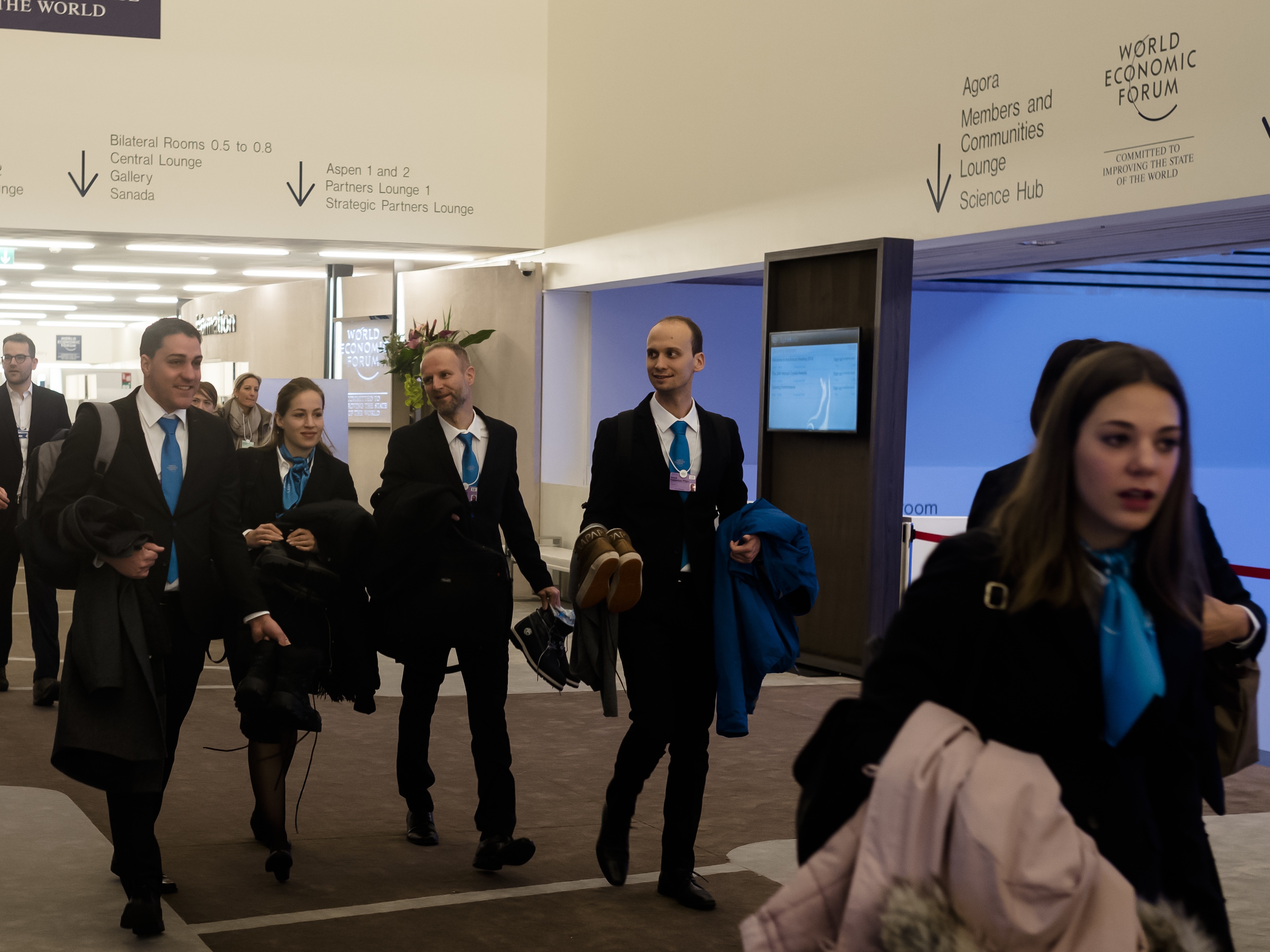 The White House has said Mr Trump plans to detail his America First policy in Davos. More than 60 heads of state and government, plus hundreds of business leaders, academics, policy advocates and celebrities are expected for the Tuesday-Friday meeting.