Iranian state television has aired the first images of the site of a plane crash in southern Iran which killed 65 people.
The footage shows the crash site against the side of a snow-covered mountain near Yasuj, some 485 miles south of Tehran, where the flight took off on Sunday.
The tail of the plane could be seen in the footage.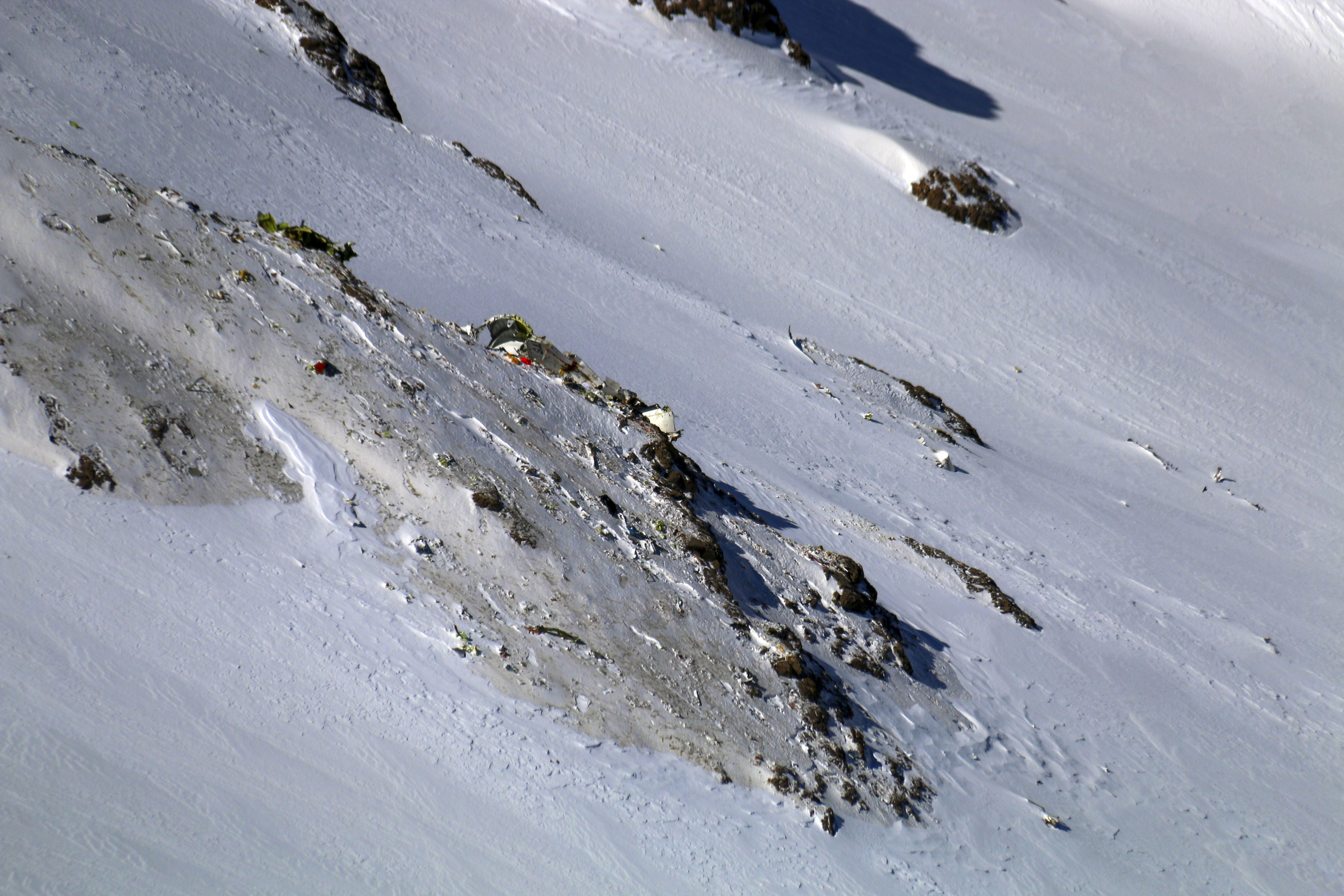 The Aseman Airlines ATR-72, a twin-engine turboprop used for short-distance regional flying, went down on Sunday in foggy weather.
All on board Flight EP3704 were killed, including 59 passengers and six crew members.