Thousands of residents have held a rally in the Russian city of Kemerovo to demand a full probe following a fire in a shopping centre that killed at least 64 people, many of them children.
The protesters are disputing the official death toll, claiming the authorities are hiding the real scale of the disaster.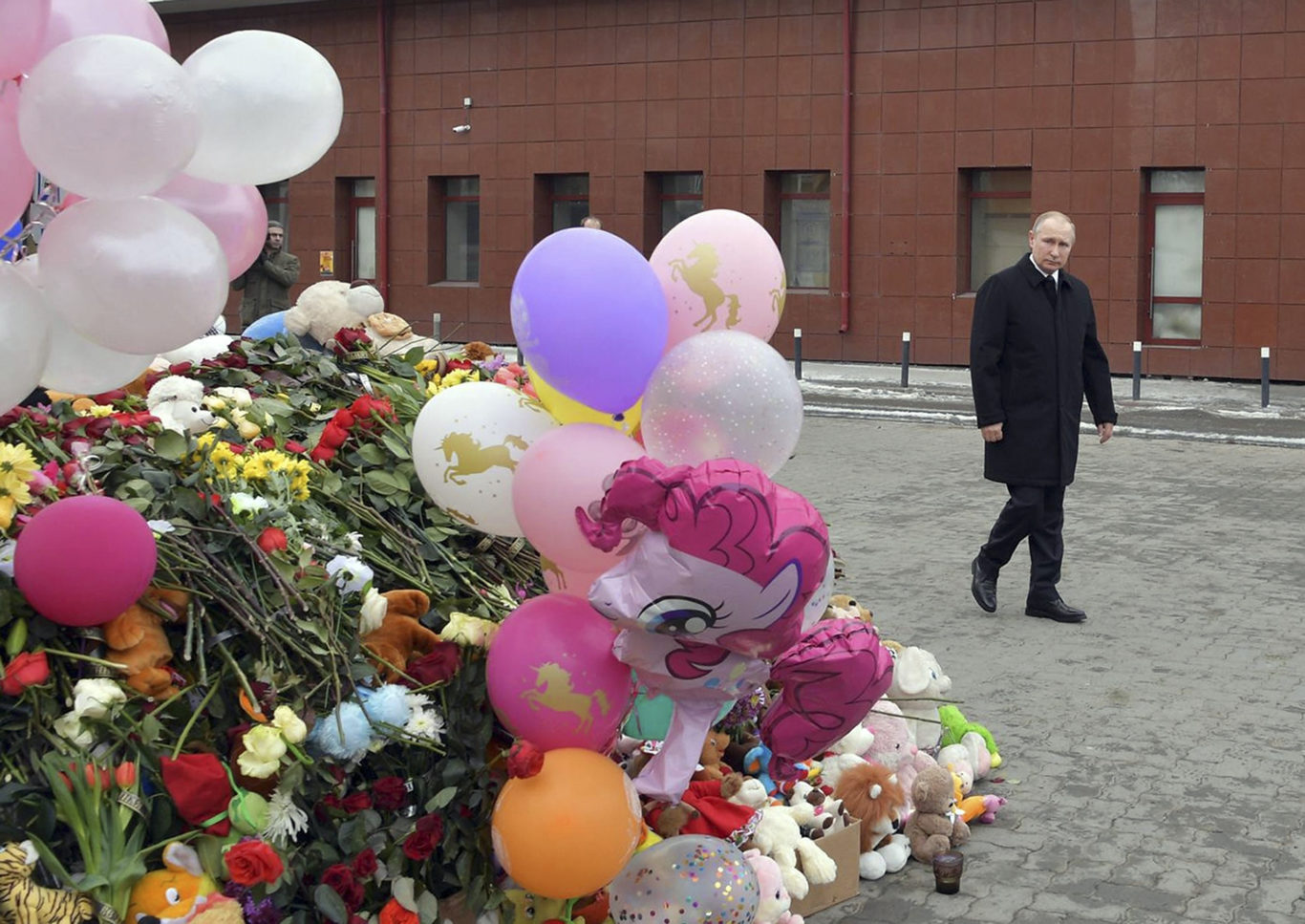 President Vladimir Putin has flown to Kemerovo but has not spoken to the protesters yet.