Judicial authorities have told the brother-in-law of Spain's King Felipe VI that he must report to a prison within five days in order to serve five years and 10 months for fraud and tax evasion, among other offences.
Inaki Urdangarin, a former Olympic handball medal winner who has been married for two decades to the king's sister, Princess Cristina, is the closest person to the ruling family of the Bourbons to be convicted and imprisoned.
The case was seen as instrumental in prompting the abdication in 2014 of Juan Carlos I, who passed on the throne to Felipe.
Public broadcaster TVE showed Urdangarin and his lawyer arriving at the Palma de Mallorca court after landing on a commercial flight from Geneva, where the 50-year-old lives with Cristina.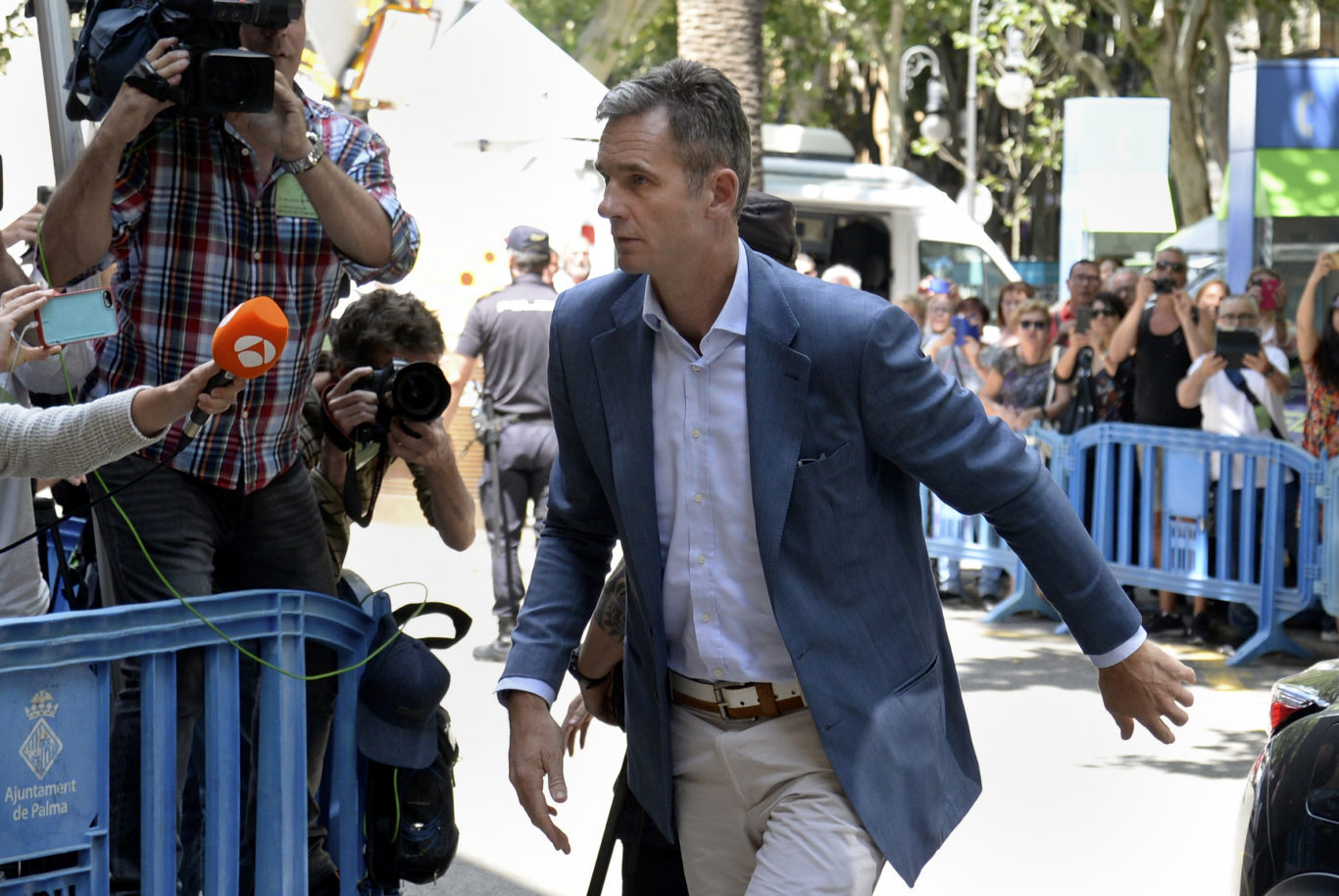 The provincial court ruled last year that Urdangarin embezzled about six million euros (£5.2 million) between 2004 and 2006 by exploiting his "privileged status" in the royal family to obtain public contracts related to sports events.
Spain's supreme court upheld the lower court's decision, but acquitted him of forgery and reduced his prison sentence by five months.
Cristina, who became the first member of the Spanish royal family to face criminal charges, was acquitted for aiding her husband's crimes and only fined as a beneficiary in the scheme. She had already paid a 265,000-euro fine (£232,000), but the supreme court ruling halved the amount on appeal.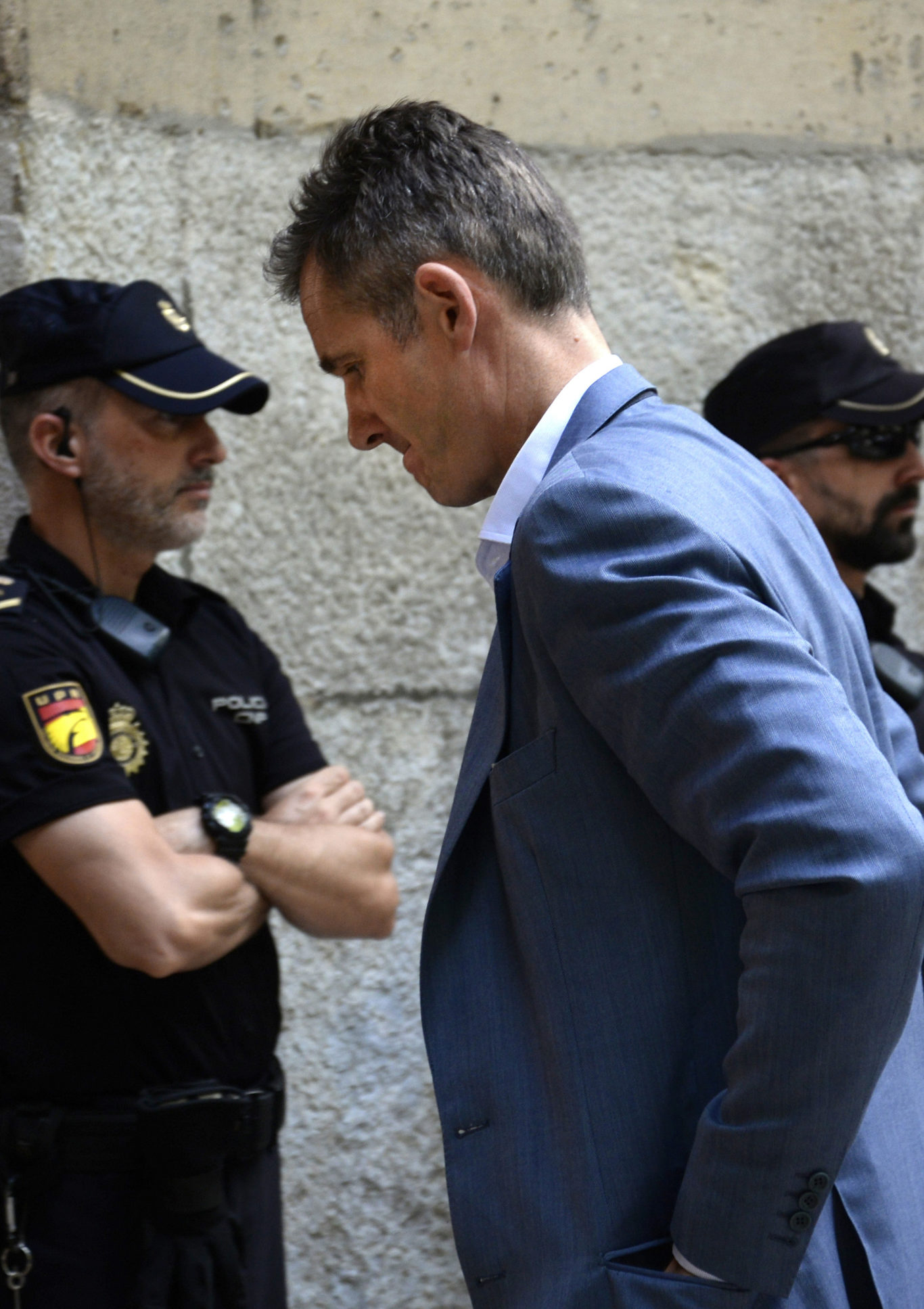 Urdangarin could still appeal to the constitutional court, but experts say that would be futile because the country's top court has not taken in any appeals for imprisonments beyond the five year mark in the past.
Cristina and her husband were stripped of their titles of the Duke and Duchess of Palma after the initial court verdict. The couple has been living in Geneva with their four children since the first allegations of wrongdoing emerged in 2012.