Intensive efforts to rescue 12 boys and their football coach who have been trapped inside a flooded cave in northern Thailand for three days hinge on pumping out water to allow navy divers room to operate, a Thai minister said.
Interior minister Anupong Paojinda said specialists leading the search for the missing in the Tham Luang Nang Non cave complex are seriously hampered by muddy water which has filled some chambers to the ceiling.
He said the divers could proceed only when enough water has been pumped out, so there is breathing space between the water and the ceiling. The divers will also soon start using special oxygen tanks that provide longer diving times at the scene in Chiang Rai province.
"I want to confirm to the media that the SEAL team will be working non-stop because it's already dark here too," he said.
"So night and day doesn't make a big difference. They'll just need to rotate."
About a dozen navy divers and other rescuers re-entered the partly flooded cave on Tuesday morning to search for the boys, aged 11-16, who have been missing since their coach took them to Tham Luang Nang Non on Saturday after a practice match.
Divers have been seeking a way forward through the chambers of the cave complex, but have been forced to suspend their search several times.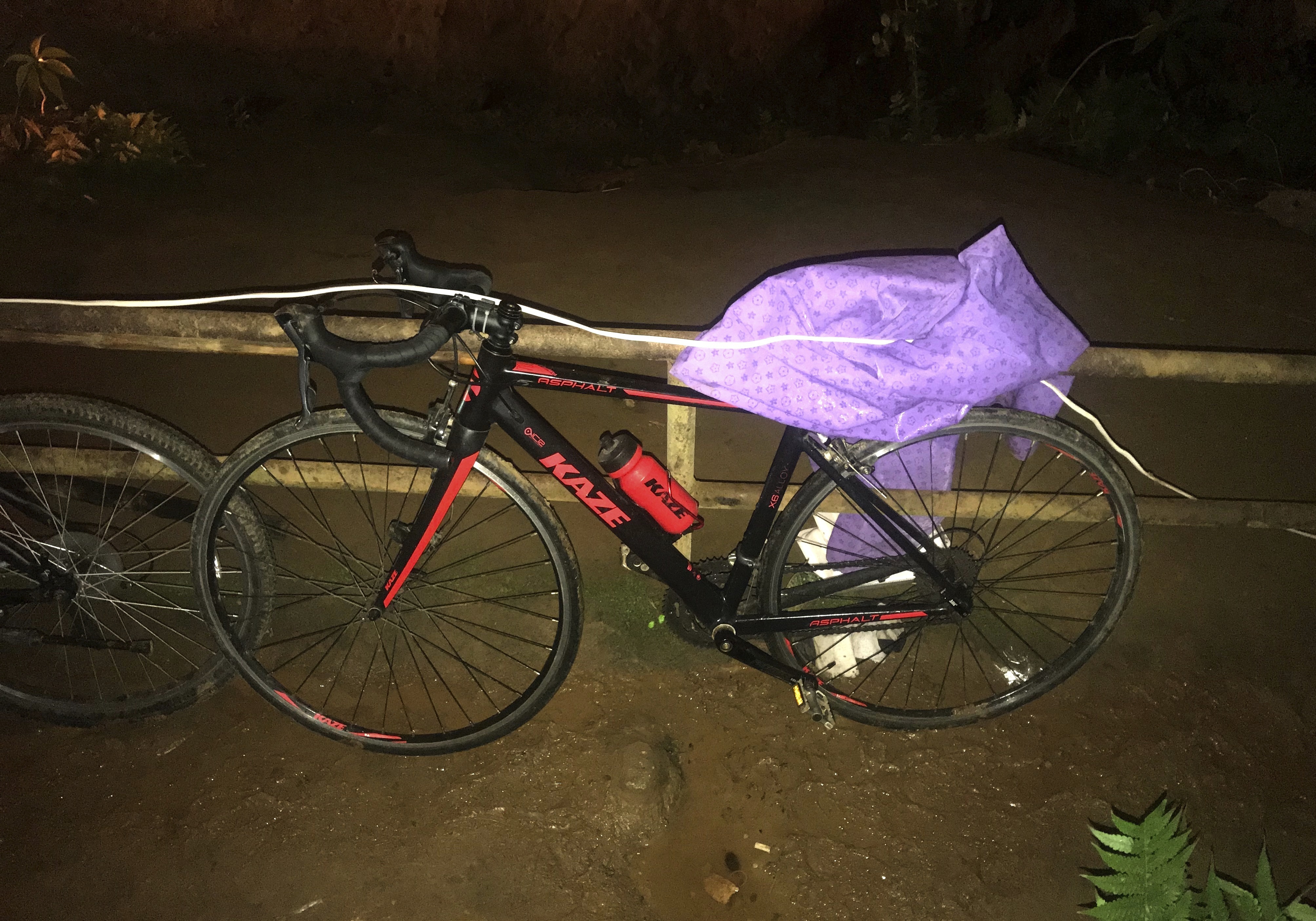 Rain that fell overnight increased the difficulty of exploring inside the cave. However, the initial chambers near the cave's entrance are dry, and a power line was extended inside to provide light and ventilation and help the divers communicate with those outside.
The boys and their 25-year-old coach entered the cave late on Saturday afternoon. A mother reported that her son did not return from football practice that day, triggering the search.