Nasa, the US space agency, celebrates 60 years this month.
Since its founding by the US Congress on July 29 1958, the agency has led the way in space exploration, putting Americans on the Moon, launching the Hubble Space Telescope and sending probes billions of miles into space.
Earth
This early image gives a view of Earth taken by astronaut John H Glenn Jr from the Mercury Atlas 6 spaceflight on February 20 1962.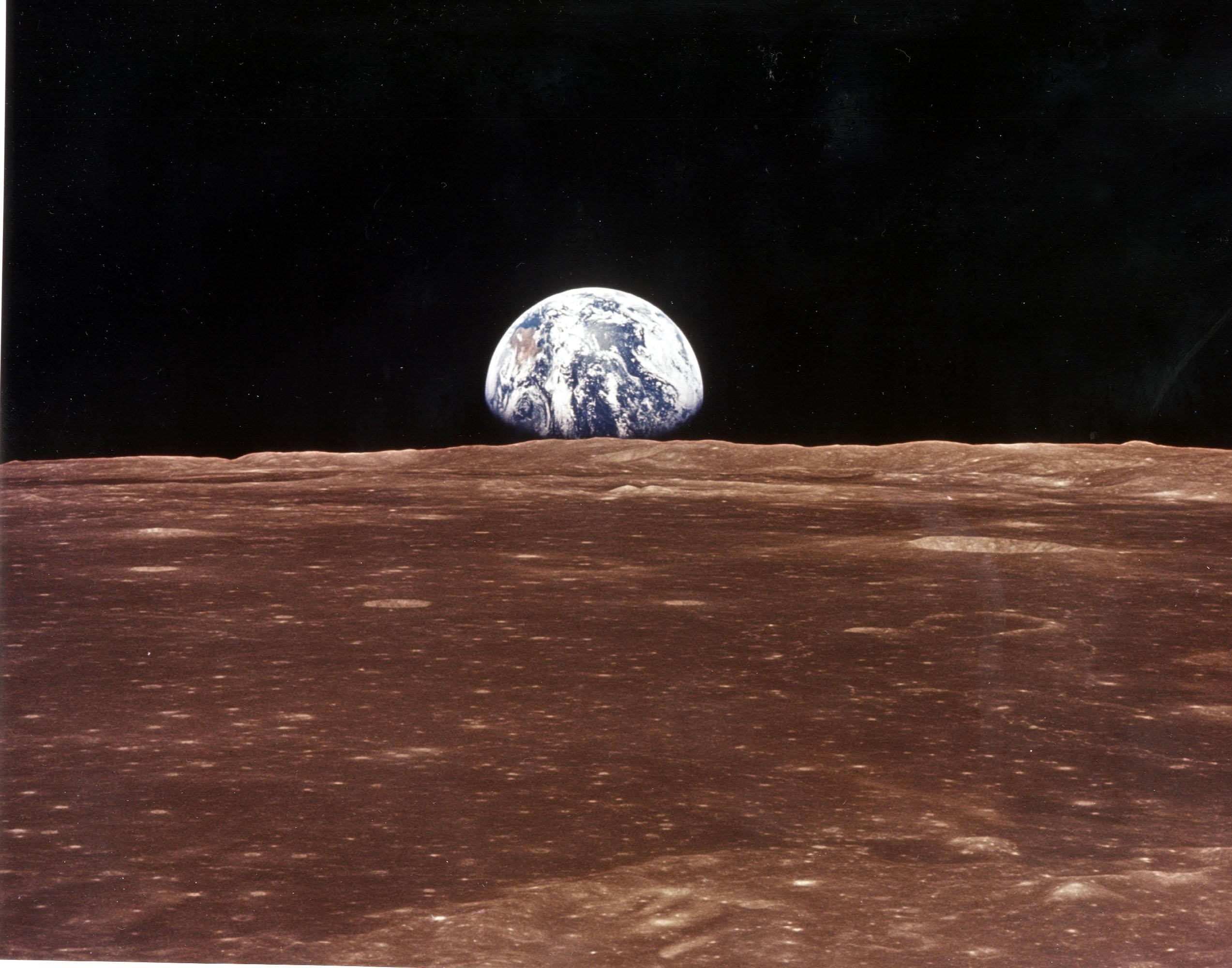 The resulting image, dubbed Pale Blue Dot, sees Earth as a tiny point of light.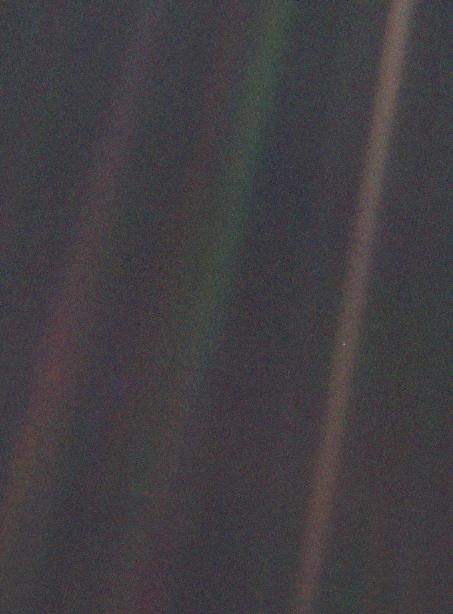 However, in 2013 the Cassini spacecraft captured an image slightly less distant but almost as beautiful and thought-provoking.
The image is taken from the orbit of Saturn and, five-times magnified, gives a rare look at the Earth and the Moon.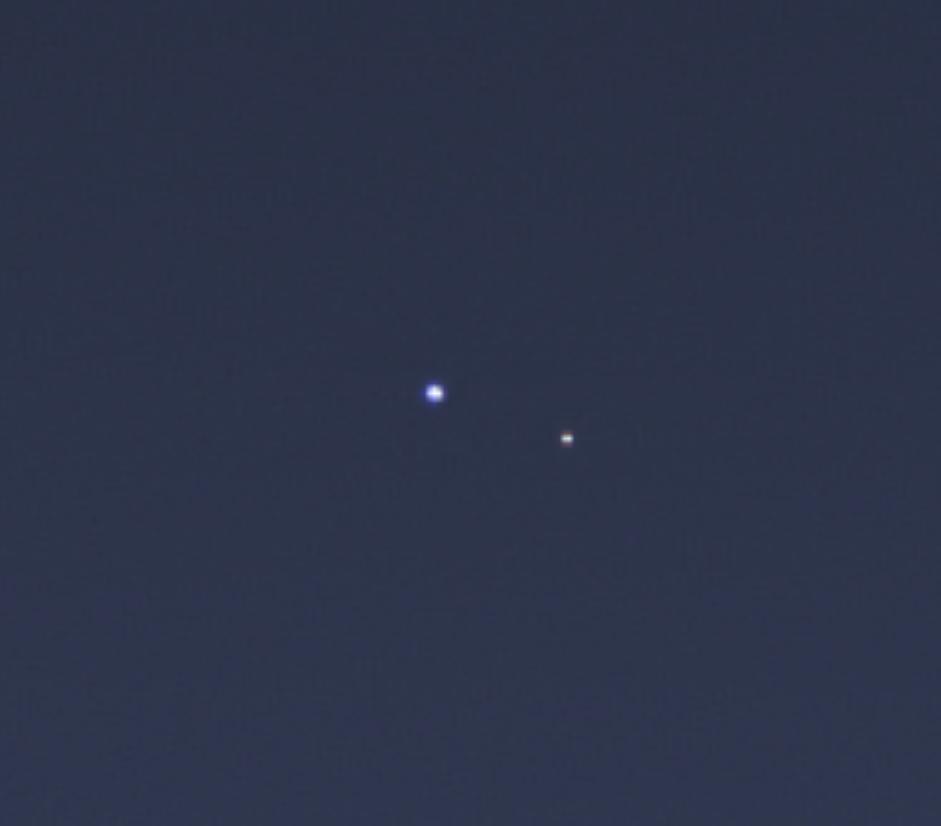 The past 60 years have been tough on Pluto, seeing its status as a planet stripped in 2006 amid much debate.
However, Nasa's view of the icy world has greatly enhanced in recent times – exemplified first by this image from 1998, created by the Hubble Space Telescope.
This image was made by four pictures taken by the New Horizons Long Range Reconnaissance Imager in 2015 as it passed by the lonely dwarf planet.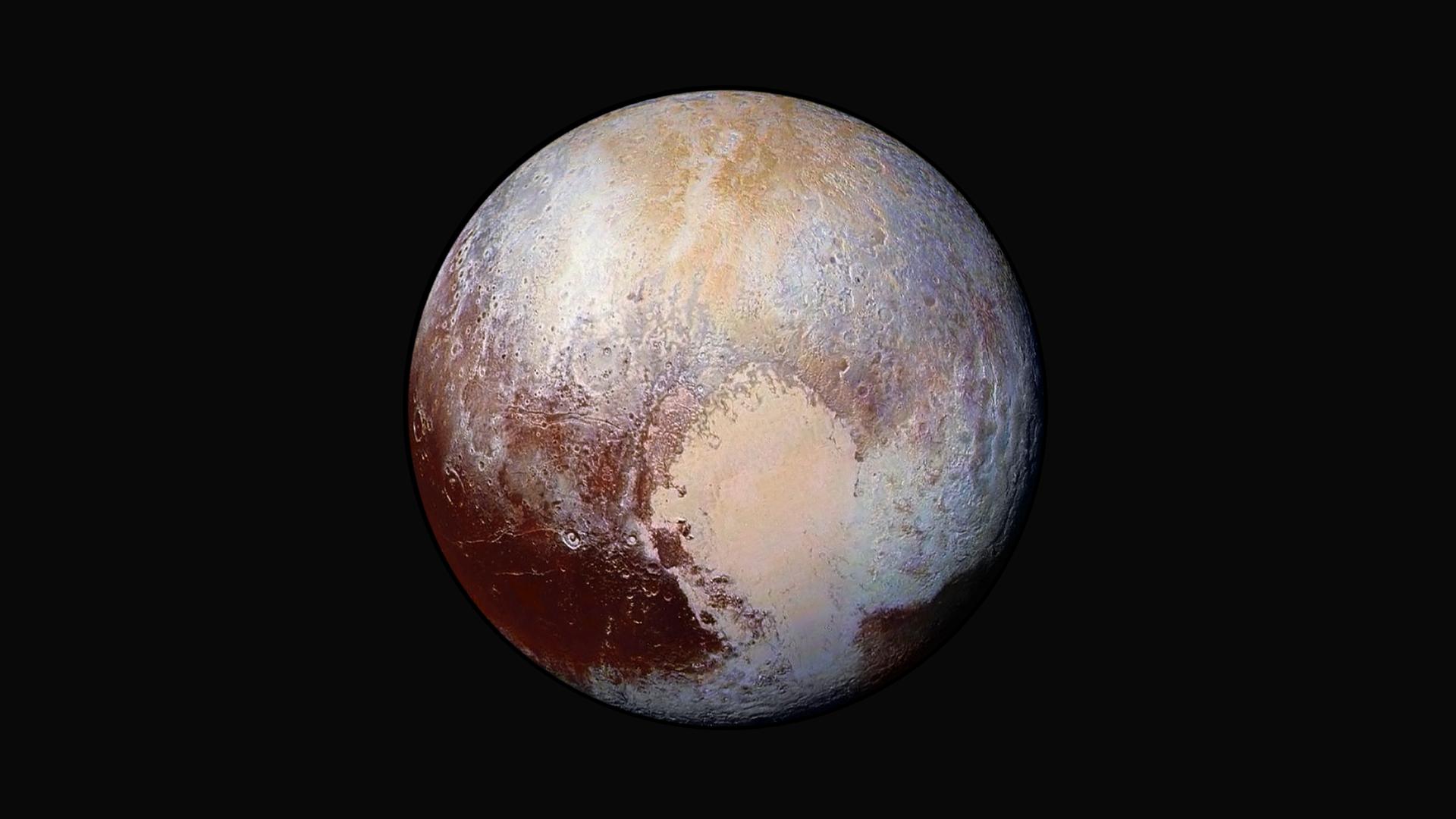 Mars is certainly in the running for the next phase of space exploration, with the likes of entrepreneurs such as Elon Musk envisioning setting up a human colony on the red planet one day.
It all began when the Viking lander touched down on Mars on July 20 1976, and sent the first ever photo of the Martian surface.

Images taken by the Mars Pathfinder (IMP) in 1997 show the red surface of Mars – mostly covered in iron dust.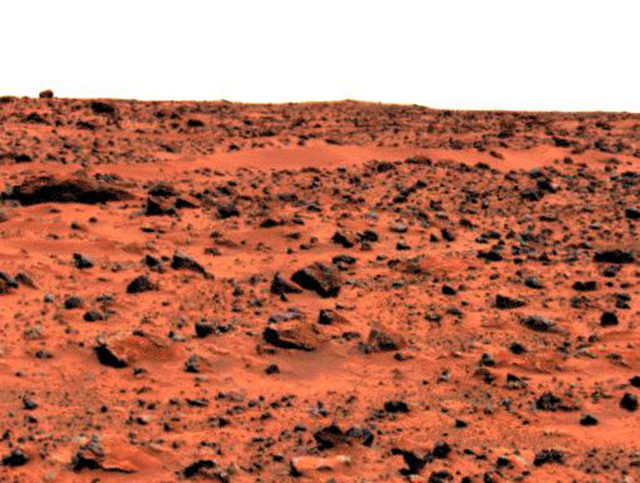 Both were captured when Mars was in opposition. The image on the left, taken on May 12 2016, shows a clear atmosphere, while the one on the right, taken on July 18 2018, shows a global dust storm.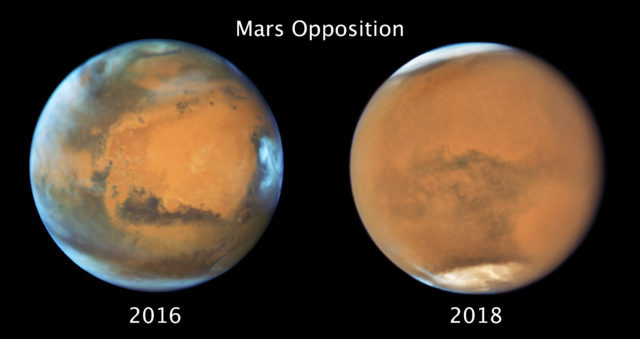 The image below shows Walter "Wally" Schirra in 1959, one of seven astronauts from Project Mercury, the first human spaceflight programme by the US (which would be beaten to its primary function by Soviet Yuri Gagarin in 1961).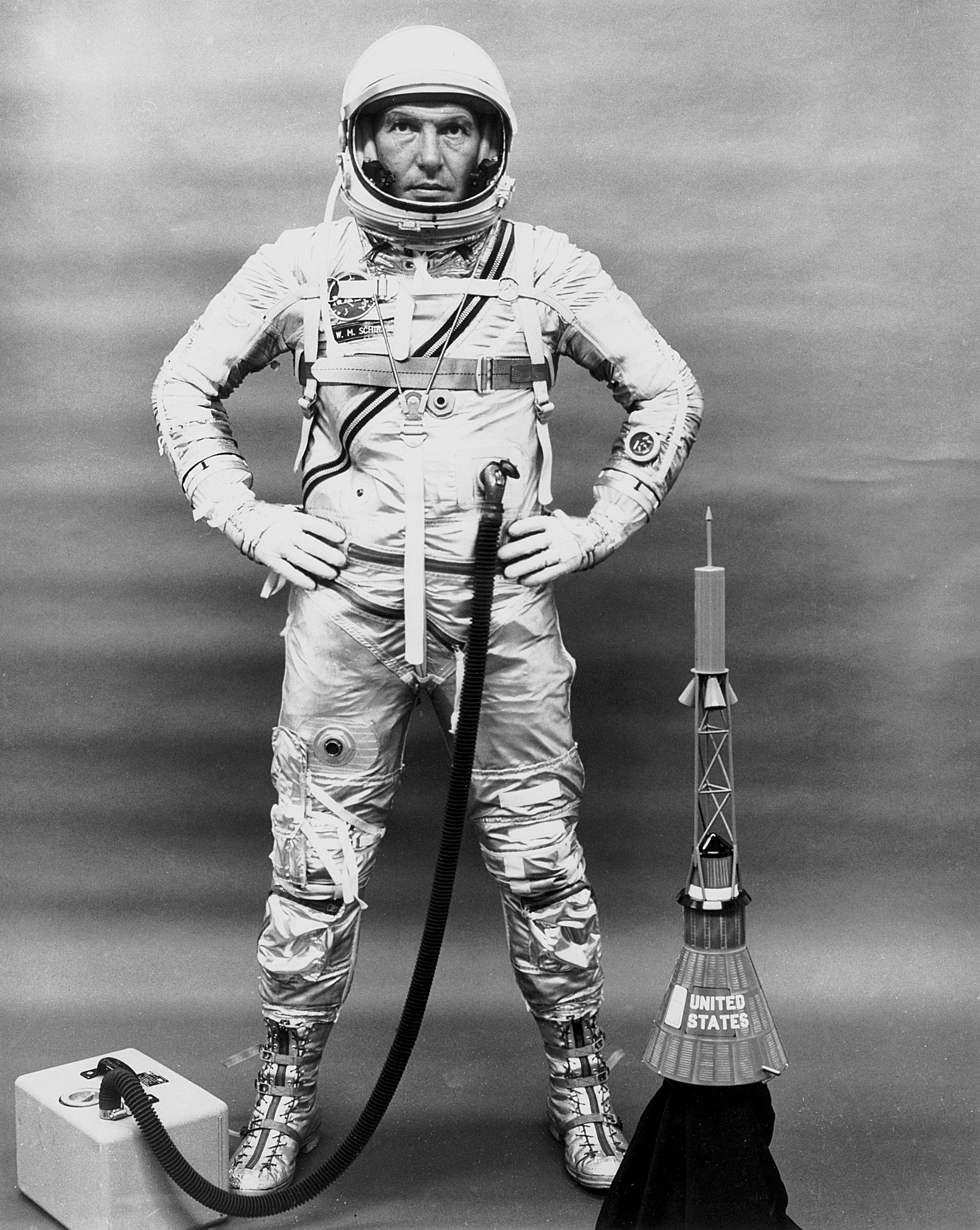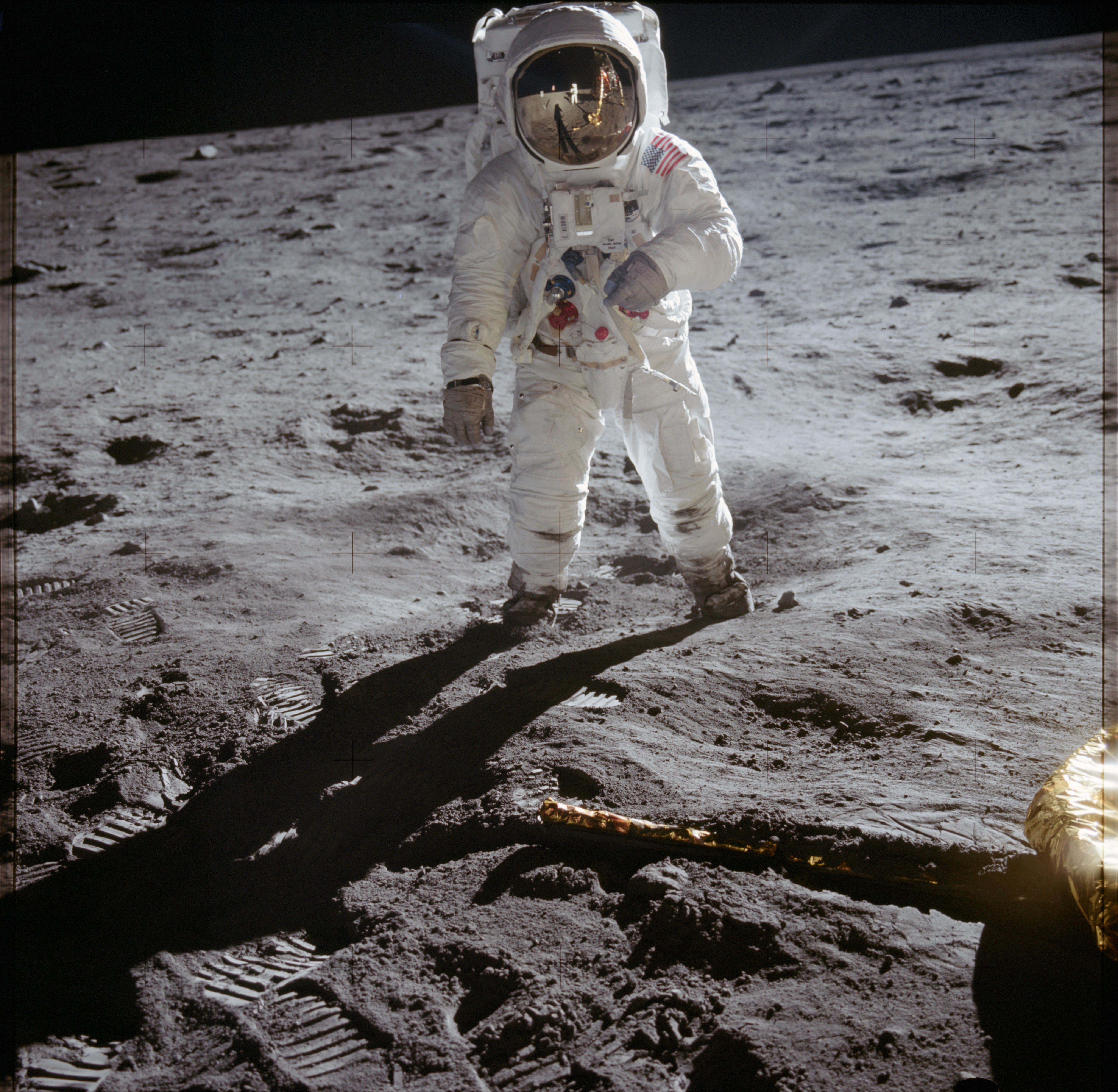 The design offers wearers environmental protection, mobility and helps them to communicate – and offers the public an image ever associated with human space exploration.