Google is promising to be more forceful and open about its handling of sexual misconduct cases, a week after high-paid engineers and others walked out in protest over its male-dominated culture.
Chief executive Sundar Pichai spelled out the concessions in an email sent on Thursday to Google employees.
The note of contrition came a week after the tech giant's workers left their cubicles in dozens of offices around the world to protest against management's treatment of top executives and other male workers accused of sexual harassment and other misconduct involving men.
The protest's organisers estimated about 17,000 workers participated in the walkout.
"Google's leaders and I have heard your feedback and have been moved by the stories you've shared," Mr Pichai wrote in his email.
"We recognise that we have not always gotten everything right in the past and we are sincerely sorry for that.
"It's clear we need to make some changes."
Google bowed to one of the protesters' main demands by dropping mandatory arbitration of all sexual misconduct cases.
That will now be optional under the new policies.
Google will also provide more details about sexual misconduct cases in internal reports available to all employees.
The breakdowns will include the number of cases that were substantiated within various company departments and list the types of punishment imposed, including firings, pay cuts and mandated counselling.
The company is also stepping up its training aimed at preventing misconduct, requiring all employees to go through the process annually instead of every other year.
Those who fall behind in their training, including top executives, will be criticised in their annual performance reviews, leaving a blemish that could lower their pay and make it more difficult to get promoted.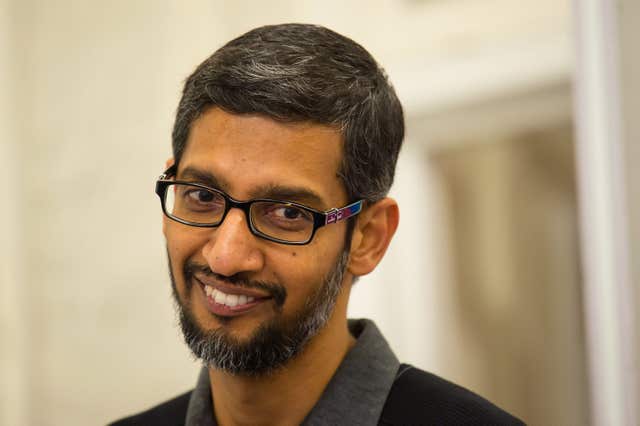 Google got caught in the crosshairs two weeks ago after The New York Times detailed allegations of sexual misconduct about the creator of Google's Android software, Andy Rubin.
The newspaper said Mr Rubin received a 90 million US dollar severance package in 2014 after Google concluded the accusations were credible.
Mr Rubin has denied the allegations.
Like its Silicon Valley peers, Google has already openly acknowledged that its workforce is too heavily concentrated with white and Asian men, especially in the highest paying executive and computer programming jobs.
Critics believe that gender imbalance has created a "brogammer" culture akin to a college fraternity house that treats women as sex objects.
As part of its ongoing efforts, Google will now require at least one woman or a non-Asian ethnic minority to be included on the list of candidates for executive jobs.
Google has not addressed another one of the protesters' grievance because it believes it does not have merit.
The protesters demanded that women be paid the same as men for doing similar work, something that Google has steadfastly maintained that it has been doing for years.