The Hungarian government is sending out forms that ask voters 10 questions about family policies.
The first question asks if they agree that Hungary should address its population decline by increasing support for families instead of through immigration.
Other topics on the questionnaire include subsidies for young married couples; whether family subsidies should continue to be tied to employment; recognising mothers raising at least four children as having full-time jobs; and "the right of children to a mother and father".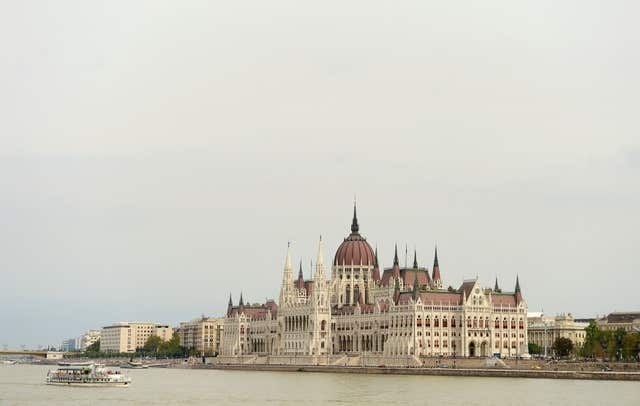 Mr Orban said they strengthen democratic practices.
The forms must be returned by December 21.