The Asia editor of the Financial Times has been refused entry to Hong Kong, weeks after the semi-autonomous Chinese territory refused to renew his work visa.
The newspaper reported that Victor Mallet had been turned away at the border on Thursday after being questioned for several hours.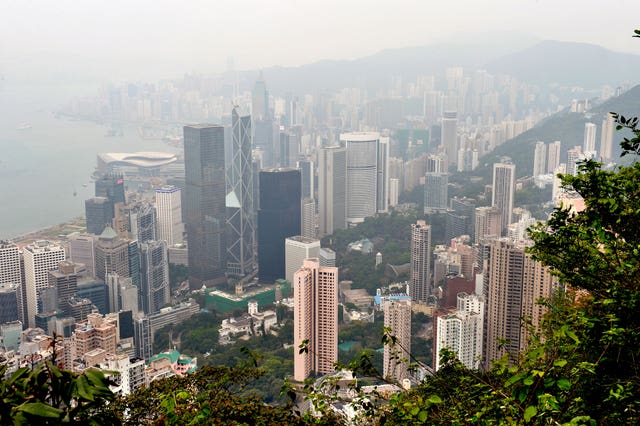 Hong Kong's immigration authorities have given no explanation for Mr Mallet's expulsion, and issued a statement saying they would "act in accordance with the laws and policies and decide whether the entry will be allowed or refused after careful consideration of the circumstances of each case".