The high-security trial of Mexican drug lord Joaquin "El Chapo" Guzman has got under way.
A prosecutor told jurors the man who got his start in a modest marijuana-selling business in Mexico ruthlessly turned it into a blood-drenched smuggling operation that funnelled cocaine and other drugs as far north as New York.
Assistant US Attorney Adam Fels told a jury in a New York City courtroom that Guzman "sent killers to wipe out competitors" and "waged wars against longtime partners … including his own cousins".
Guzman, who has been held in solitary confinement since his extradition to the United States early last year, has pleaded not guilty to charges that he amassed a multibillion-dollar fortune smuggling tons of cocaine and other drugs in a vast supply chain that reached New York, New Jersey, Texas and elsewhere north of the border.
If convicted, he faces a possible life prison sentence.
Prosecutors have said they will use thousands of documents, videos and recordings as evidence, including material related to drug smugglers' safe houses and Guzman's 2015 prison escape and the law enforcement operation to recapture him.
Mr Fels described to jurors how Guzman started modestly in the early 1970s by selling marijuana in Mexico, but built his reputation by constructing tunnels across the Mexico-US border to transport marijuana and cocaine so fast that he was "no longer El Chapo, the short one".
Instead, he became known as "the speedy one".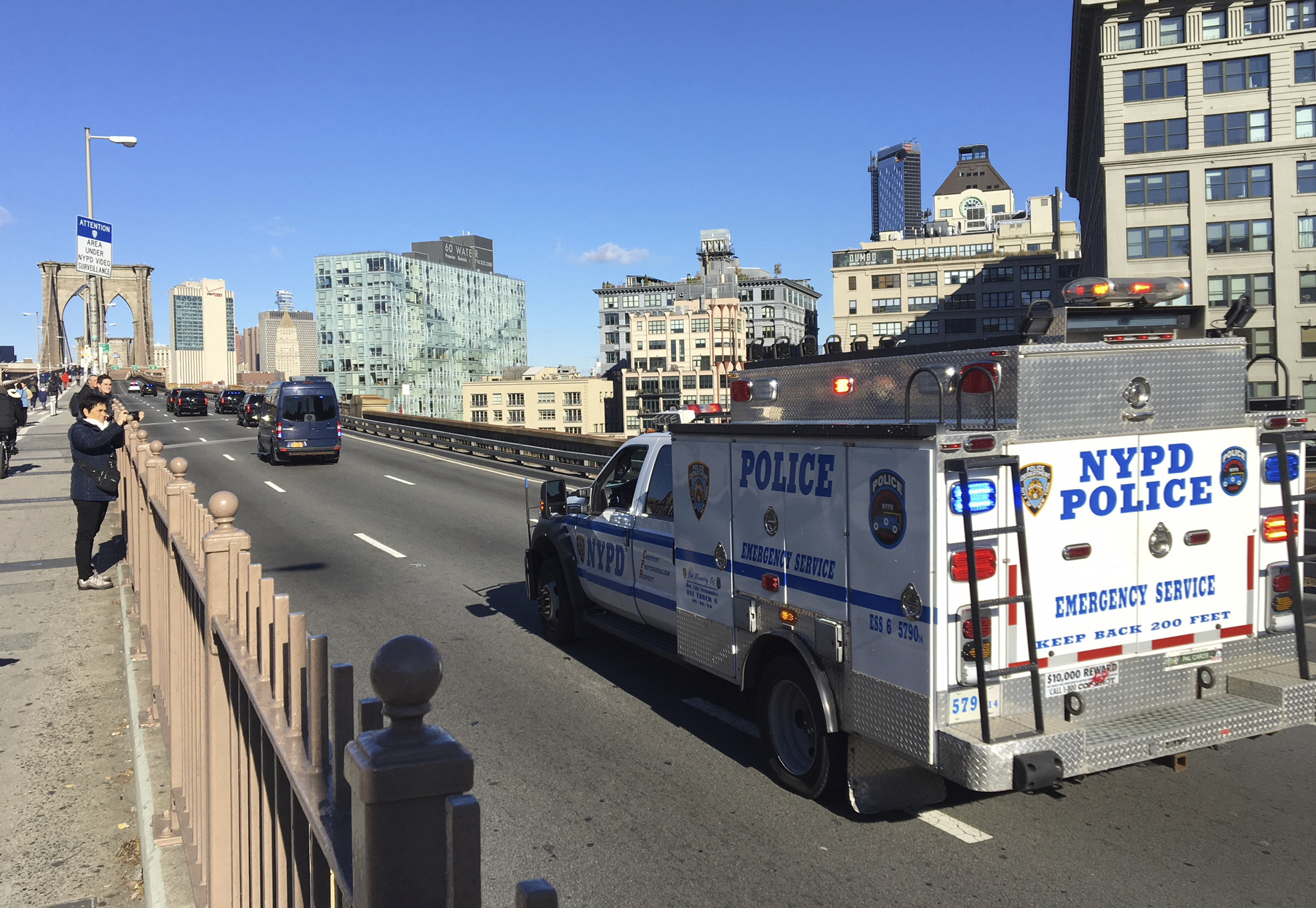 Before long, Guzman was receiving 10 to 15 planes "stuffed with cocaine" from Colombia at landing strips in Mexico for transport to cities such as Los Angeles, Chicago and New York, Mr Fels said.
As his business flourished using the tunnels, trains, planes and vessels, Guzman began taking aim at rivals in the early 1990s, leading to bloody wars, the jury was told.
In 1993, he fled to Guatemala but was captured and imprisoned in Mexico for eight years, where he continued running his drug empire, Mr Fels said.
The prosecutor spoke of two dramatic escapes from prison by Guzman and said he was planning a third when he was brought to the US.
Mr Fels said Guzman used some of his wealth to pay off the Mexican military and police and to finance assault rifles, grenade launchers and explosives to engage in "war after bloody war".
More than a dozen co-operating witnesses are scheduled to give evidence, including some who worked for Guzman's Sinaloa cartel.
Prosecutors say they risk retribution by giving evidence and the court has taken steps to conceal their identities.
US District Judge Brian Cogan barred courtroom sketch artists from drawing them.
Guzman's lawyers are expected to attack the credibility of the witnesses by emphasising their criminal records, saying some have an incentive to lie to win leniency in their own cases.
Defence lawyer Jeffrey Lichtman said in opening arguments that it would have been impossible for Guzman to be in charge of the vast drug-dealing organisation since he was either in jail or in hiding the entire time of the alleged conspiracy.
The lawyer said the real boss was another kingpin who has paid bribes to corrupt government officials in Mexico to keep his freedom.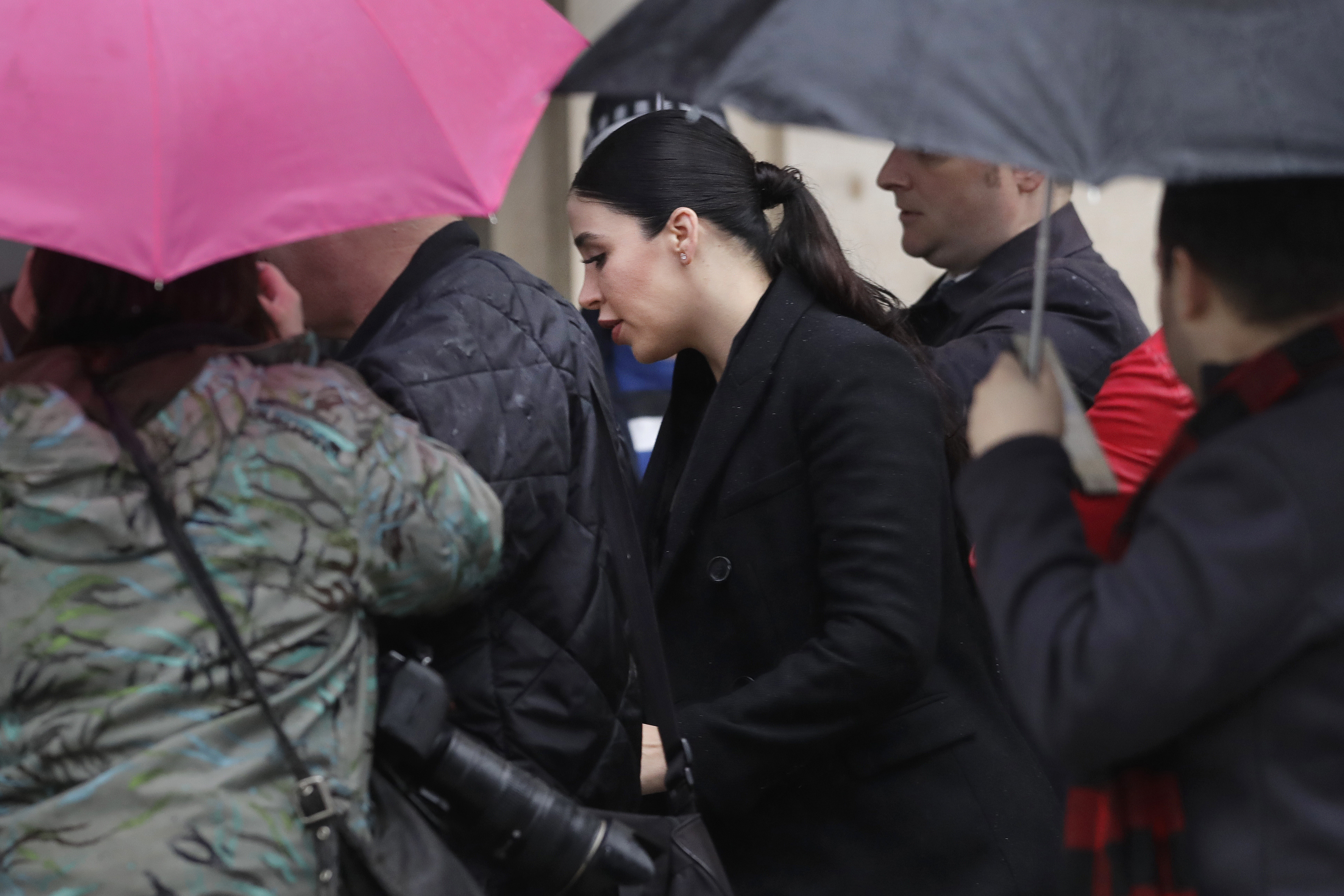 Among the highlights of his lore, he was known for carrying a gold-plated AK-47, for smuggling cocaine in cans marked as jalapenos and for making shipments using planes with secret landing strips as well as container ships, speedboats and even submarines.
But Guzman is perhaps best known for escaping custody in Mexico, the first time in 2011 by hiding in the bottom of a laundry bin.
He escaped again in 2015 through a mile-long tunnel dug into a shower in his jail cell that he slipped into before fleeing on a motorcycle.
Guzman's second escape was a black eye for the Mexican government, an embarrassment amplified when the actor Sean Penn was able to find and interview him at one of his hideouts in Mexico while he was on the run from authorities.
In Mexico, news stories about Guzman's trial have been prominent in the media even though it is viewed by some as old history.
"He is totally isolated. He cannot approach anyone. His wife was not even able to approach him. So he is now out of the game," said Raul Benitez, a security expert and professor at the National Autonomous University of Mexico, referring to an order by the judge banning Guzman's wife from hugging him in the courtroom during the trial.
Whether he is out for good will be decided by an anonymous jury of 12 men and women who will decide the case.
The trial is expected to last into next year.