Boeing said deliveries of new jetliners jumped last month – helped by the return of the long-range 787 Dreamliner – as the American aircraft maker edged out European rival Airbus in both deliveries and new orders.
The US giant said it delivered 64 commercial airplanes in March, nearly matching January and February's combined total.
Seven were 787s, which Boeing had been blocked from shipping to airlines for several weeks while regulators looked into questions about pressure seals in the front of the planes.
Boeing has been forced to halt 787 deliveries several times in the last two years because of production and regulatory issues, and last week the Federal Aviation Administration in the US proposed that airlines inspect their 787s for lavatory leaks that could let water seep into electronic equipment.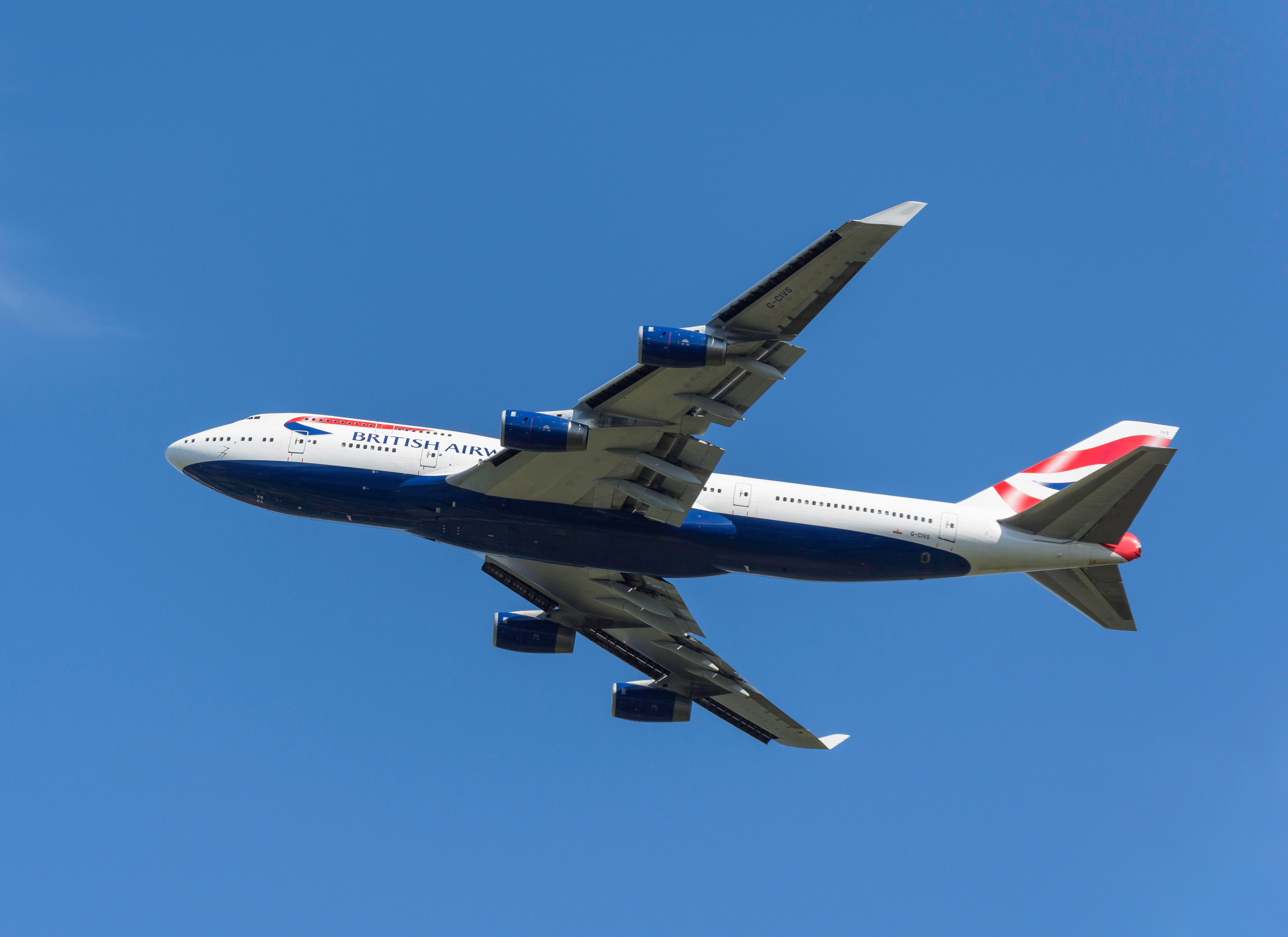 Deliveries are an important source of income for Boeing, which is trying to bounce back after losing more than five billion US dollars (£4.02 billion) last year.
Airbus reported 61 deliveries last month, bringing its total for the year to 127, almost all in its A320 family that competes with Boeing 737s.
Boeing said it took new orders for 60 planes, but orders for 22 others were cancelled, leading to a net gain of 38 in March.
The largest chunk involved a previously disclosed order of 21 Max jets by Japan Airlines.
Airbus took orders for 20 planes in March but two others were cancelled.