German police have released a description of a suspect wanted in connection with a knife attack at a gym in the western city of Duisburg that left four men seriously wounded.
Police said that witnesses interviewed after the attack late on Tuesday described the man as being about 30 years old, 5ft 11in, of normal build and with a long black beard.
They added that witnesses said he had "southern" appearance – a term sometimes used in Germany to describe people of Mediterranean origin – and wore a long-sleeved pullover, dark trousers and a black baseball cap.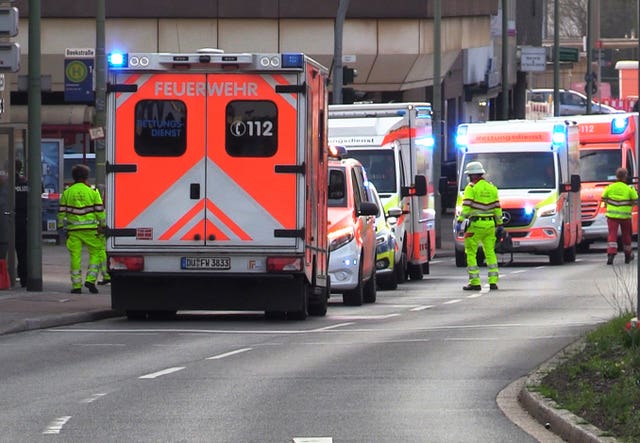 One of the victims remains in a life-threatening condition, police said.
They added that officers were not yet able to interview any of the victims, meaning the description of the suspected attacker could not yet be verified.
Authorities have asked members of the public with any information about the attack to get in touch and submit relevant photos or videos.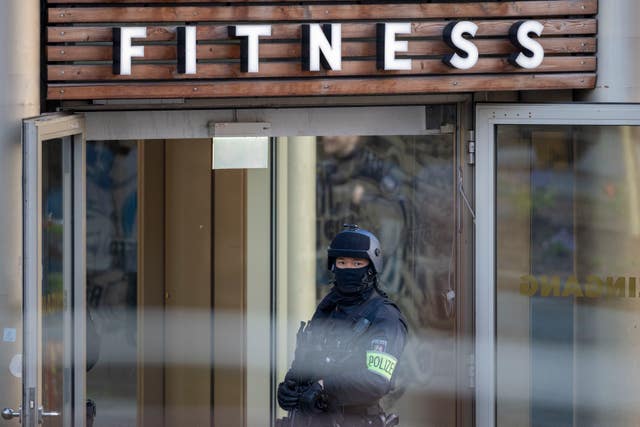 The company said in a statement that it deeply regretted the incident and expressed hope that the victims would recover quickly.
Last month, a gunman stormed a service at his former Jehovah's Witness hall in the northern Germany city of Hamburg, killing six people before taking his own life after police arrived.