An 84-year-old white man accused of shooting Ralph Yarl, a black teenager, in the US state of Missouri has pleaded not guilty during his first court appearance.
Andrew Lester was in court to answer charges of first-degree assault and armed criminal action in the shooting, which has attracted presidential attention and renewed national debate about gun policies.
Lester turned himself in on Tuesday and was later released on bail after agreeing to relinquish any weapons and have no contact with Ralph or his family.
He also agreed to have his mobile phone monitored.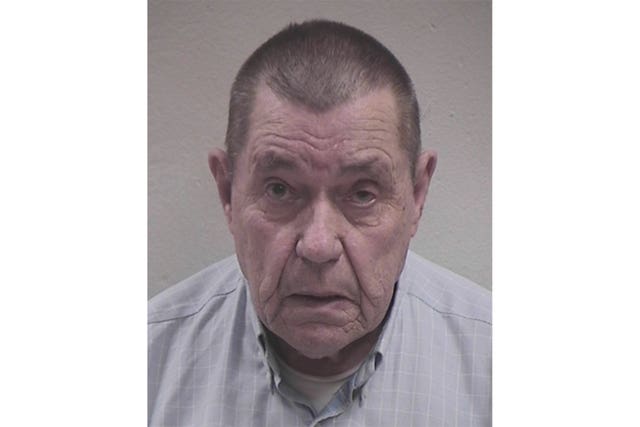 A 20-year-old woman was killed in upstate New York when the car she was in pulled into the wrong driveway.
In Texas, two cheerleaders were shot after one of them mistakenly got into a car thinking it was hers.
Ralph was shot at point-blank range in the head but miraculously survived the bullet, his family's lawyer said on Tuesday.
Some civil rights leaders have urged prosecutors to charge Lester with a hate crime, an action lawyer Lee Merritt said was warranted in Ralph's shooting "because he was armed only with his black skin".
Lester could face up to life in prison on the assault charge if convicted.
Clay County prosecutor Zachary Thompson said first-degree assault is a higher-level crime allowing a longer sentence than a hate crime charge would.
Though activists have called for the US Department of Justice to investigate, it was unclear whether it would do so.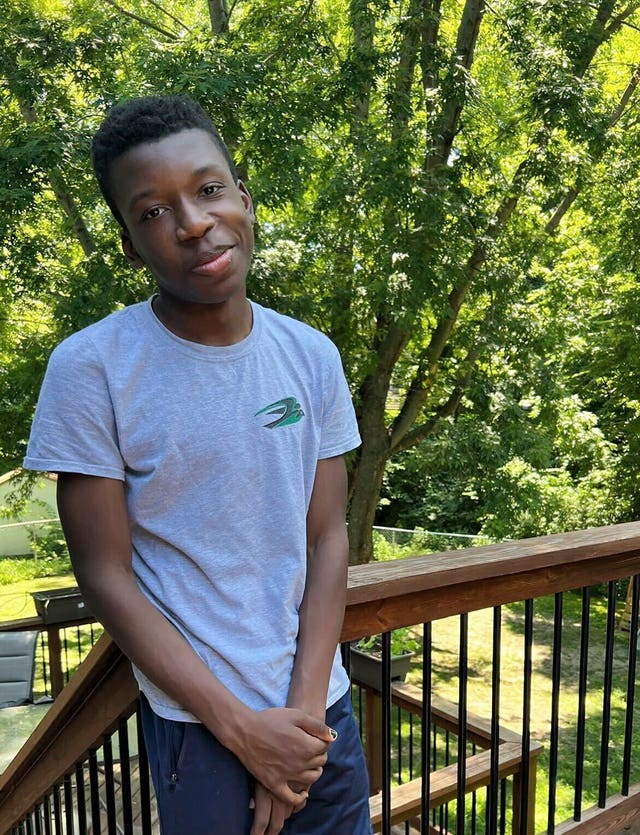 Police chief Stacey Graves said that Ralph's mother asked him to pick up his twin brothers at a home on 115th Terrace.
Ralph, an honours student and all-state band member, mistakenly went to 115th Street – a street away from where he meant to be.
When he rang the bell, Lester came to the door and used a .32 calibre Smith and Wesson 1888 revolver to shoot Ralph in the forehead, then in the right forearm.
Lester told police he lives alone and was "scared to death" when he saw Ralph on the porch because he thought someone was trying to break in, according to the probable cause statement.
No words were exchanged before the shooting, but afterwards, as Ralph got up to run, he heard Lester yell, "Don't come around here," the statement said.
Mr Merritt said Ralph is hardly an imposing figure.
"The question is, at 5ft 8in and 140 pounds, what did Andrew Lester look out and see?" Mr Merritt asked at a city centre rally on Tuesday.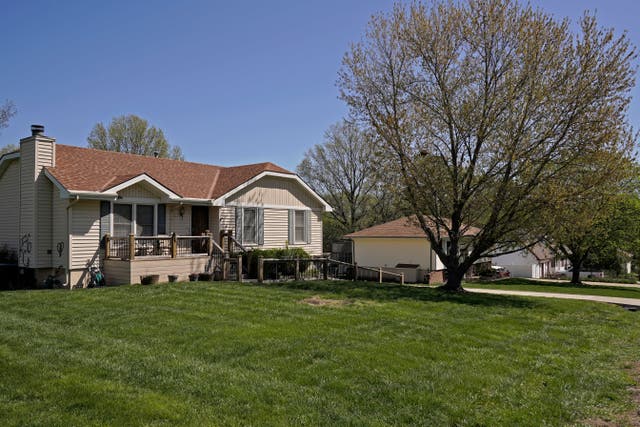 Ralph ran to multiple homes asking for help before finding someone who would call the police, according to court documents.
The shooting outraged many in Kansas City and across the country.
President Joe Biden spoke with Ralph on Monday, and on Tuesday invited him to the White House.
"No parent should have to worry that their kid will be shot after ringing the wrong doorbell," Mr Biden tweeted.
"We've got to keep up the fight against gun violence."
Republican governor Mike Parson, who had remained silent on the shooting until Wednesday, accused Mr Biden of politicising it.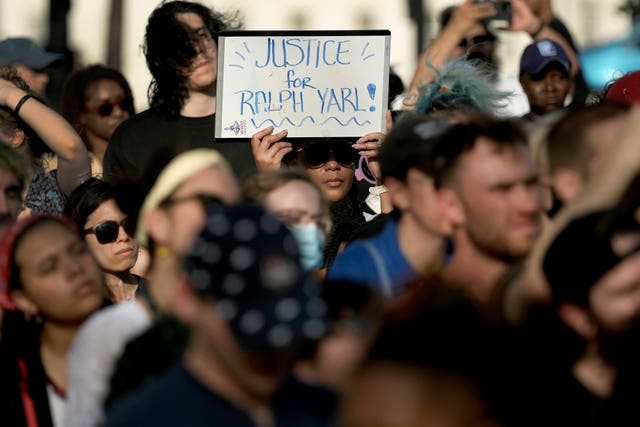 "When the president of the United States is trying to make a political statement over a very serious tragedy, it is very unfortunate."
Mr Thompson, the prosecutor, said on Monday that there was a "racial component" to the shooting.
He did not elaborate.
Mr Merritt said the Yarl family met privately with Mr Thompson.
The prosecutor said he was "echoing the words from law enforcement that obviously there is a racial dynamic at play in this case", said Mr Merritt, who called the answer "shallow".