The Supreme Court has preserved women's access to a drug used in the most common method of abortion, rejecting lower-court restrictions while a lawsuit continues.
On Friday the justices granted emergency requests from the Biden administration and New York-based Danco Laboratories, maker of the drug mifepristone.
They are appealing a lower court ruling that would roll back Food and Drug Administration approval of mifepristone.
The drug has been approved for use in the US since 2000 and more than five million people have used it.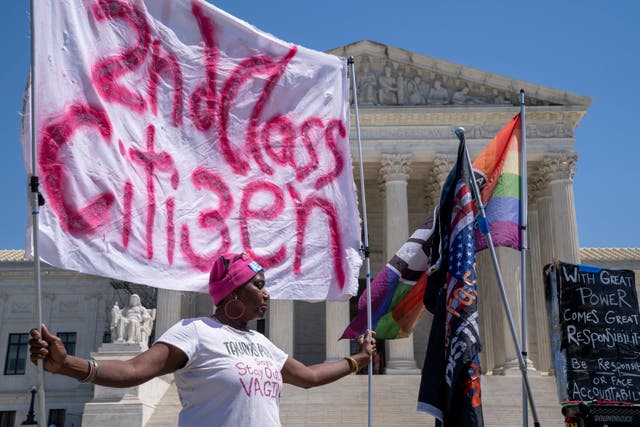 President Joe Biden praised the high court for keeping mifepristone available while the court fight continues.
"The stakes could not be higher for women across America. I will continue to fight politically-driven attacks on women's health," Mr Biden said in a statement.
"But let's be clear — the American people must continue to use their vote as their voice, and elect a Congress who will pass a law restoring the protections of Roe v Wade."