McDonald's has reported higher-than-expected sales in the first quarter as restaurant traffic grew despite higher prices.
Global same-store sales rose 12.6% compared to the January-March period last year, the burger giant said on Tuesday.
That is well above the 8.7% increase Wall Street was forecasting, according to analysts polled by FactSet.
Good weather in January and easy comparisons to last year – when the coronavirus depressed demand – helped increase sales.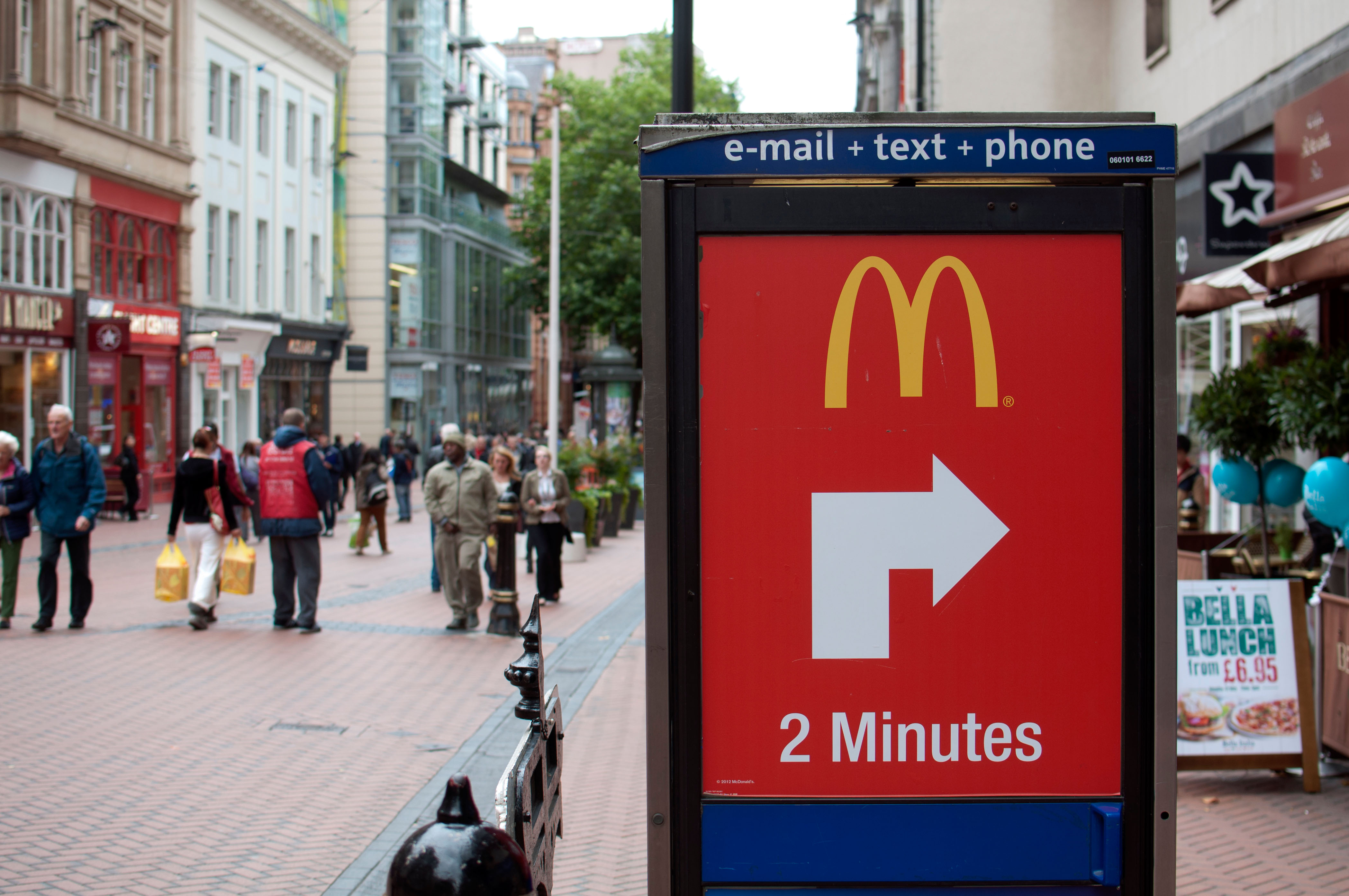 Marketing campaigns, like a McSpicy chicken sandwich promotion with a streetwear brand in China, and a Valentine's Day meal promotion in the US with rappers Offset and Cardi B, also boosted the chain's performance.
Boss Chris Kempczinski said the company is starting to see resistance to price increases in many markets.
Customers may not add fries to an order, for example, and delivery orders have slowed as customers rethink the added cost.
"The customer certainly is dealing with some of the stress and pressures on that."
But McDonald's also has to account for higher prices for food, paper and workers.
Chief financial officer Ian Borden said inflation is on a downward trend in the US but remains elevated.
In Europe, the company expects double-digit percentage inflation to continue for the rest of this year.
"Europe is working through the eye of the storm," he said.
McDonald's is hoping improvements to its menu will continue to drive restaurant traffic this year.
The company announced this month that US eateries will switch to softer buns and meltier cheese and change their grill settings to make their burgers juicier.
Revenue rose 4% to nearly 5.9 billion US dollars (about £4.8 billion) in the first quarter, which also topped analyst projections of 5.6 billion dollars (about £4.5 billion).
Despite the super-sized results, McDonald's laid off several hundred corporate workers earlier this month in an effort to speed up innovation and decision-making.
McDonald's booked a restructuring charge of 180 million dollars (£145.10 million) – or 18 cents (15p) per share – during the first quarter to account for severance payments and the closure of some regional offices.
Without that one-time charge, McDonald's earned 2.63 dollars (£2.12) per share, which is 30 cents (24p) better than expected.
McDonald's shares fell less than 1% on Tuesday.