Early warnings from weather agencies and better preparedness by local governments and aid agencies are likely to have saved thousands of lives during a powerful cyclone that slammed into Bangladesh and Myanmar over the weekend.
But there are concerns about a large number of people still unaccounted for in areas where preparations were lacking.
At the world's largest refugee camp in Bangladesh's Cox's Bazar district, thousands of Rohingya from Myanmar were moved to safer areas until Cyclone Mocha passed.
But at camps for displaced Rohingya in Myanmar's Rakhine state, where the storm hit harder, the presence of aid agencies is spotty and help from the country's military government negligible.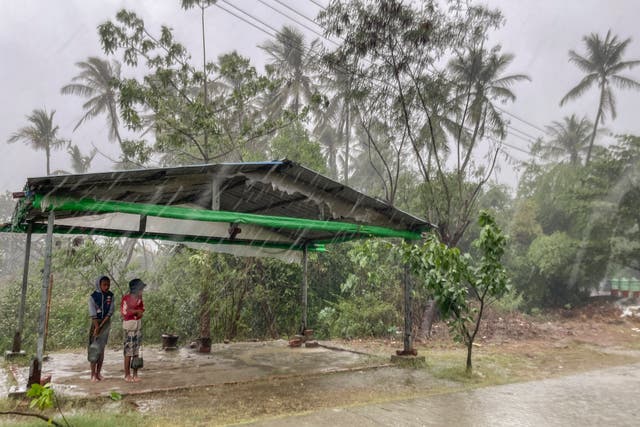 Information from the affected areas has been hard to obtain because telecommunication facilities were damaged by the storm's high winds.
Independent confirmation is difficult even in normal times because the military restricts the media.
In Bangladesh, Prime Minister Sheikh Hasina said more than 700,000 people were moved to cyclone shelters or makeshift facilities including schools and mosques.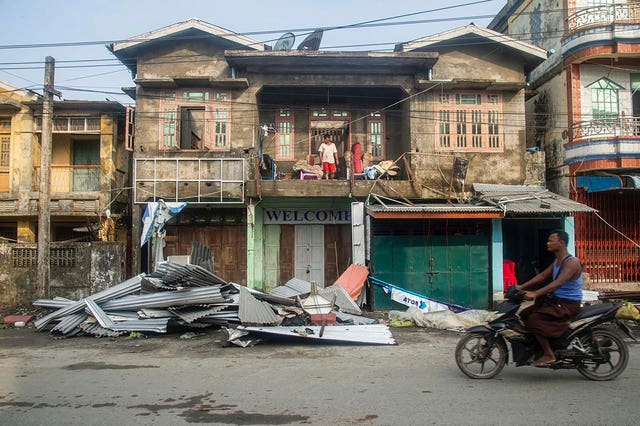 India's weather agency, the Indian meteorological department (IMD), closely tracked the storm after it was detected on April 27.
As the leading weather agency in the region, the IMD is responsible for tracking cyclones across the Northern Indian Ocean, from the shores of Oman in the Middle East to Myanmar in south east Asia.
Since 2010, it has upgraded its storm-tracking technology and is now among the most accurate forecasters of cyclones and other extreme weather events.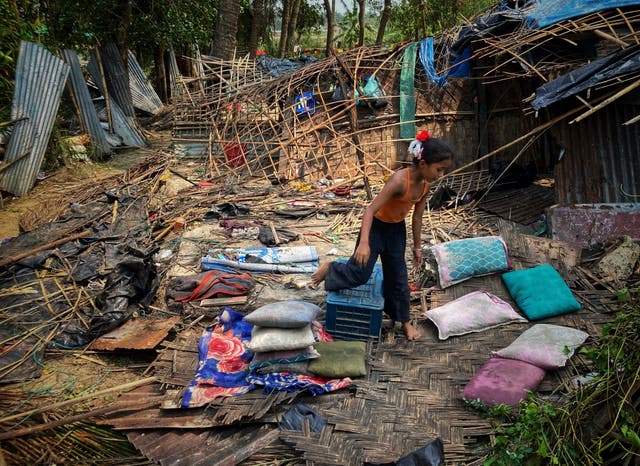 "We have tried our best to pass on all the information we collect and our analysis to authorities in the coastal regions where the cyclone eventually hit," Mohapatra said. The IMD issued updates on the cyclone every three hours over the past week.
Cyclone Mocha made landfall at Sittwe township in Myanmar with winds blowing up to 130 miles per hour, according to Myanmar's meteorological department. The IMD had predicted the site where the cyclone would make landfall as well as the time.
"We were able to forecast this accurately four days ahead, which gave enough lead time for authorities to move the coastal communities to safer regions," Mr Mohapatra said.
Roxy Mathew Koll, a climate scientist at the Indian Institute of Tropical Meteorology in Pune city, said cyclones in the Bay of Bengal are becoming more intense more quickly, in part because of climate change.
"As long as oceans are warm and winds are favourable, cyclones will retain their intensity for a longer period," Mr Koll said.
Tropical cyclones, which are called hurricanes or typhoons in other regions, are among the world's most devastating natural disasters when they hit densely populated coastal areas.