The National Toy Hall of Fame has announced the 12 finalists being considered for induction this year, including Barbie's sidekick Ken.
The Mattel doll introduced in 1961 is on the list as he rides a wave of popularity after being brought to life by Ryan Gosling in the blockbuster Barbie film.
He is up against baseball cards, Battleship, bingo, Bop It, Cabbage Patch Kids, Choose Your Own Adventure gamebooks, Connect 4, Little Tykes Cozy Coupe, Nerf, slime and Teenage Mutant Ninja Turtles.
The National Toy Hall of Fame, housed at The Strong Museum in Rochester, New York, is marking its 25th anniversary with a strong slate of finalists, said Christopher Bensch, vice president for collections.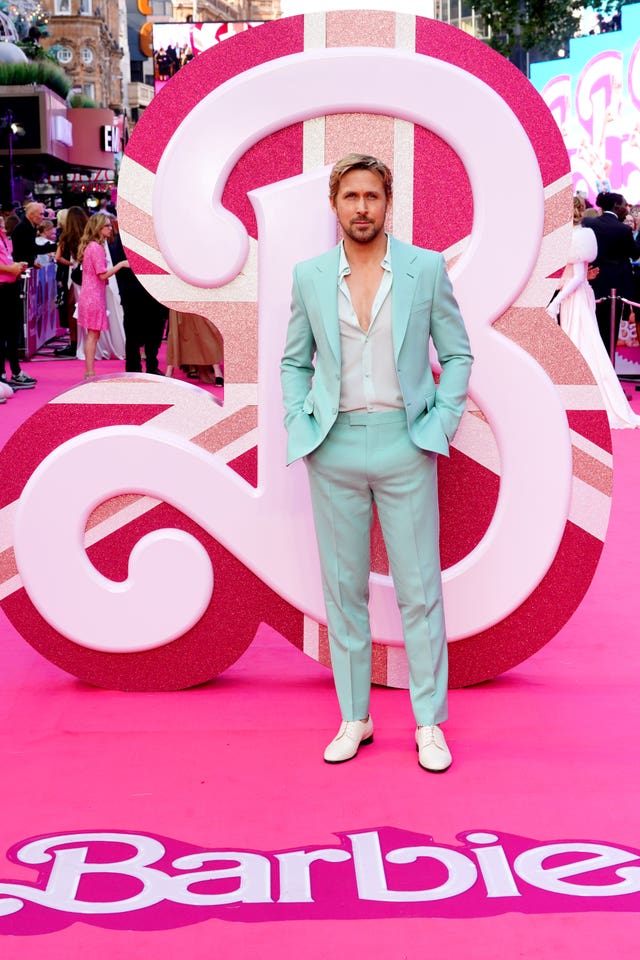 Barbie was inducted as part of the Hall of Fame's inaugural class in 1998.
This year's honorees will be inducted on November 9 following voting by a selection committee and the public.
Each member of the 22-person expert committee will cast ballots for the top three.
The three toys receiving the most public votes by September 20 will make up a single ballot.
Anyone can nominate a toy for the Hall of Fame, but to be considered for induction toys must have achieved icon status and longevity across generations.
They must also be innovative and foster learning or creativity through play.
Last year, Lite-Brite, Masters of the Universe and the top were inducted, bringing to 80 the number of honorees to date.