The number of cars on UK roads built by Japanese manufacturers has seen a dramatic rise in the past five years, according to figures out today.
With more than 350,000 cars from Japanese brands sold in the UK between January and September 2017, demand is up 38.2 per cent compared with the same period in 2012.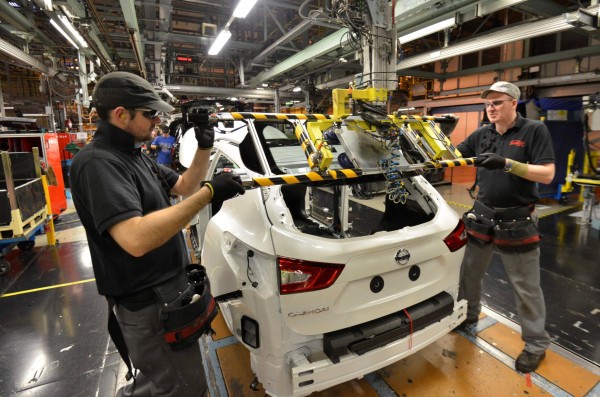 The reason for this increase could be a reputation for reliability. The figures released today by industry body the Society of Motor Manufacturers and Traders (SMMT) coincides with a report by consumer magazine WhatCar?, which found that Japanese brands make the most reliable vehicles.
In a study of more than 13,000 cars that were less than three years old, six of the 10 most reliable brands were Japanese, while the most reliable car in five of the vehicle segments was built by Japanese brands.
It's not just Japanese cars selling well here, though. SMMT figures show that demand for British-built cars in Japan has increased by 34.5 per cent in the same period, which has been put down to an increased appetite for the UK's "growing range of premium, luxury and high-performance models".
Mike Hawes, chief executive of the SMMT, said: "This summer's agreement of an EU-Japan free trade deal is welcome news for both our industries. However, for our relationship to benefit post-Brexit, the UK will need to secure trade agreements with both the EU and Japan, underlining the importance of securing the right deal during Brexit negotiations."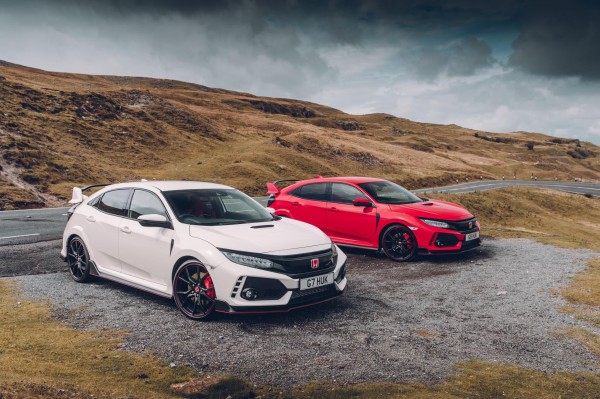 The best-selling British-built car in Japan is the Mini One, followed by the Mini Clubman. Interestingly, the third best-seller is the Honda Civic Type R, which is built in Swindon and shipped back to the manufacturer's home market.