EV charging company Gridserve has announced a new partnership that hopes to make plugging in an electric car more accessible for disabled drivers.
Working with a company called 'fuelService', it helps to make sure there's an operator onsite at electric car charging hubs who can help motorists with limited mobility to charge their cars.
FuelService predominantly works with petrol stations, but is now being opened up to Gridserve's Electric Forecourts, though currently there are only two in operation – at Braintree in Essex and Norfolk.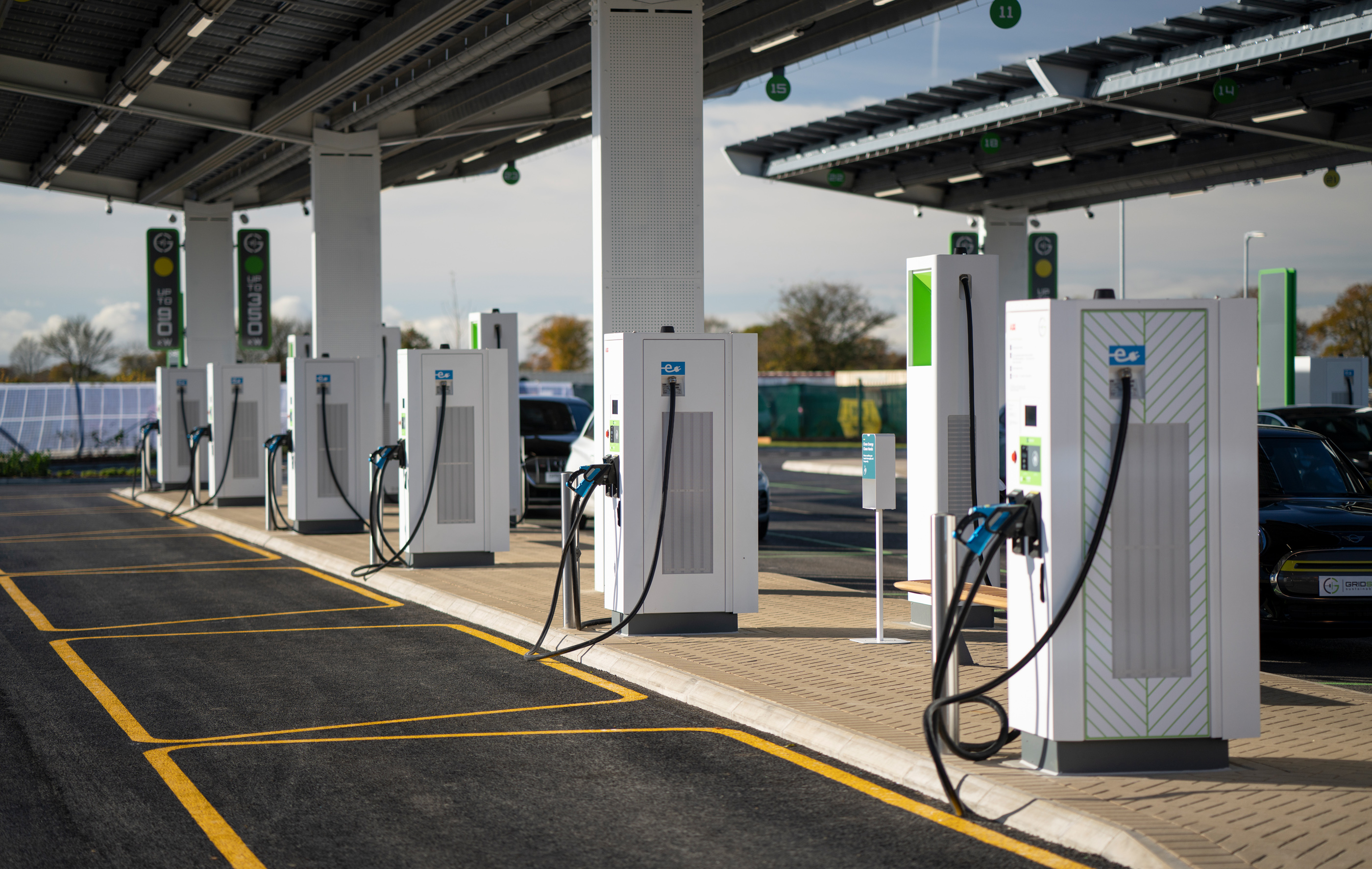 Toddington Harper, CEO of Gridserve, said: "Accessibility is key to ensuring that the transition to electric is inclusive for all. As we break new ground in EV charging, access is at the forefront of the design and construction of our Electric Forecourts and our advanced Electric Hubs.
"We recognise the need to consider how we provide drivers with the right information to make informed decisions about charging on their journeys. We welcome any feedback from drivers on how we can make the charging experience as easy and accessible as possible."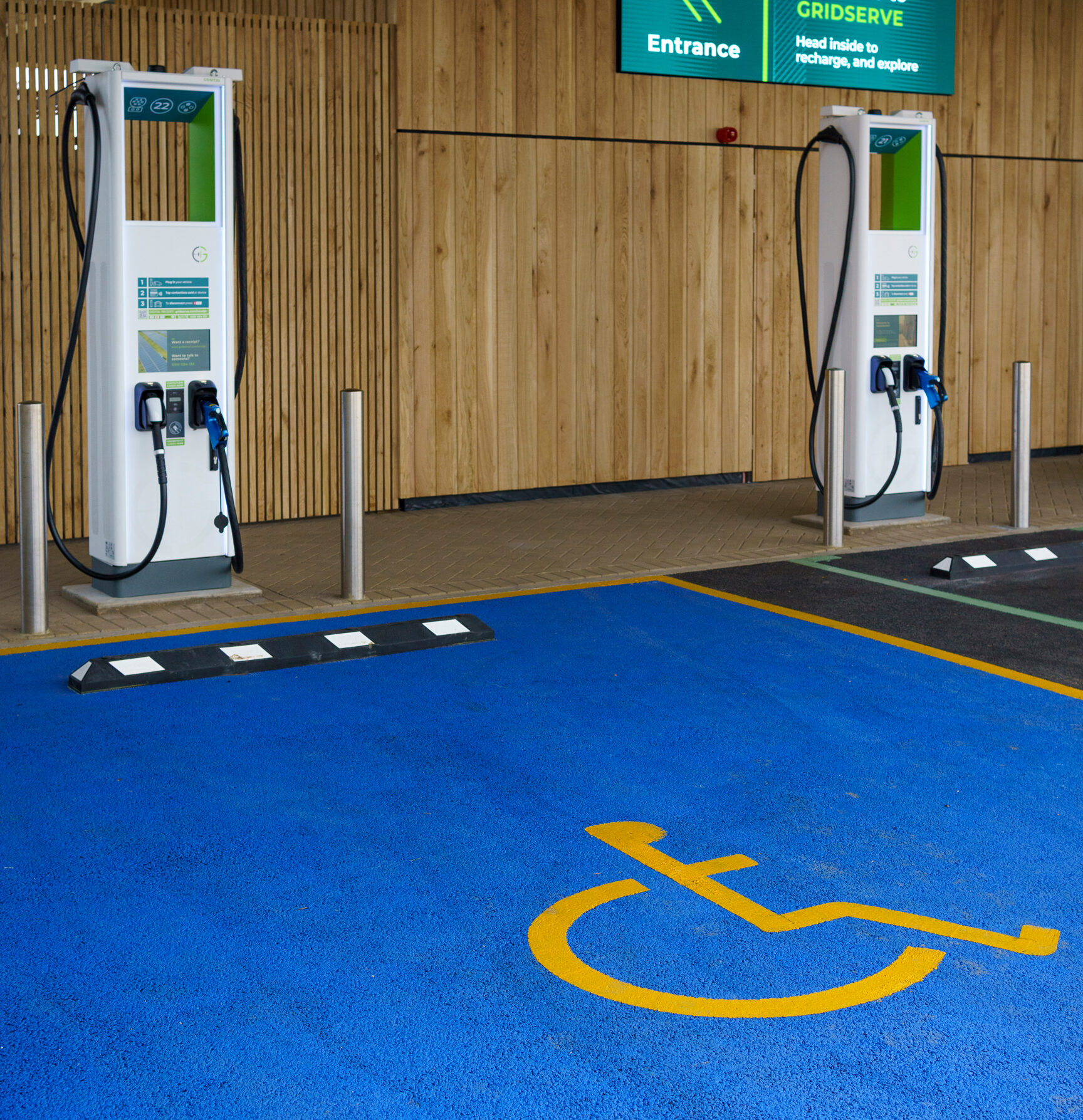 Another electric charging firm, Osprey, has established a grading system on accessibility for its units, while the ChargeSafe organisation has been established to make sure safety and ease of use are top priorities at electric car charging stations.