Audi has rounded out its series of 'sphere' concepts with the new Activesphere.
Following on from the Skysphere and Urbansphere concepts, the new Activesphere – which measures in at close to five metres long – can switch into a pick-up-like design at the touch of a button, opening a cargo bed that can be used to carry extra equipment such as e-bikes or winter gear.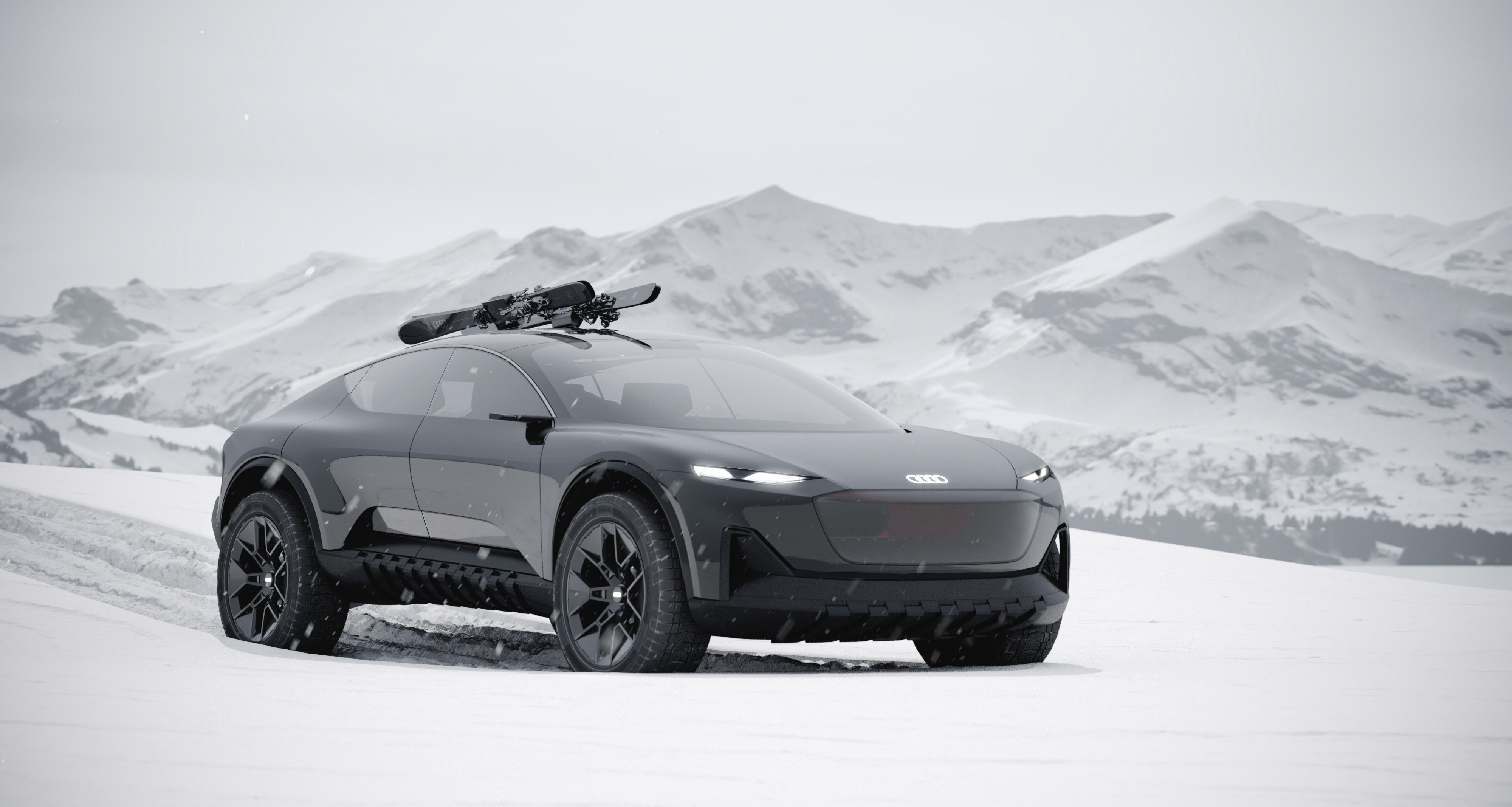 Headsets inside the car provide a view of the real environment outside and the plotted route, but they can also show 3D content and 'interactive elements' for both driver and passengers. These headsets can also relay all key driving information such as driving status and navigation, while passengers will be able to 'see' control panels and other displays.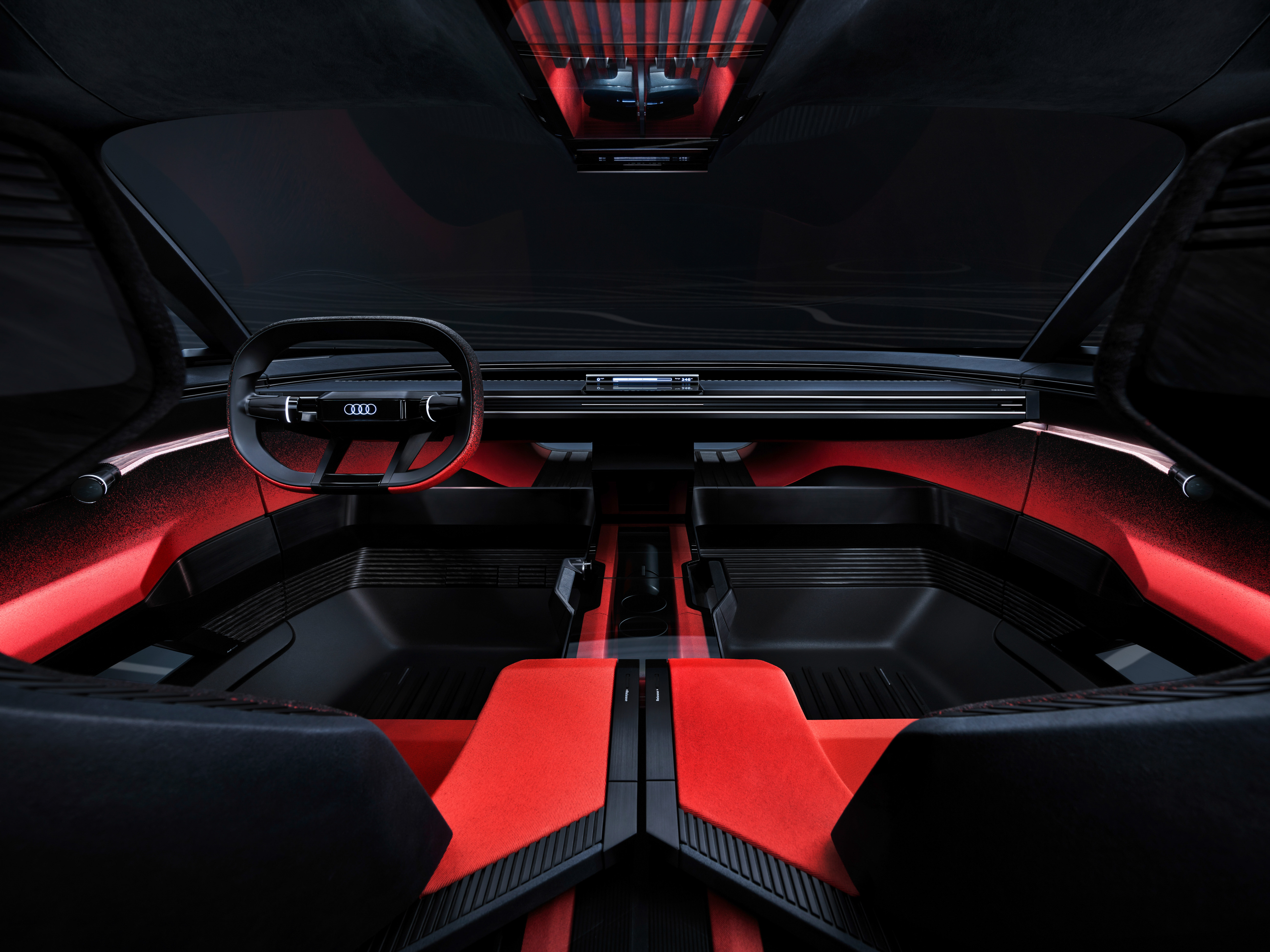 Glass makes up a large part of the car's body, too, while the front end of the car incorporates Audi's famous Singleframe grille. This is flanked by narrow headlights, which have been designed to reflect the four rings of the Audi logo. The daytime running lights at the front and the lights at the rear both use 'ultra fine' LED technology, too.