BMW has confirmed that its new i5 – the electric version of the 5 Series – will be available as a Touring estate model.
Currently, the estate car market is one that's seemingly been left behind when it comes to electric cars, with the MG5 and Porsche Taycan Sport Turismo being the only two vehicles of this type currently available.
While BMW had previously confirmed the i5 as a saloon, the firm has now announced a Touring (BMW's way of describing an estate car) at its annual conference.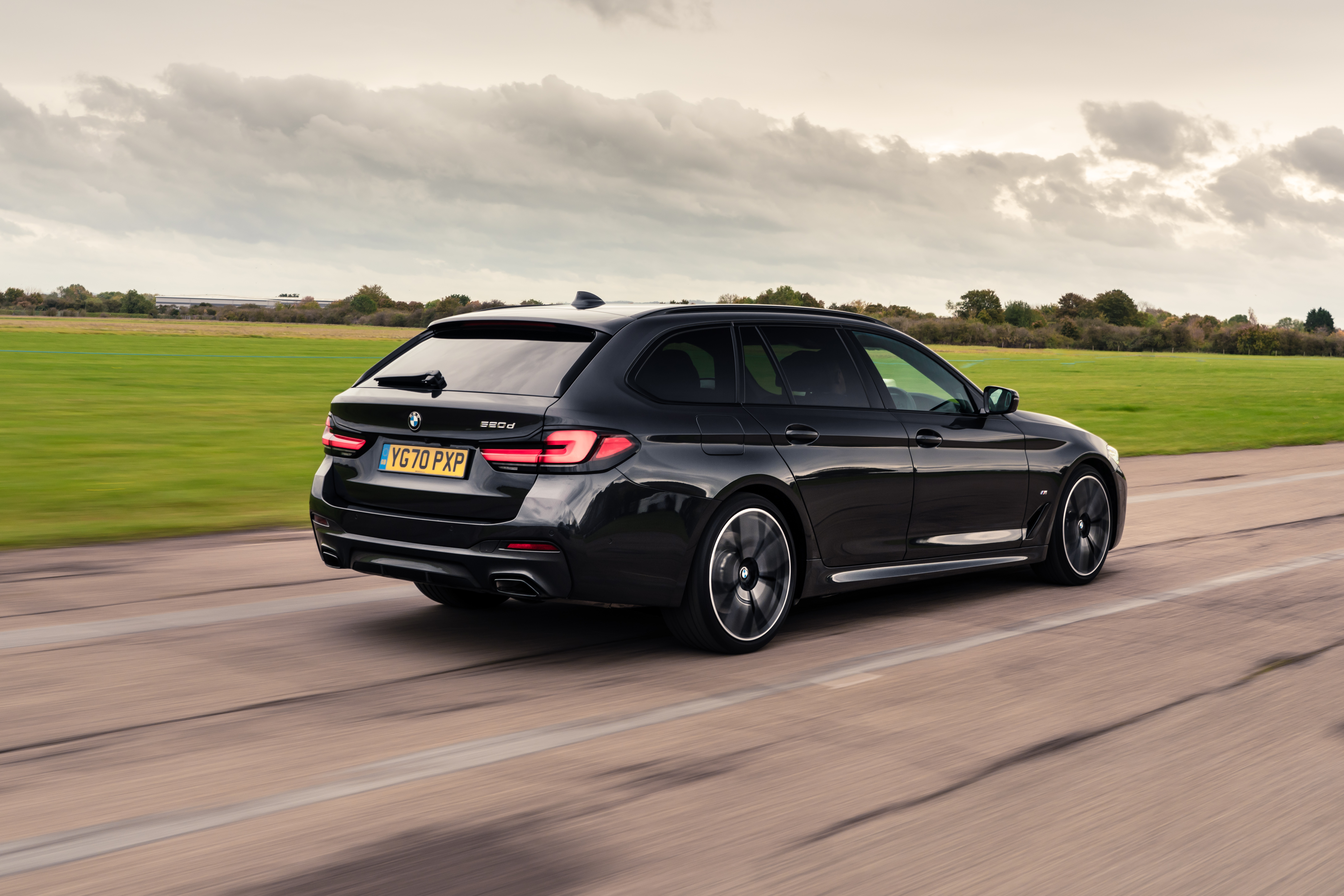 At the same time, BMW has also confirmed a 'fully electric performance version' of the new 5 Series, which will follow on from the i4 M50 and iX M60 in the German firm's sporty EV range.
The 5 Series remains one of BMW's most popular models, and returns in 2023 for its eighth generation. There will be a wide choice of engines, including petrol and diesel models with 48-volt mild-hybrid technology, as well as plug-in hybrids and the important new i5, which will be the first time the 5 Series has been available as an EV.
BMW is set to launch its new 5 Series in October 2023, with the i5 Touring model set to follow in spring 2024. It will join one of the most expansive electric car line-ups of any manufacturer, with BMW currently offering five individual EVs, ranging from the iX1 crossover to the luxury i7 saloon.